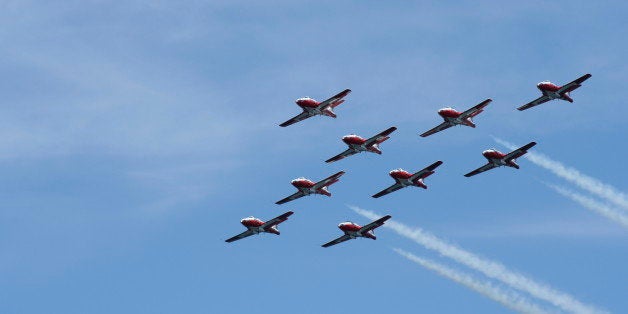 A member of the Creech Air Force Base in Indian Springs, Nevada, was allegedly barred from reenlisting in the Air Force after omitting the phrase "so help me God" from his contract, according to an American Humanist Association letter sent Tuesday to U.S. Air Force officials.
The airman was "told by his superiors that he must swear to God or leave the Air Force," according to the American Humanist Association, which was first alerted of the August 25 incident by secular watchdog group Military Association of Atheists and Freethinkers.
Accusing the Air Force of violating the service member's constitutional protections under the Establishment Clause, the humanist group threatened to sue commanding officers if the Air Force fails to permit members to reenlist with secular affirmations.
"It is well settled that the government cannot compel a person to take an oath that invokes a supreme being," the letter reads, citing Article VI of the Constitution, which states that "no religious test shall ever be required as a qualification to any office."
Jason Torpy, president of the Military Association of Atheists and Freethinkers, said in a press release on Thursday that the Air Force service member showed "integrity, commitment to the nation, and respect for religion in standing firm for a secular oath that reflects his true values and intentions."
U.S. Air Force Public Affairs Officer Chris Hoyler told The Huffington Post in a statement that "reciting 'So help me God' in the reenlistment and commissioning oaths is a statutory requirement." He said an October 2013 amendment to Air Force Instruction "no longer authorized [airmen] to omit the words 'So help me God.'" Hoyler did not respond to a request to confirm whether the service member was denied reenlistment, and if so, whether it was due to the omission of the "So help me God" clause.
Last August, the Air Force Academy's Colorado Springs campus moved to allow its 4,000 cadets to opt out of the "so help me God" clause in the honor code during their annual oaths, following a similar complaint filed by the Military Association of Atheists and Freethinkers and American Humanist Association.
Before You Go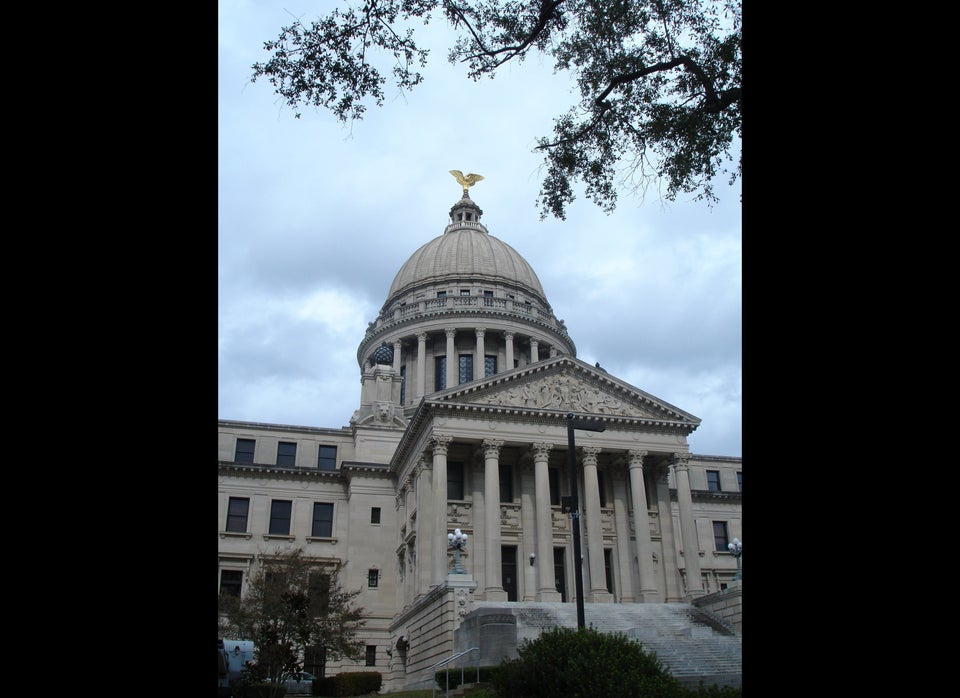 Top 10 Most and Least Religious States
Popular in the Community