"There will be rock. There will be roll. There will be no guitars, but there will be Thunder."
So reads the bio of Nordic Thunder, also known as Justin Howard, who in a raucous display of imitation musicianship and full-on showmanship was crowned the 2011 U.S. Air Guitar Champion.
(Scroll down for amazing photos and video of Nordic's championship performance.)
The competition was held this weekend at Chicago's Metro, a legendary venue in the city, and while New York's Airistotle, Tommy Fretless from Washington, D.C., and Portland's Tony Tapatio were among the 22 air-rockers who impressed the judges, it was the hometown hero Nordic who took home the belt.
Though he's Wyoming-born, Howard now lives in the Windy City, where he launched his air-career five years ago with a regional competition win. After undergoing surgery in 2008 for a ruptured disc -- suffered in practicing his trade -- he's now at the top of his game, and at the top of the national scene.
Nordic's win cements Chicago's status as a powerhouse in the national air guitar scene: five of the other finalists were from the city, including last year's winner, Romeo DanceCheetah, the Chicago Tribune reports.
He'll go on to Finland to compete in the Air Guitar World Championships next month, but not before a stop on "Lopez Tonight" in Los Angeles on Tuesday, where he'll rock out in front of a studio audience.
Unclear if he'll wear his trademark outfit (a leather tunic with a loincloth made of hair weave) or perform his signature move (a bare-kneed power slide that causes him to leave trails of blood on the stage behind him), but judging from the looks of it, this guy isn't about to tone it down.
Watch Nordic Thunder take the championship (second slide credit Miriam Doan, all others credit David Ayling):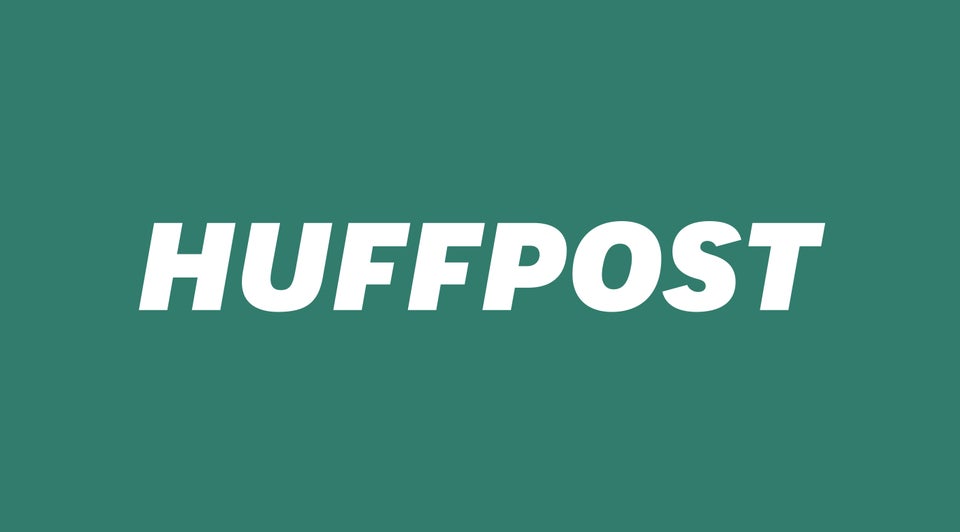 US Air Guitar Champion: Justin Howard, Alias 'Nordic Thunder'
Related
Popular in the Community