After the 2003 SARS and the 2009 swine flu outbreaks, epidemiologists took an interest in how air travel affects the spread of disease. A new study by MIT's Department of Civil and Environmental Engineering now shows how an epidemic would spread in the first few days and seeks to pinpoint which of America's 40 largest airports might facilitate the spread of a pandemic.
One major finding was the amount of time travelers spent in airports and at the eventually destinations affected the spread of viruses. Given the speed with which many business travelers move, this could be a critical point.
The study also seems to illustrate the fact that, despite Hollywood's insistence to the contrary, travelers behavior in airports could mitigate rather maximize the spread of a harmful pandemic, slow the cross-continental contagion.
To read the full report, head to PlosOne.org; MIT's abstract can be found here.

Related
Before You Go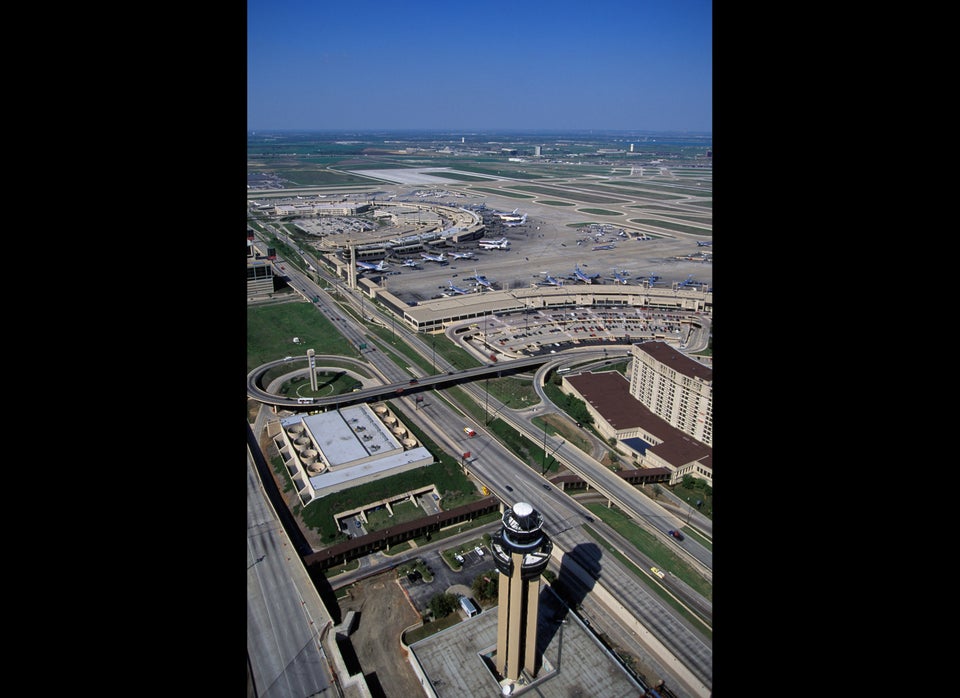 U.S. Airports Most Likely To Spread A Pandemic