The unusual US decision to close its diplomatic missions en masse in the Middle East Sunday was prompted by intercepts of high-ranking Al-Qaeda operatives signalling a major attack, US lawmakers said Sunday.
Lawmakers briefed on the intelligence called the threat reporting among the most serious they've seen in recent years, reminiscent of the intelligence chatter that preceded the September 11, 2001 attacks.
"There is a significant threat stream and we're reacting to it," General Martin Dempsey, the chairman of the Joint Chiefs of Staff, said in an interview with ABC.
Dempsey said the specific locations and targets were not known but "the intent is to attack western, not just US interests."
At least 25 US embassies and consular offices were ordered closed Sunday, most of them in the Middle East and North Africa, in response to the threat.
Representative Dutch Ruppersberger, the ranking Democrat on the House Intelligence Committee, told ABC's "This Week" that Al-Qaeda's "operatives are in place."
He said the United States knows this "because we've received information that high level people from al Qaeda in the Arabian Peninsula are talking about a major attack and these are people in the high level."
ABC News cited an unnamed US official as saying there was concern that Al-Qaeda might deploy suicide attackers with surgically implanted bombs to evade security.
Representative Peter King, a Republican member of the House Intelligence Committee, said the intelligence was specific "as to how enormous it was going to be, and also there's certain dates were given."
"And, you know, the assumption is that it's probably most likely to happen in the Middle East at or about one of the embassies, but there's no guarantee of that at all," he said on the same ABC show.
"It could basically be in Europe, it could be in the United States, it could be a series of combined attacks," he said.
Saxby Chambliss, the ranking Republican on the Senate Intelligence Committee, likened it to the intelligence chatter that preceded the 9/11 attacks in New York and Washington.
"What we have heard is some specifics on what's intended to be done and some individuals who are making plans such as we saw before 9/11," he said on NBC's "Meet the Press."
"Whether they're going to be suicide deaths that are used or whether they're planning on vehicle-born bombs being carried into an area, we don't know," he said.
Copyright (2013) AFP. All rights reserved.
Before You Go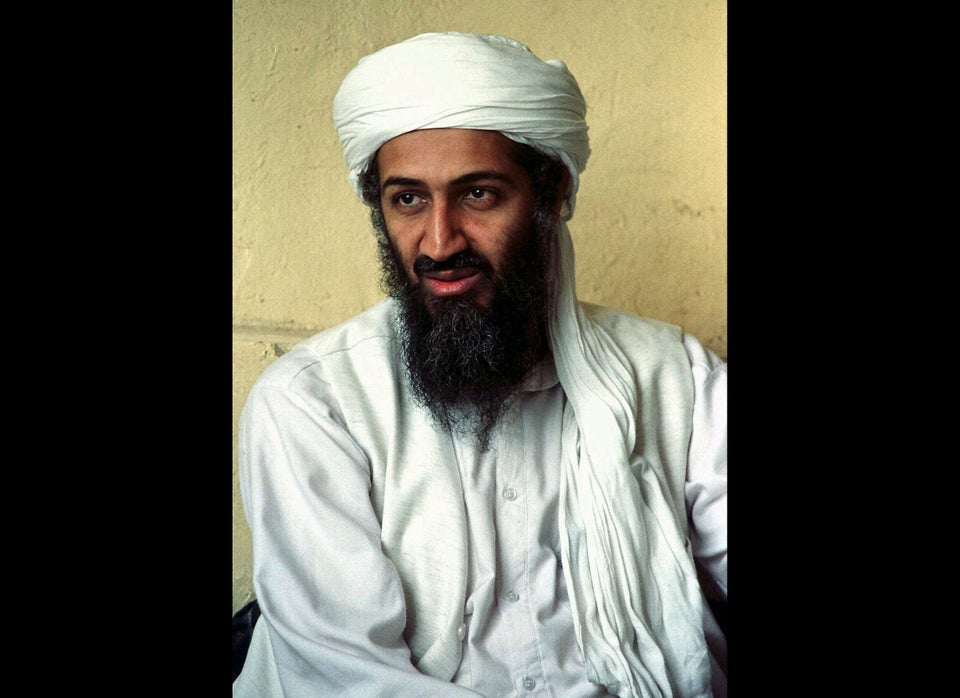 Al Qaeda 12 Years After 9/11
Popular in the Community