The U.S. Army has lifted the ban on dreadlocks, freeing black women in the army from having to decide between their hair and serving their country.
YouTube guru Nikky Nwamokobia, who runs the channel Green Beauty, created a video requesting a removal of the ban on locs in the Army in September.
In January 2017, the loc ban was finally reversed. According to the New York Times, the latest change was made in the Army's Army Regulation 670-1 grooming regulations, which states that each loc, twist or braid must be "of uniform dimension; have a diameter no greater than a half-inch; and present a neat, professional and well-groomed appearance."
While it doesn't look like freeform locs are a part of this lifted ban, this is most certainly a victory for black women and men who wear natural styles in the military.
CORRECTION: An earlier version of this article misstated the date the ban was lifted.
Before You Go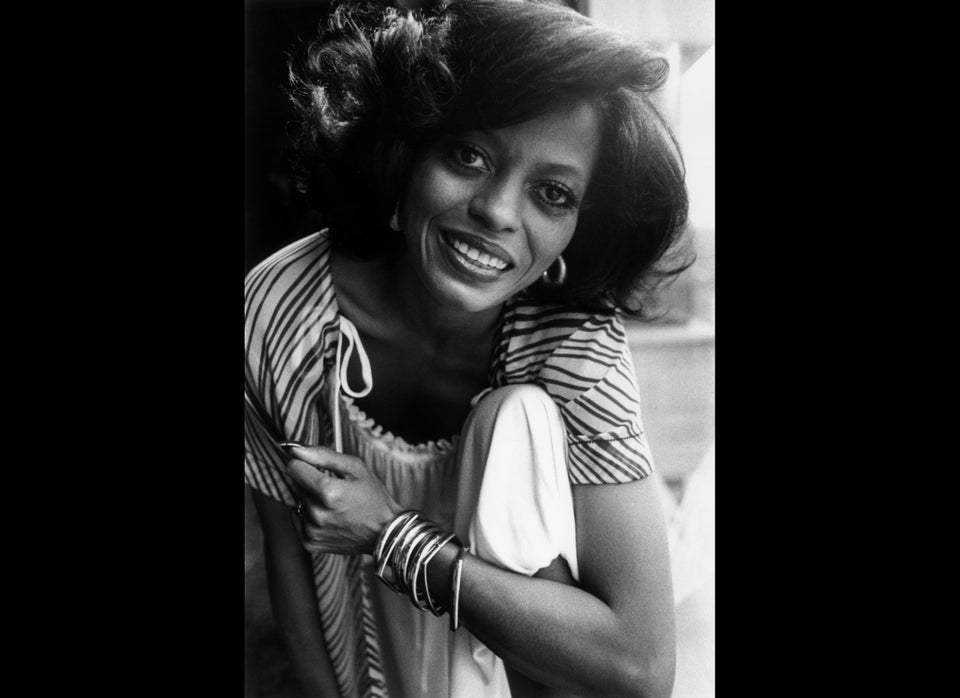 Black Hair Icons Over The Years