You probably don't want to dip your toes in these dirty waters.
The environmental advocacy nonprofit collected water samples from nearly 3,500 American beaches and evaluated the specimens using the Environmental Protection Agency's new water safety standard, "Beach Action Value." The BAV sets a threshold for water quality at American beaches in order to protect swimmers from pollution -- the majority of which is caused by sewage overflow and contaminated stormwater runoff.
"Results in this year show uptick in failure rate at 10 percent nationwide, but this reflects a newer, more health-protected (standard of safety test)," NRDC senior attorney Jon Devine told USA Today. "If we were to compare to the old defunct standard, it would have been about 7 percent of samples; which tells us we're stagnating in terms of progress of water protection."
Under the findings, the NRDC identified 17 "repeat offenders," or beaches that violated the public health standard in more than 25 percent of its water quality samples throughout the past five years. Some repeat offenders included several polluted beaches in Indiana, New York and Ohio.
As for the least polluted beach areas, the NRDC labeled 35 U.S. beaches as "superstars" since they met national benchmarks for water quality 98 percent of the time over the last five years. The beaches with top marks included waterfronts in 14 states, including California and Virginia.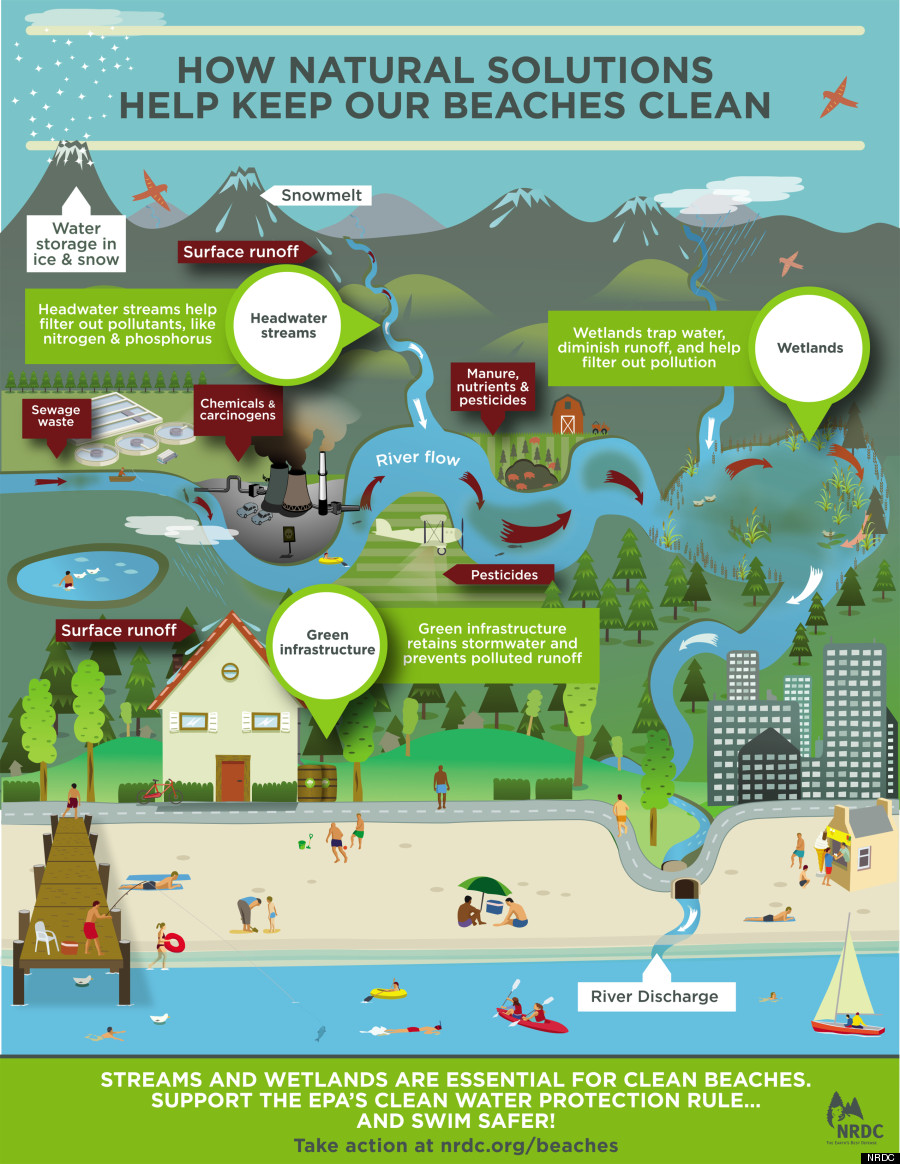 Related
Popular in the Community