 WASHINGTON -- Amid reports that some Roman Catholic clergy have been campaigning for Mitt Romney at the pulpit, the good-government non-profit Citizens for Responsibility and Ethics in Washington filed a complaint against the U.S. Conference of Catholic Bishops on Friday, challenging its tax-exempt status.
Bishop Edward J. Burns of Juneau, Alaska, wrote a column in a local newspaper comparing Vice President Joe Biden's support for abortion rights to tolerance of slavery in the antebellum South. "How much further behind would we be in civil rights and the understanding of human dignity if they were to have said that he personally was against the slavery of African Americans but did not want to impose their moral stance on slave-owners so that they and everyone else could have the ability to choose?" Burns wrote.
Citizens for Responsibility and Ethics in Washington on Friday asked the Internal Revenue Service to investigate the Conference of Catholic Bishops' political activities and, if necessary, disqualify the religious group from the "tremendous" tax benefits it enjoys.
"This weekend, the Catholic bishops plan to use every tool in their arsenal, including warning parishioners that they may go to hell, to promote the candidacy of Governor Mitt Romney," said Melanie Sloan, executive director of Citizens for Responsibility and Ethics in Washington. "While the bishops are free to hold their own opinions, tax law is clear that this sort of political activity is prohibited."
The Conference of Catholic Bishops did not respond to The Huffington Post's calls for comment.
Before You Go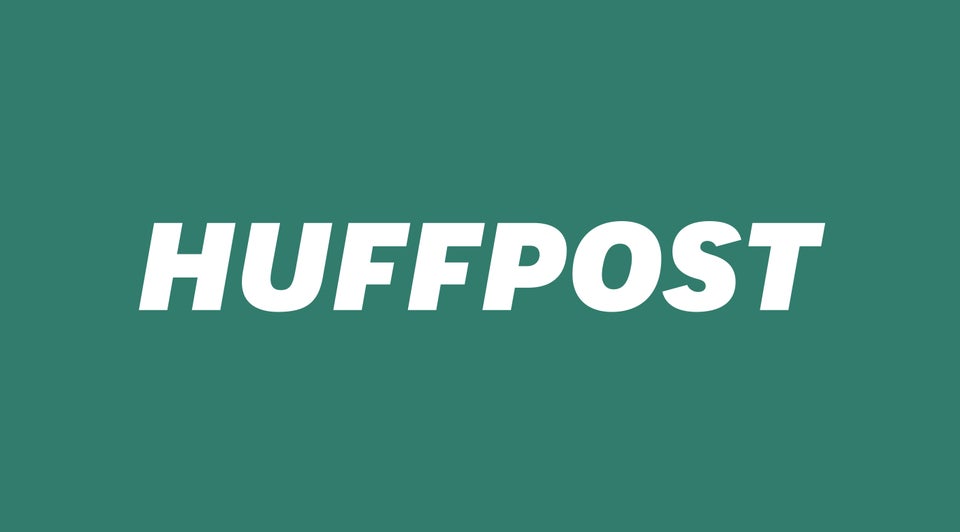 Polls: Obama vs. Romney
Popular in the Community