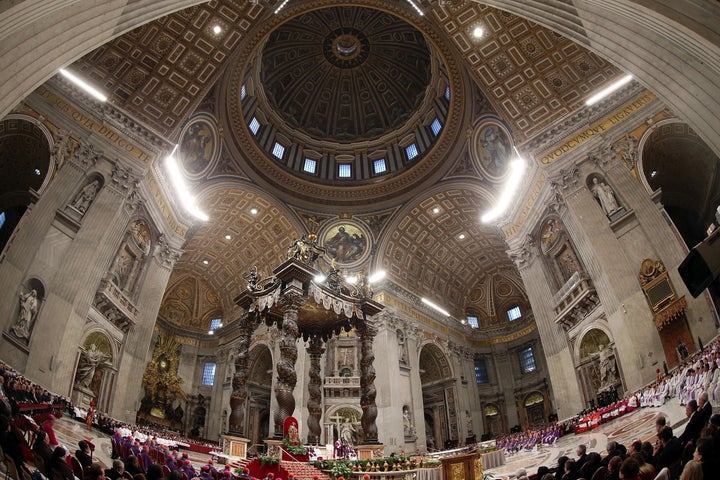 ROME -- U.S. bishops living in Italy enjoy luxurious new renovations to their living quarters, despite Pope Francis' edict that church officials ought to live more humbly.
Upon his election in 2013, Pope Francis said that he wanted a church "that is poor and is for the poor." He arrived with a plan to reform the priorities of the Catholic church, left embattled after Benedict XVI's often luxurious reign. In particular, Francis sought to put an end to the Vatican's lavish spending, even on a personal level. Francis broke with century-old tradition when he refused to move into the Apostolic Palace and opted for a two-bedroom apartment in a communal residence in the Vatican.
Despite the pontiff's efforts, controversy has continued to unfold. Two books released last year have described gross mismanagement of Vatican finances. Allegations against senior Vatican leaders have appeared in the media; one report claimed last year that the Vatican's former secretary of state used funds earmarked for charity to renovate his home.
The latest refurbishment of Villa Stritch, the Vatican's living quarters for U.S. priests, is yet another example of Vatican spending. As HuffPost Italy uncovered, approximately three years ago, Villa Stritch's manager, Nebraskan Rev. Monsignor Thomas Fucinaro, undersecretary of the Congregation for Divine Worship and the Discipline of the Sacraments, launched a renovation project worth an estimated 650,000 euros (about $715,000 at current exchange rates).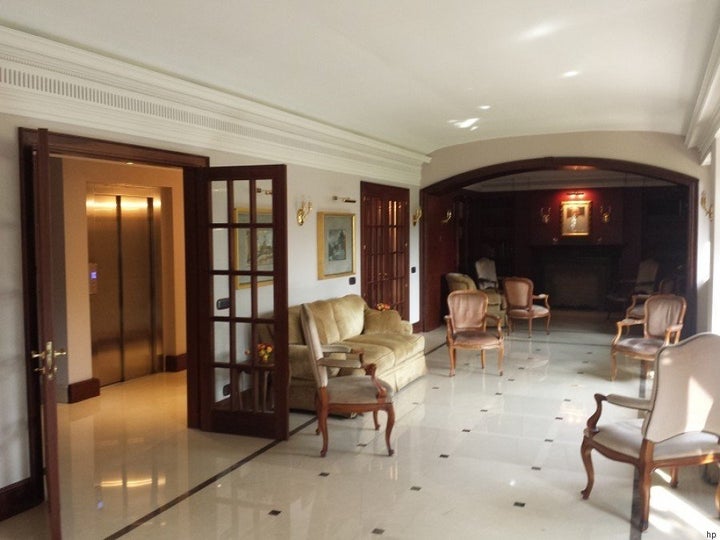 The complex, located a few miles south of the Vatican, is owned by the United States Conference of Catholic Bishops and acts as a home to priests from the U.S. living in Rome. The complex includes two buildings and more than 20 apartments.
Fucinaro spent roughly $300,000 on the villa's relatively small reception hall alone, documents obtained by HuffPost Italy reveal.
Villa Stritch now has approximately $10,000 worth of professional-level draft beer equipment, complete with five draft taps, according to the invoices. A fireplace that supports both wood and electric fires was built at a cost of approximately $30,000. Another $30,000 was used to tile the reception hall floor with Sicilian marble, a hefty sum magnified by the stone's treatment and care. It required a special application of resin (to make the duller-than-expected marble shine) that ran an additional $18,000. Throw in a grand, custom-built iron gate costing more than $8,000 and an additional $2,000 for the reception hall's new light switch and wall plates.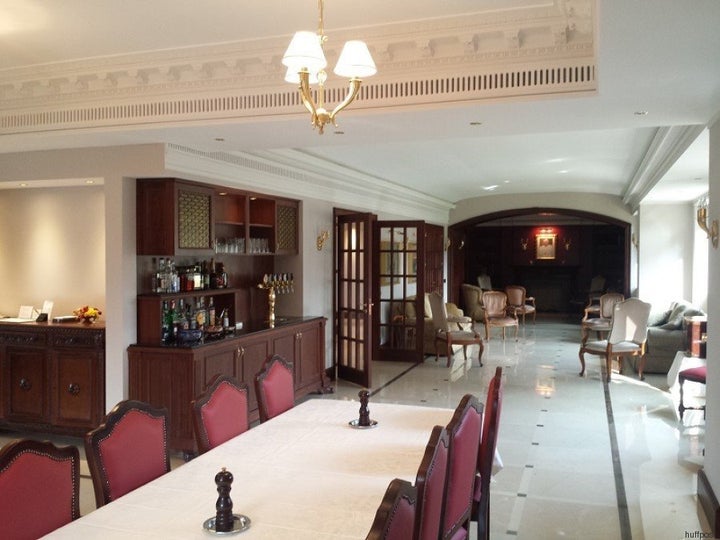 Villa Stritch was built on luxury from the start: it was founded in the mid-'60s by Paul Marcinkus, at the time an ambitious Chicago priest. He rose through the ranks to become an archbishop and helm the 127-year-old Institute for Religious Works, the Vatican bank that has drawn plenty of scandal. Its asset management functions under Marcinkus' watch in particular led the Vatican bank into a scandal "of staggering proportions."
In 2010, the USCCB established an $18-million endowment "as a permanently restricted fund for the sole purpose of providing support for U.S. diocesan priests serving" the church in Rome. The renovations began three months after Francis' papal inauguration.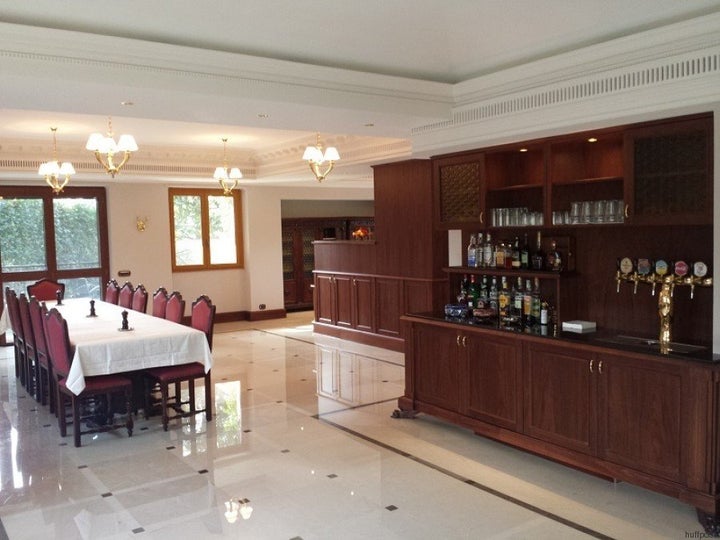 HuffPost Italy made multiple requests for comment to Fucinaro, whose office has thus far declined to comment. The Huffington Post has reached out to the USCCB office in Washington, D.C., for comment.
A version of this post first appeared on HuffPost Italy. It has been translated into English and edited for clarity. Translation from Italian into English by Stefano Pitrelli.
CORRECTION: A previous version of this article misidentified Paul Marcinkus as a cardinal. He was an archbishop.
Popular in the Community