American consumers' demand for chemical-free and locally produced food has caused a surge in the number of organic operations across the county, new figures show.
The U.S. Department of Agriculture reported Monday that the number of certified organic producers jumped by almost 12 percent from 2014 to 2015 -- the highest rate increase since 2008.
"A powerful local and regional food movement is growing inside the United States," Agriculture Secretary Tom Vilsack wrote in a lengthy post Monday on Medium, "a movement that directly connects consumers with how, where and by whom their food is grown."
Vilsack called organic food "one of the fasting growing segments of American agriculture."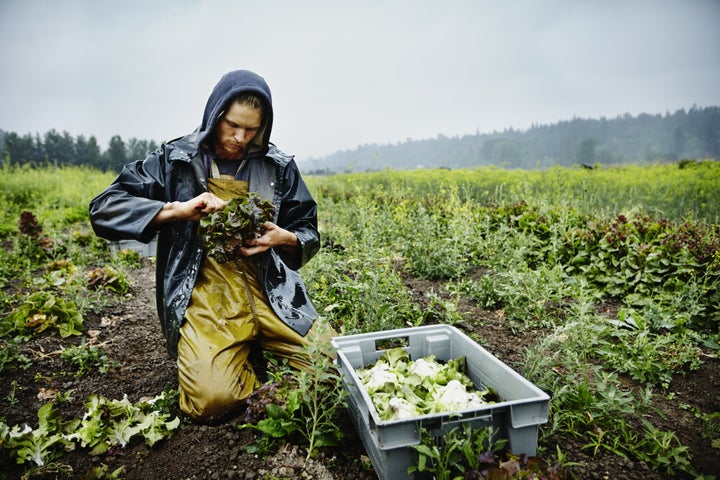 Laura Batcha, CEO and executive director of OTA, told Agri-Pulse the USDA's numbers reflected their own research. "Organic certifiers are getting more calls from farmers who want to go organic," she told the publication.
A growing number of American consumers are also interested in locally sourced foods. In 2014, local food sales totaled at least $12 billion, compared to just $5 billion six years prior, USDA figures show.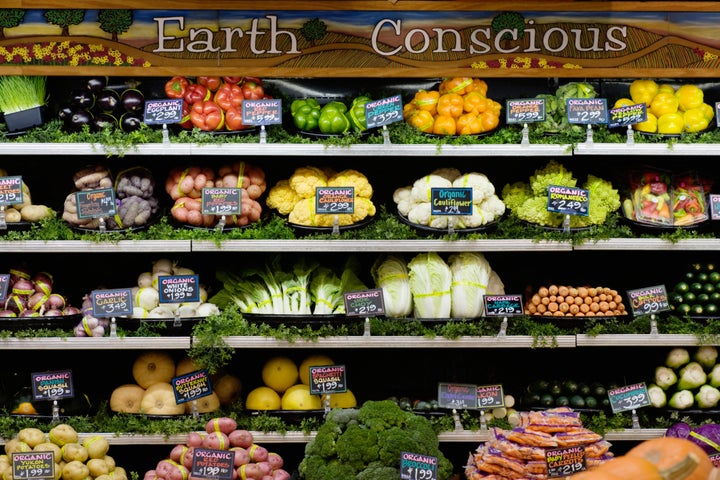 The agriculture debate today often pits organic products against those that have been genetically engineered. Genetically modified organisms, or GMOs, are often developed for their resistance to pesticides, allowing farmers to use more pesticides on their crops. But pesticides have come under increased scrutiny in recent years from those concerned about their safety and environmental impact.
The nation's growing organic sector seems to be just the latest data point illustrating a national trend: Increasingly, Americans want to know what is in -- and on -- their food.
Related
Before You Go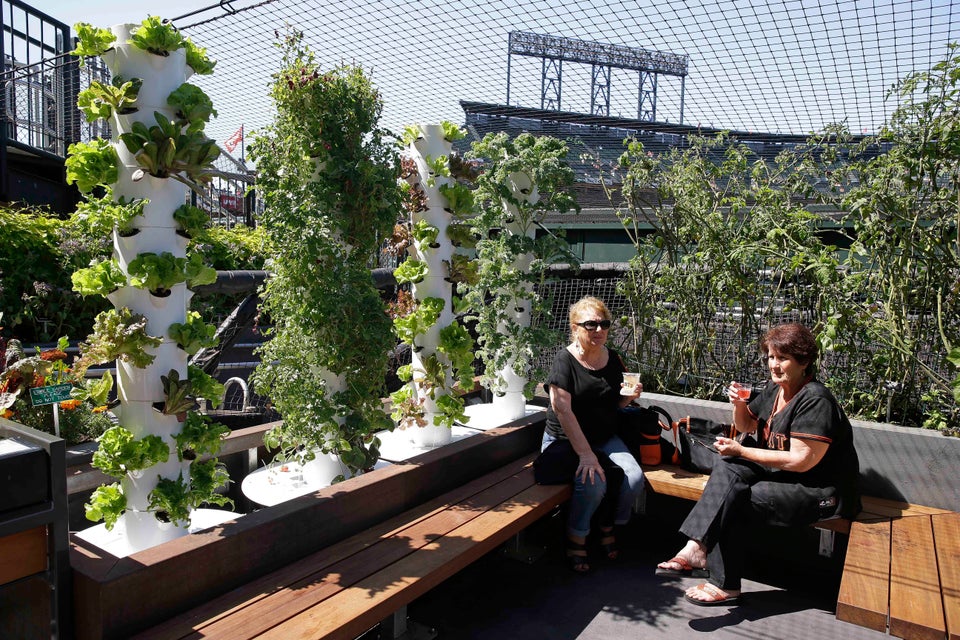 Urban Farming
Popular in the Community