Solis told local news station KTLA5 on Thursday that he is of Jewish and Mexican descent. He's also lived in the Belmont Heights neighborhood for over a decade and is a U.S.-born citizen.
"I've never had that done to me," Solis told KTLA5. "I've never felt that feeling before, you know, when someone says it's like a hate crime of some sort. It's sad to see that someone might be picking me out or thinking I'm an illegal immigrant. I was born and raised here."
Solis' van wasn't the only thing vandalized in the neighborhood. Another car, a day care center and a church were also spray-painted. Long Beach police are investigating Solis' incident as a possible hate crime, KTLA5 reported.
The van has since been cleaned up for free, according to Solis. The incident has also brought his neighbors closer together.
"All my neighbors have been coming through, the neighbors I used to wave to, have been coming over to shake my hand," Solis told CBS2. "I'm getting notes on my door. Someone drives up to me and gives me a note that says, 'Hey, we love you in our neighborhood and this shouldn't happen.'"
Before You Go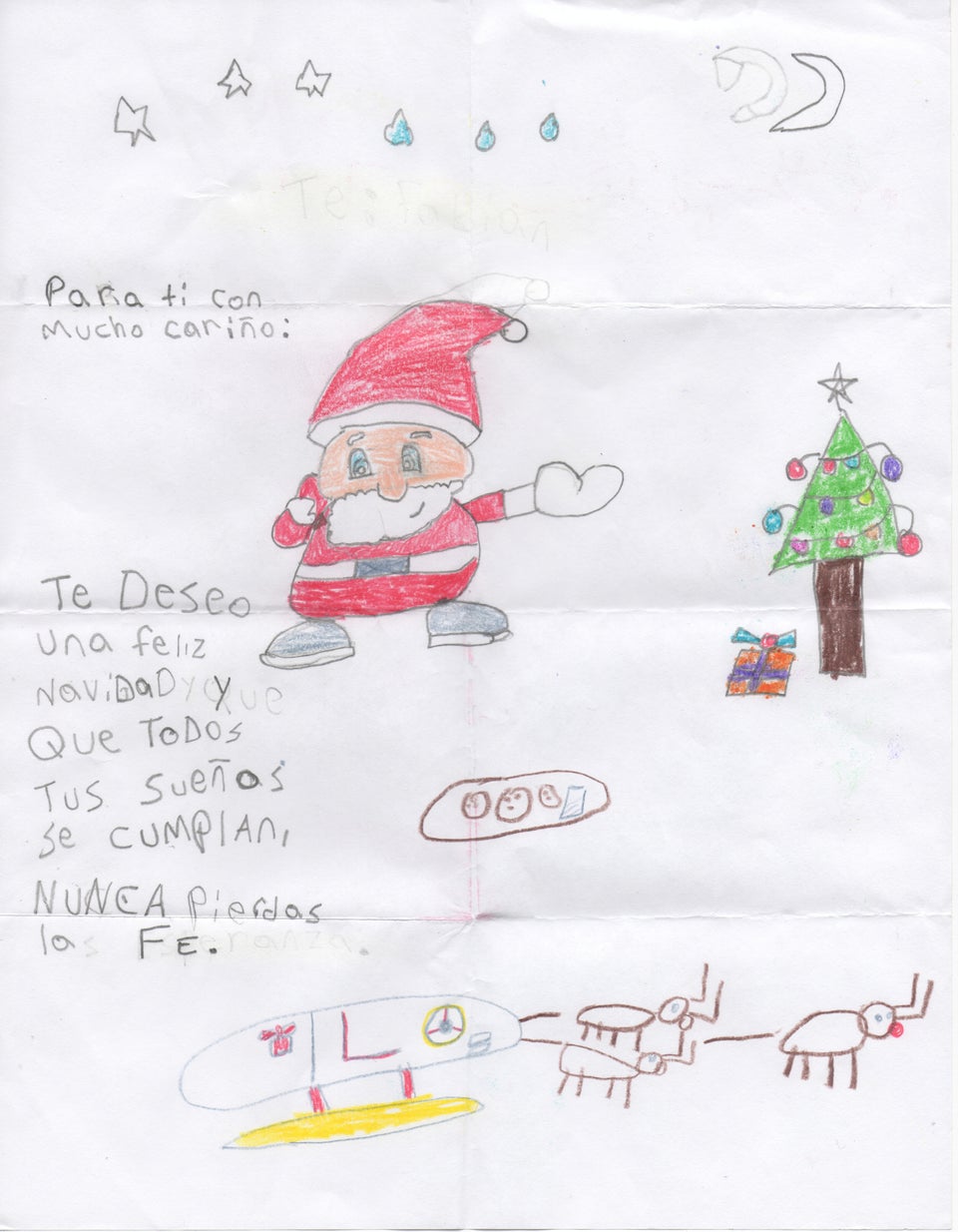 Kids Writing To Kids In Immigrant Detention
Popular in the Community