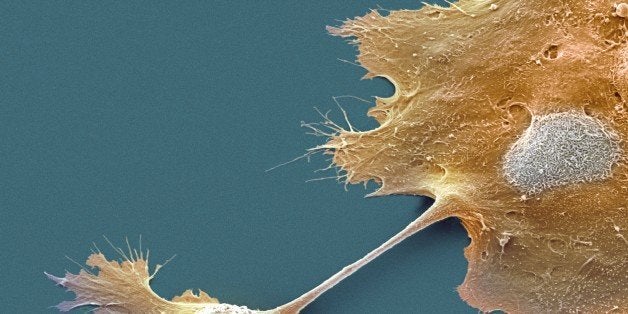 (Reuters Health) - The rate of people being diagnosed or killed by cancer in the U.S. is stable or decreasing for men and women, according to a new report.
"For the main cancers, it's really pretty much good news, incidence and mortality is decreasing," said Recinda Sherman, an author of the new report from the North American Association of Central Cancer Registries (NAACCR) in Springfield, Illinois.

A highlight of the report is that for the first time it breaks breast cancer into specific groups based on how it responds to hormones, said Ahmedin Jemal, vice president of surveillance and health service research at the American Cancer Society (ACS).
The type of breast cancer largely dictates which treatment approach doctors will take, he told Reuters Health by phone. "This is really a nutshell what is special about this annual report to the nation."
"This is an assessment of the burden of subtypes and in the future we'll be able to look at these trends and see what's going up and what's going down," Sherman said.
She added that the report can provide guidance in where to focus resources to educate the public. For example, she said so-called triple-negative breast cancer, which is the most aggressive type, represents about 13 percent of breast cancers for all women, but represents about 23 percent of breast cancers among black women.
Because triple-negative breast cancer is less likely to be caught by mammography, Sherman said there may be opportunities to target black women with messaging about that specific type of breast cancer.
The analysis, published in the Journal of the National Cancer Institute, is the latest in a series of annual reports on cancer compiled since 1998 by the NAACCR, the ACS, the Centers for Disease Control and Prevention and the National Cancer Institute.
The organizations found decreases over the past 20 years in the number of new cases for several of the major cancers diagnosed among men, including prostate, lung, colon, stomach, brain and throat cancers. There were also decreases among colon, ovary, cervix, oral and stomach cancers among women.
Overall, cancer diagnoses decreased by 1.8 percent each year between 2007 and 2011 among men, and remained stable among women.
Among children, cancer diagnosis rates continue to increase at about 0.8 percent each year over the last decade, which is a trend that has remained steady since 1992.
For children and adults, however, overall death rates from cancer declined.
There are areas of concern, Sherman told Reuters Health in a phone interview.
For example, liver cancers are increasing, likely due to an increase in hepatitis C infections that goes back decades.
"A couple decades ago, the rate of hepatitis C infections increased and that in turn is being reflected in liver cancer rates," Sherman said. Fortunately, two of the biggest risk factors for liver cancer are hepatitis C infection and alcohol abuse, which are preventable and treatable, she said.
There has also been an increase in uterine cancers, with a larger increase among black women. Sherman said it's unclear what's behind those trends.
There are bright spots, too. For example, lung and colorectal cancer rates continue to improve.
The improvement in lung cancer rates is connected with the decreasing use of tobacco, Sherman said, adding that colorectal rates are likely tied to increased screenings among the public.

"We continue to make progress in reducing cancer death rates in the U.S.," said Jemal. "You can already see from the report that the rates have been decreasing overall since the 1990s."
Sherman also said that while the report is largely positive, cancer remains a enormous burden to the U.S. population.
"Our work is not even close to being done, because many of these disease are preventable," Sherman said.
SOURCE: http://bit.ly/UckC33 Journal of the National Cancer Institute, online March 30, 2015.

Related
Before You Go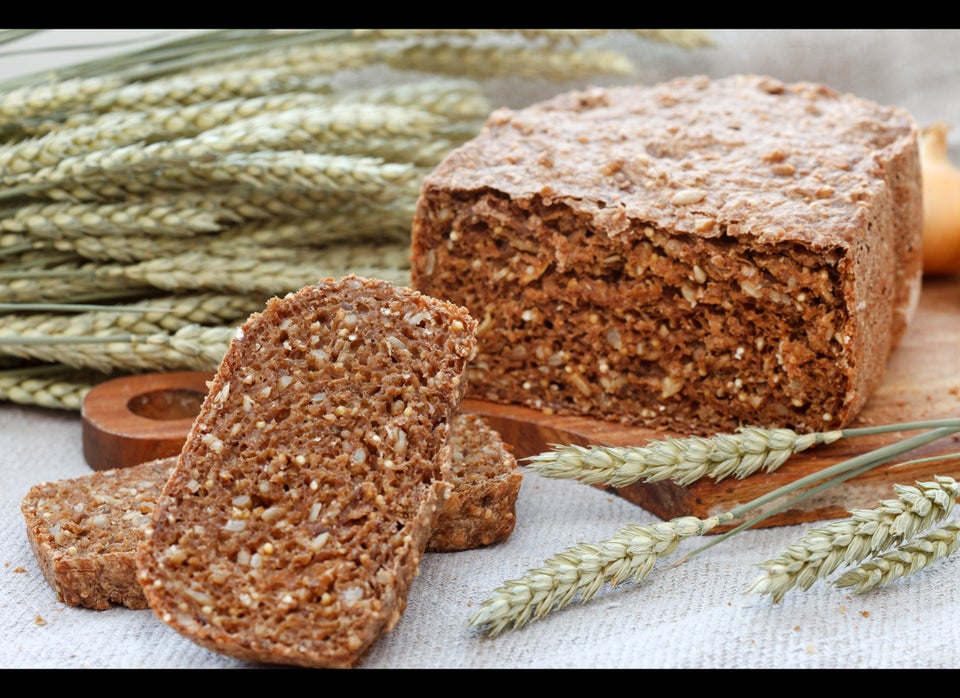 Things That Lower Colorectal Cancer Risk