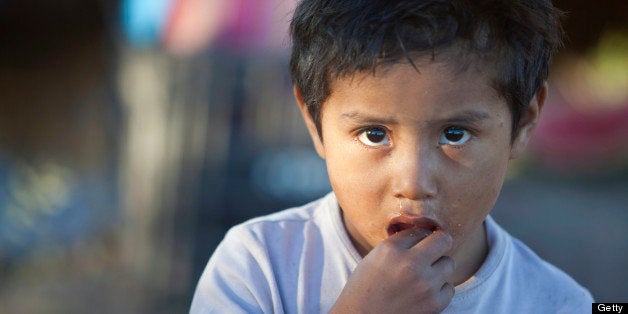 For as much wealth as the United States has, there are millions who struggle to get enough to eat.
The report uses USDA research data from 2011 to zero-in on child hunger at the local level so that local groups can more effectively address the problem. The study was supported by the Howard G. Buffett Foundation, which works to combat poverty worldwide.
Click through the slideshow below for the 17 U.S. counties with the most children who are food-insecure. California has more counties -- a total of six -- on the list than any other state.
Los Angeles County, the most food-insecure county of all, has a whopping 643,640 hungry children, which is nearly double what the second most food-insecure county has.
Feeding America also released an interactive map that shows food insecurity rates across the country. The nonprofit defines a food-insecure household as one where the members are unable to consistently access the adequate amount of nutritious food necessary for a healthy life.
"It wasn't until our partnership with Feeding America that I fully understood the prevalence of hunger in America. I have spent the last decade tackling global food insecurity, but always believed the United States' social safety net meant hunger was not a significant challenge in this country," Howard Buffett, president of the Howard G. Buffett Foundation, said in a press release.
"It took a number of eye-opening visits to local food banks and many conversations with people struggling to find their next meal to understand that hunger in America is a very real problem," he said.
The groups hope that the data will help elected officials and nonprofits address hunger in the areas where it is prevalent.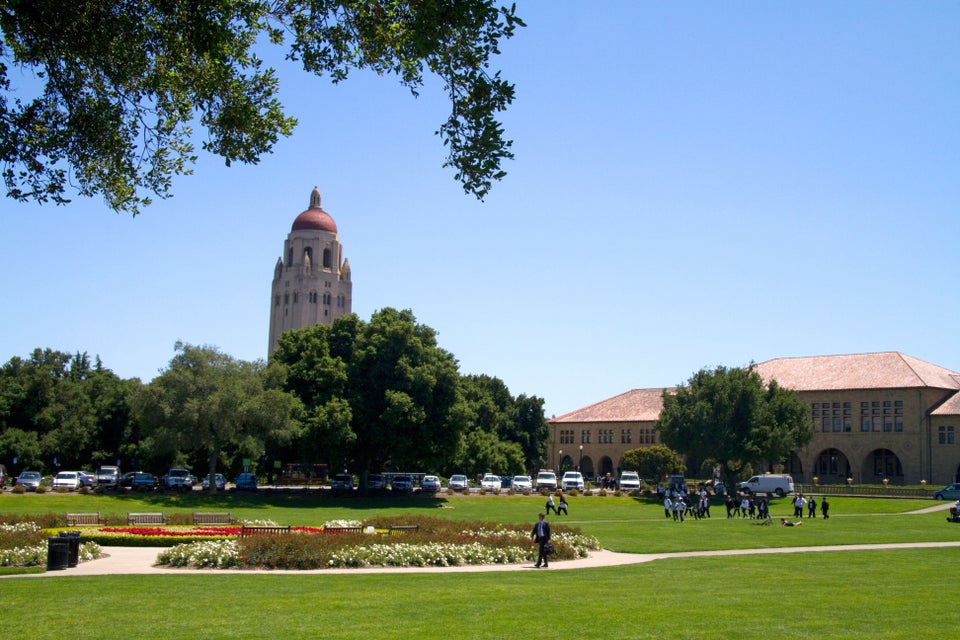 Child Hunger Rates By County, 2013
Popular in the Community