It's fun to dream about vacationing in Europe, but transatlantic flights are not always particularly affordable. If you're looking to experience a taste of European culture, however, there are many places in the U.S. with a rich heritage and general continental vibe. After all, the U.S. is a nation of immigrants.
Below, find a list of travel destinations in the U.S. that have a European feel ― from strong immigrant communities to traditional architecture to authentic (and delicious) food.
Of course, nothing can replace a trip of a lifetime abroad, and most major cities offer a plethora of diverse cultural experiences. But if your budget is more limited and you want to explore different European cultures in a new and interesting way, these may be the places for you.
Solvang, California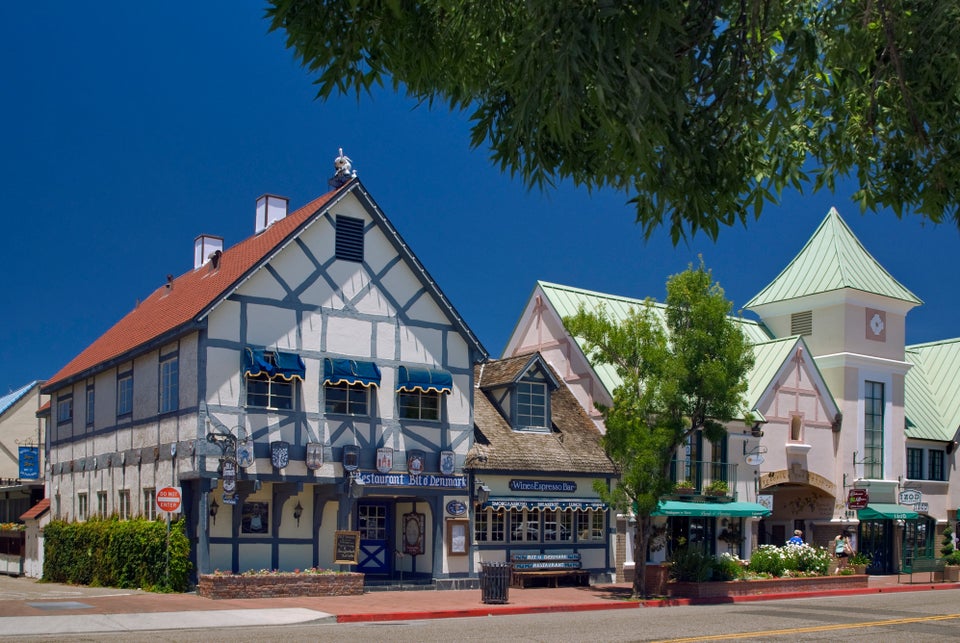 Witold Skrypczak via Getty Images
St. Augustine, Florida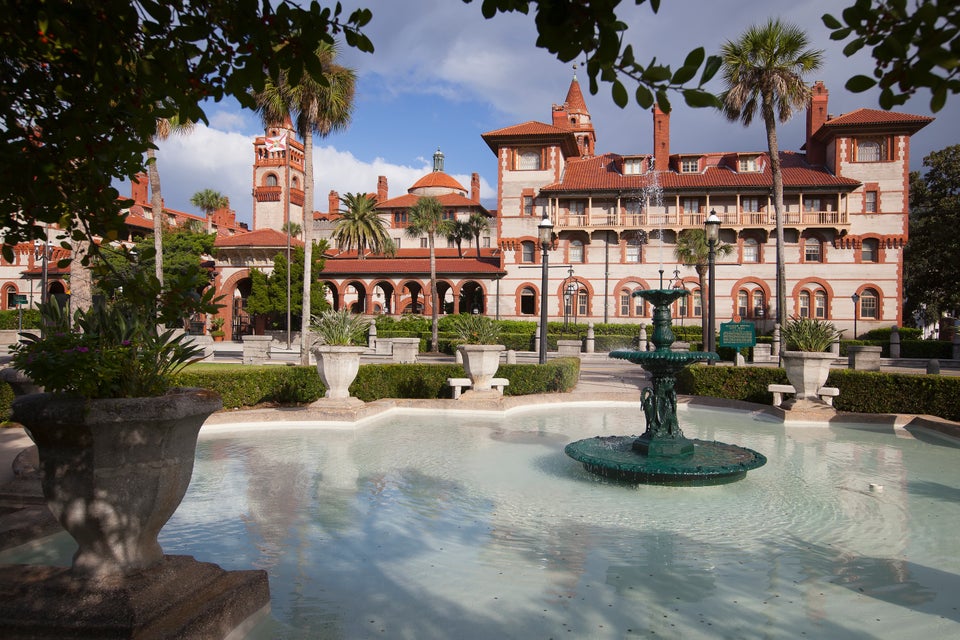 Joey Hayes via Getty Images
Leavenworth, Washington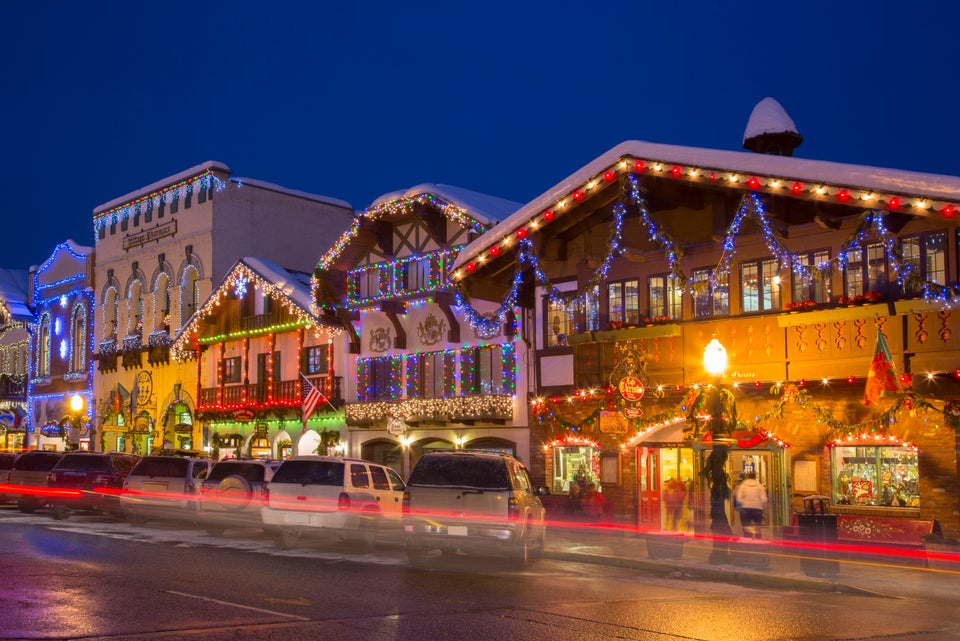 Danita Delimont via Getty Images
Holland, Michigan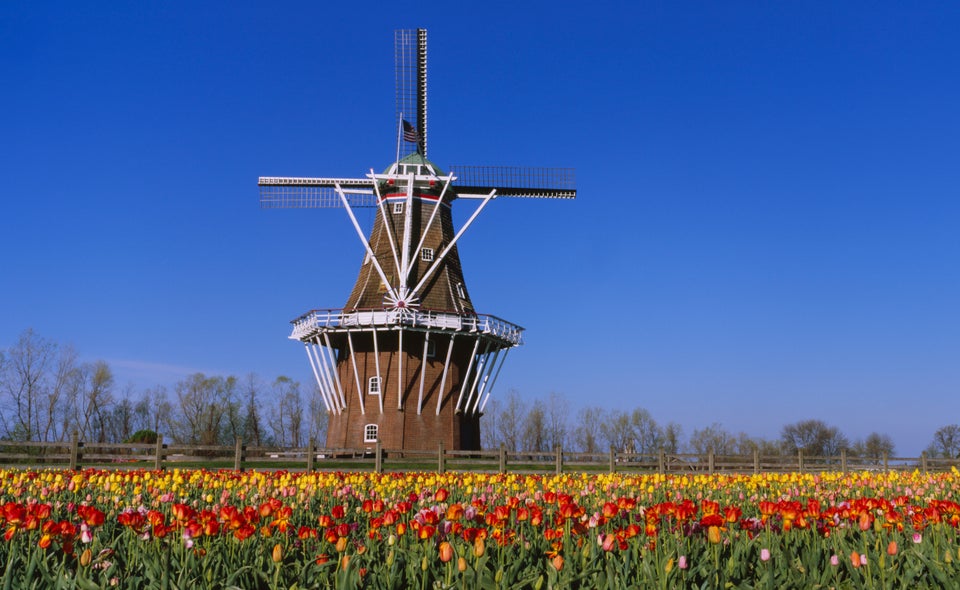 Panoramic Images via Getty Images
Lindsborg, Kansas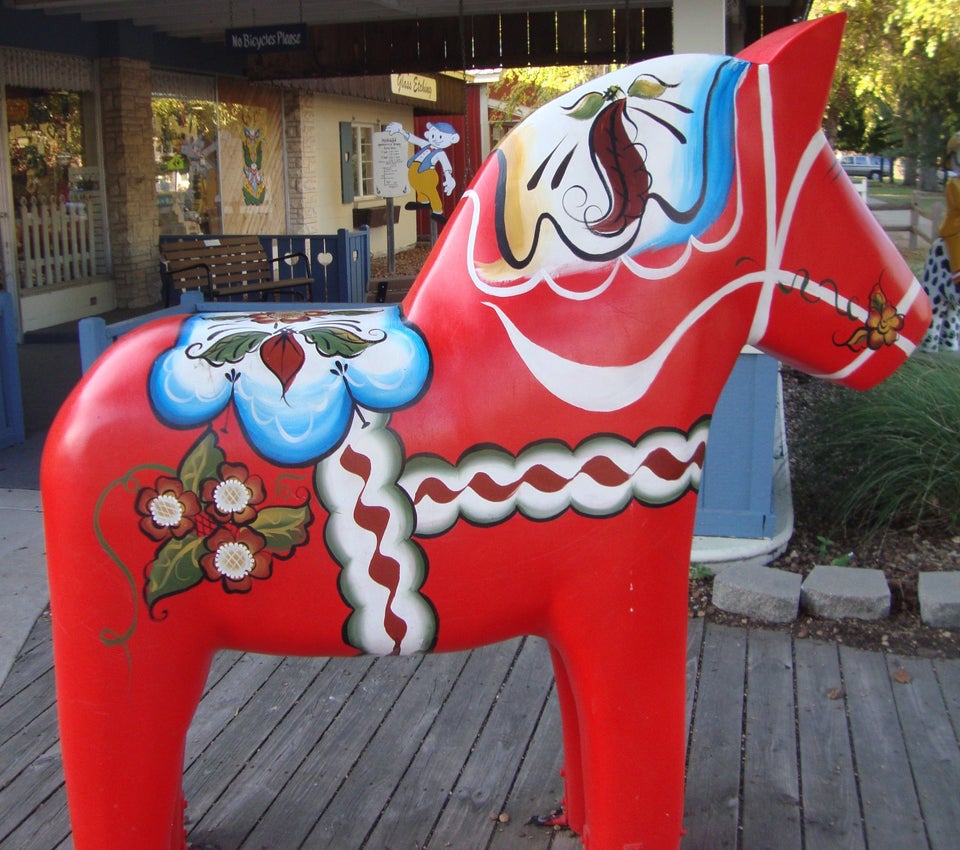 Jordan McAlister via Getty Images
Tarpon Springs, Florida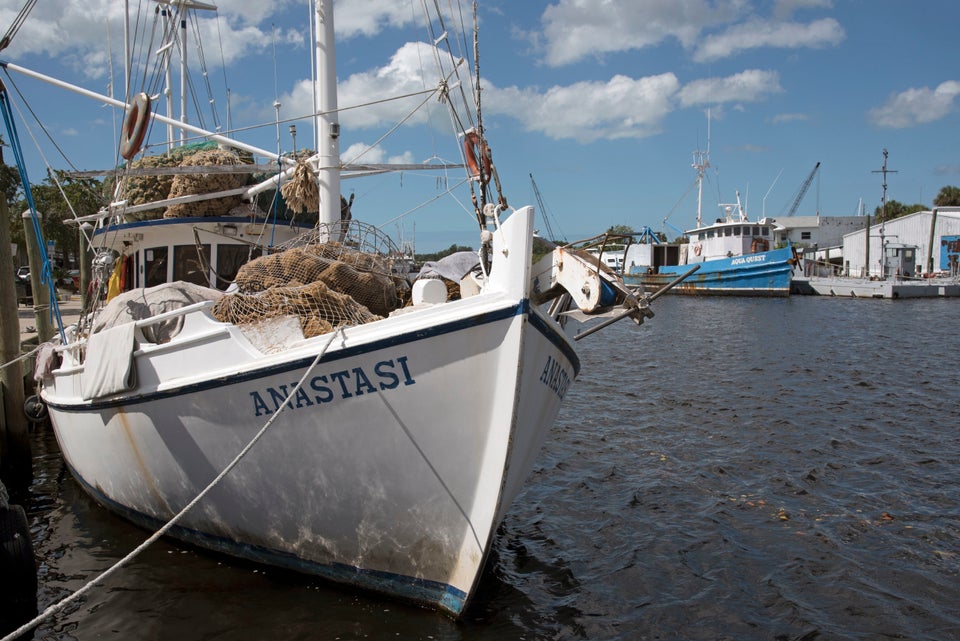 Education Images via Getty Images
New Glarus, Wisconsin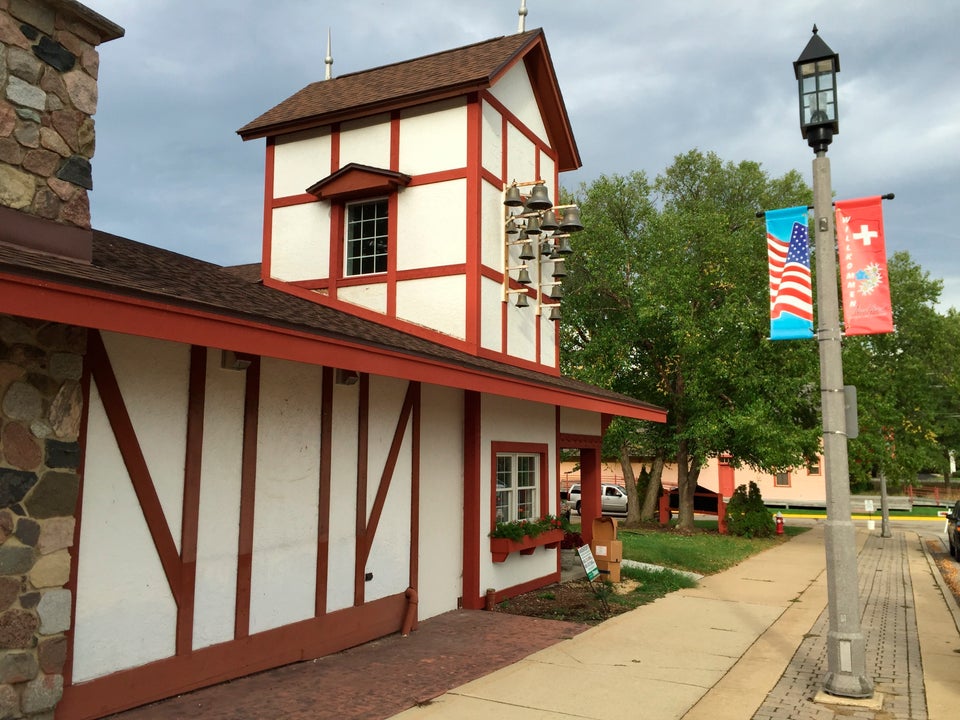 New Orleans, Louisiana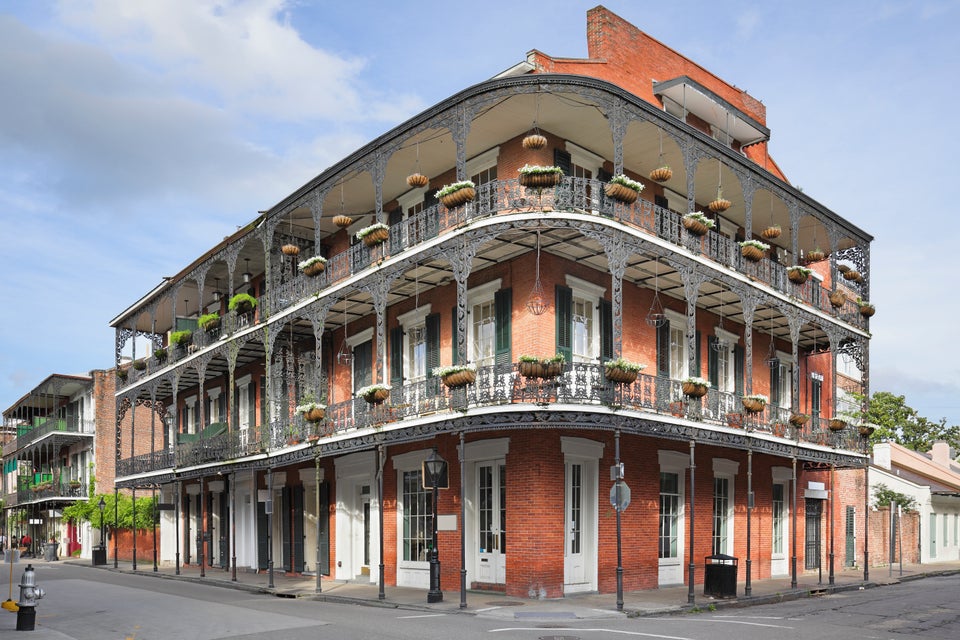 S. Greg Panosian via Getty Images
Frankenmuth, Michigan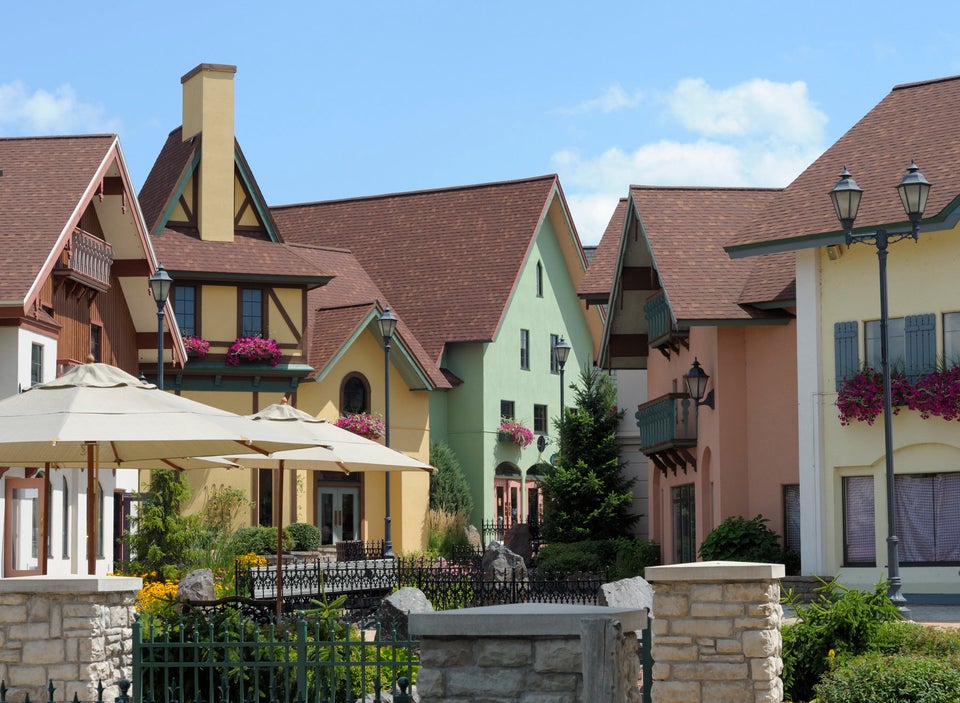 RiverNorthPhotography via Getty Images
West, Texas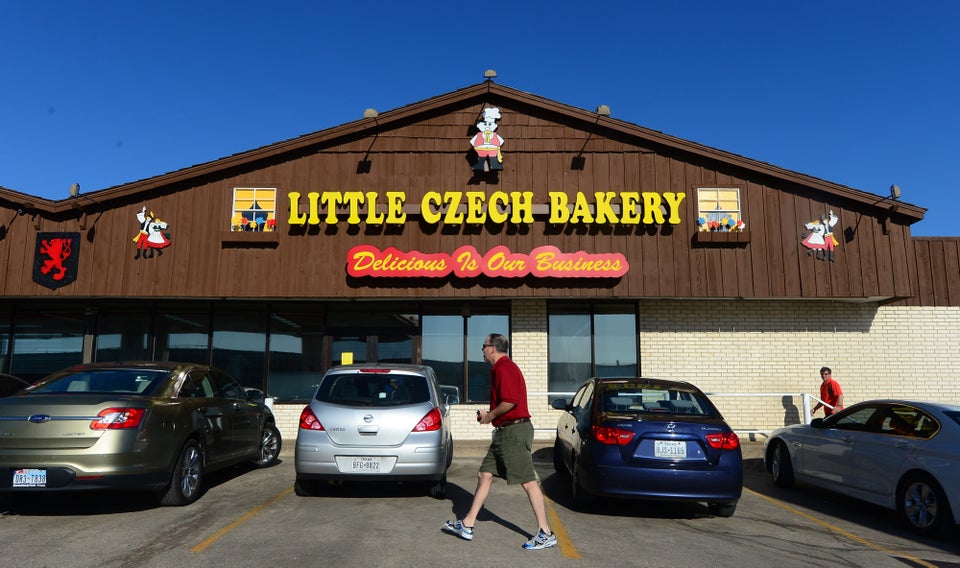 FREDERIC J. BROWN via Getty Images
Fredericksburg, Texas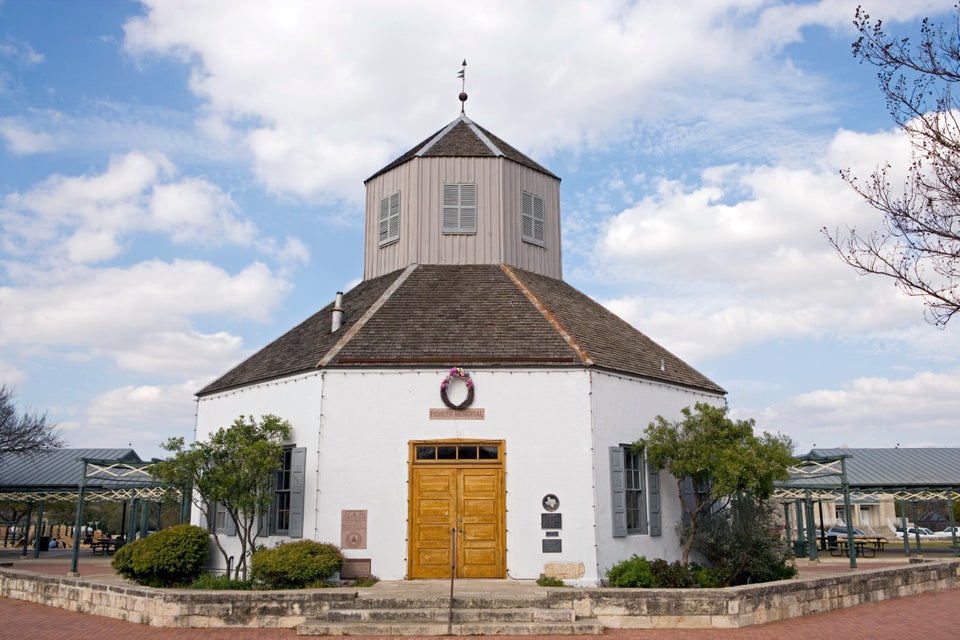 Paul Franklin via Getty Images
Pella, Iowa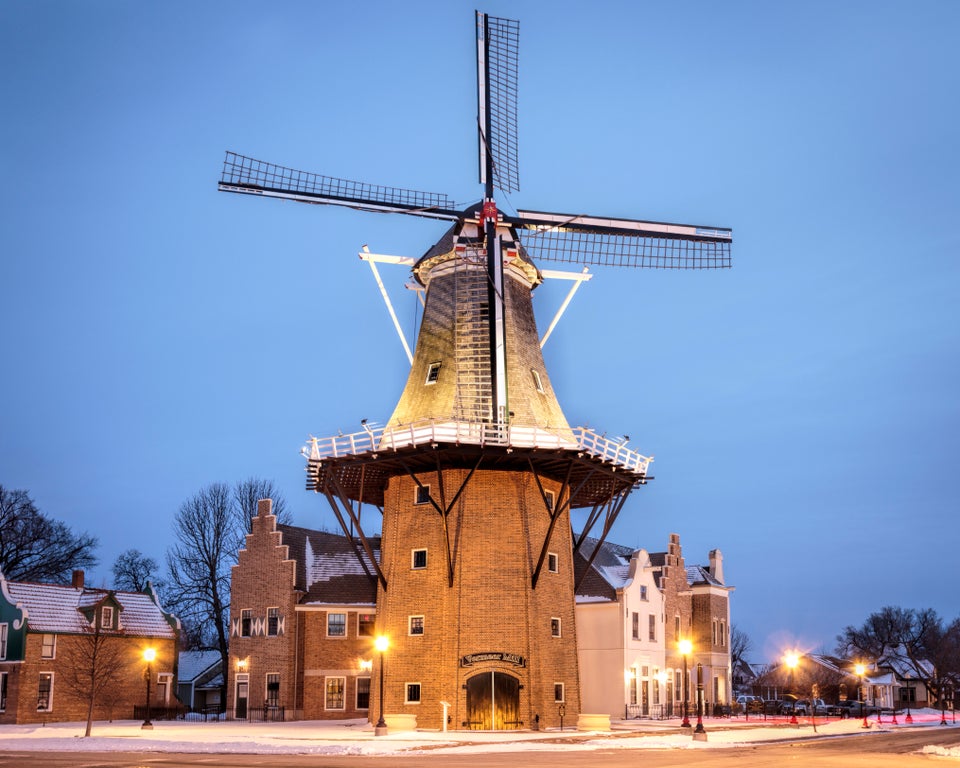 Christopher A. Jones via Getty Images
Helen, Georgia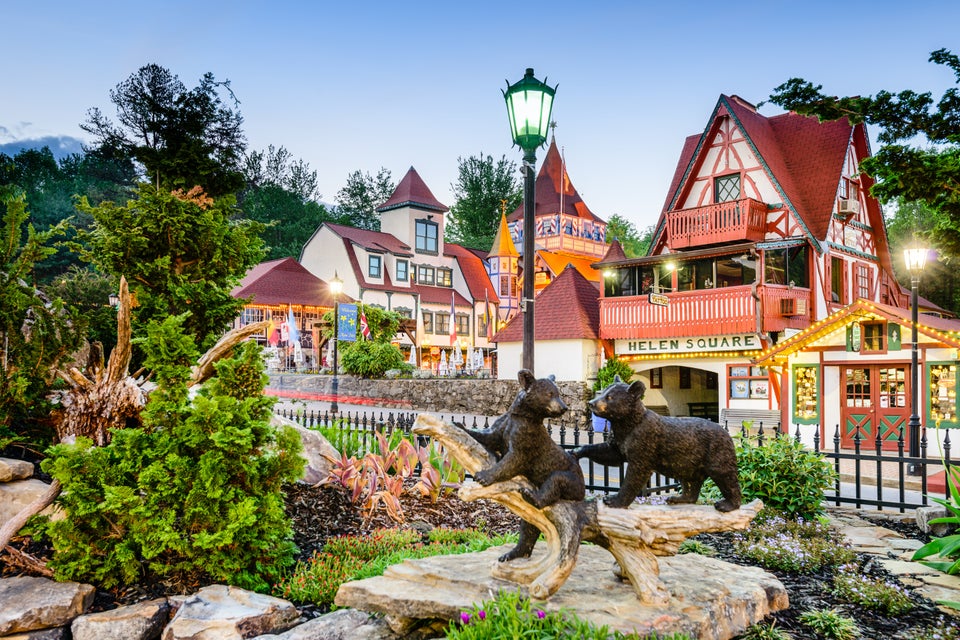 SeanPavonePhoto via Getty Images
New Ulm, Minnesota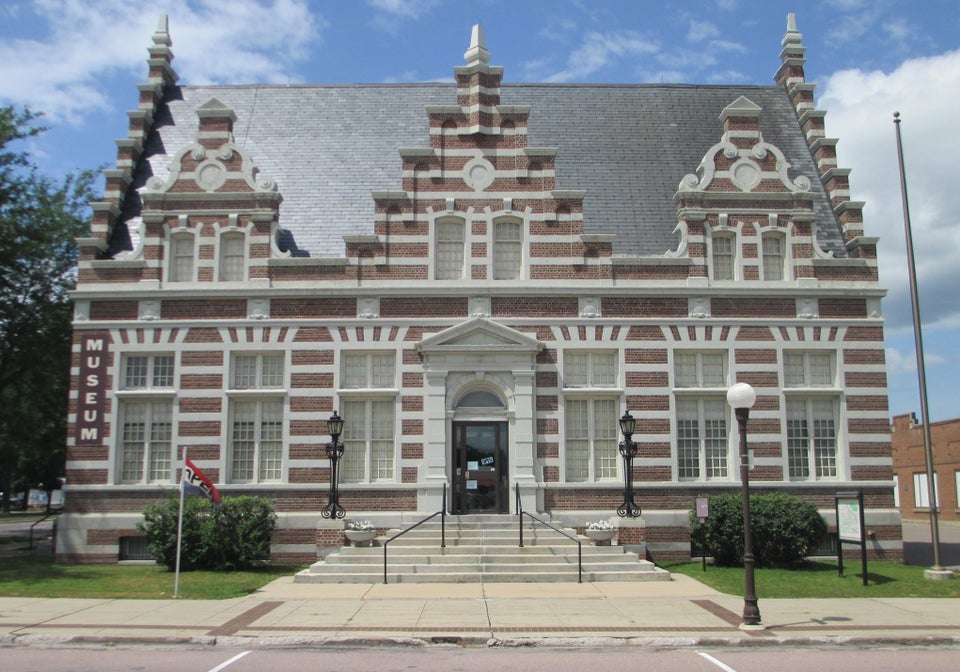 Jordan McAlister via Getty Images