As the country experienced its warmest year on record, coverage of climate change on major U.S. television networks and across media outlets dropped in 2012.
Despite the decline, they note, "Stories linking climate change to sea-rise, weird weather and other events showed an all-time high." Newspaper editorial boards also gave more attention to climate change in 2011.
According to an analysis by Media Matters, Sunday news talk shows on ABC, CBS, NBC and FOX spent fewer than 8 minutes on climate change in 2012. Coverage of climate change has been in decline since 2009, when the topic received over an hour of coverage.
Nightly news programs devoted more time to climate change in 2012 than in the previous two years, but still far less time than in 2009.
The League of Conservation Voters, along with a coalition of 70 environmental organizations, recently penned an open letter to President Obama, urging him to focus on climate change in his second term. The letter read, "Cutting carbon pollution at home and rejecting dirty fuels will establish America's leadership and credibility, enabling [President Obama] to create clean energy jobs in the United States while forging an effective international coalition to cut global carbon pollution."
Brad Johnson, Campaign Manager for Forecast the Facts and ClimateSilence.org, said in a statement that he hopes the 2012 record, "will convince President Obama and Congress to lay out a plan to tackle carbon pollution and climate change."
Support HuffPost
The Stakes Have Never Been Higher
Related
Before You Go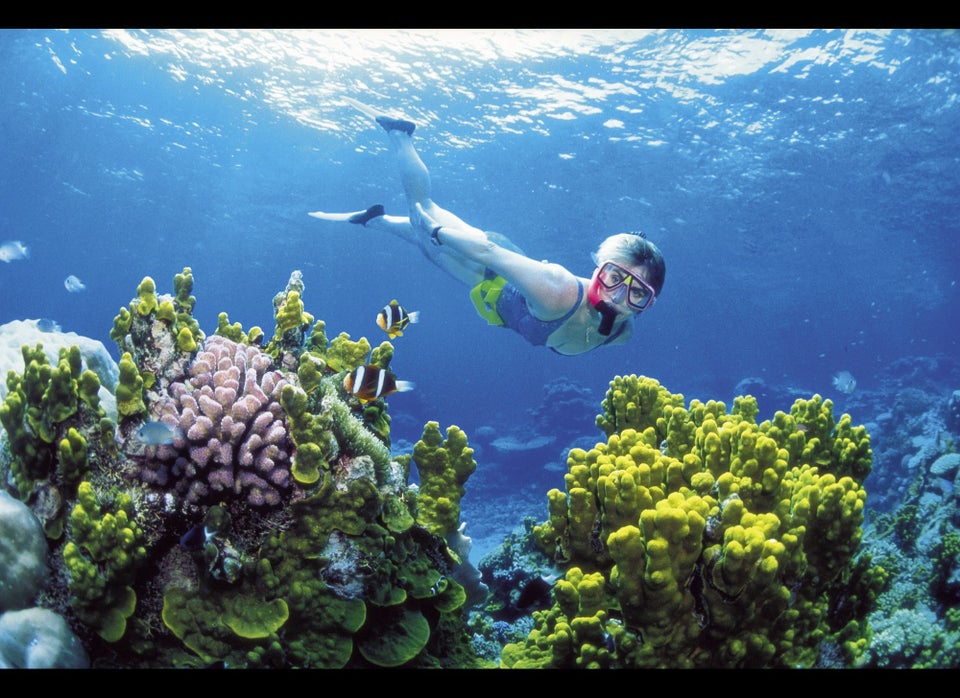 What Climate Change Just Might Ruin
Popular in the Community