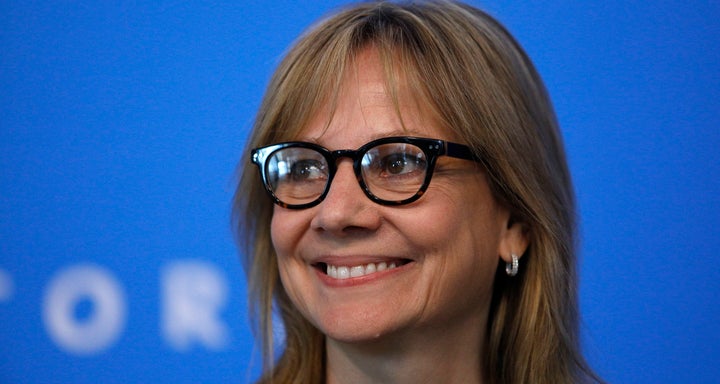 A record number of women are now running Fortune 500 companies.
Thirty-two female CEOs head the 500 biggest companies in the United States, according to numbers released by Fortune magazine Wednesday morning.
It's the highest number of female CEOs in the Fortune 500's 63-year history and a big jump from last year when there were only 21 women CEOs.
The newbies include Hershey chief executive Michele Buck, who had been at the company for 11 years before being named to the position, and Mattel CEO Margo Georgiadis, formerly Google's Americas president. General Motors chief Mary Barra is the top-ranking woman on the list, followed closely by IBM's Ginni Rometty.
To be sure, there's a long, steep hill left to climb. Women still constitute only 6 percent of the CEOs on the list and there were no black female CEOs. The glass ceiling is feeling the pressure, but it's still fairly well intact.
Related
Popular in the Community