 The U.S. Conference of Mayors, a non-partisan organization made up of representatives from about 1,200 cities across the country, voted on Saturday to pass a resolution in support of women's reproductive rights and funding for Planned Parenthood.
The resolution outlines the numerous efforts by state and federal lawmakers over the past several years to restrict women's access to abortion and family planning services, including attempts to mandate ultrasounds before abortions, defund Title X and Planned Parenthood, ban abortions after 20 weeks, jeopardize access to birth control, compel the Internal Revenue Service to audit rape survivors who have abortions and allow hospitals to refuse emergency abortion care to women. The mayors promise to fight back against these efforts in the future and speak out on behalf of their female constituents.
The resolution "affirms the importance of women's reproductive rights" and "urges Congress and the states to pursue a positive agenda that reaffirms fundamental rights and improves women's access to safe and comprehensive reproductive-health care."
Some of its leading sponsors include Michael Bloomberg of New York City, Ed Lee of San Francisco, Mike McGinn of Seattle, Antonio Villaraigosa of Los Angeles, Pedro Segarra of Hartford, Conn. and Sam Adams of Portland, Ore.
"When it comes to reproductive health decisions, nobody knows better than an individual woman what is best for herself and her family," Bloomberg said in a statement. "New York City is committed to supporting a woman's right to choose and ensuring that all New Yorkers have the information, and access to care, they need to make safe and healthy decisions."
The mayors voted to pass the resolution this weekend at their 80th annual meeting, held in Orlando, Fla.
Nancy Keenan, president of NARAL Pro-Choice America, said she was "inspired" by the coalition's move.
"In a political climate with so much hostility toward women's freedom and privacy, I am thrilled to see more leaders respecting a woman's ability to make her own decisions regarding her health and privacy," Keenan said. "These mayors collectively represent millions of Americans in communities where the public-health programs and clinics under attack by members of Congress and state legislators provide basic care for their residents. We are inspired by the mayors who supported this resolution, and we salute them for stepping up in support of women's freedom and privacy."
Before You Go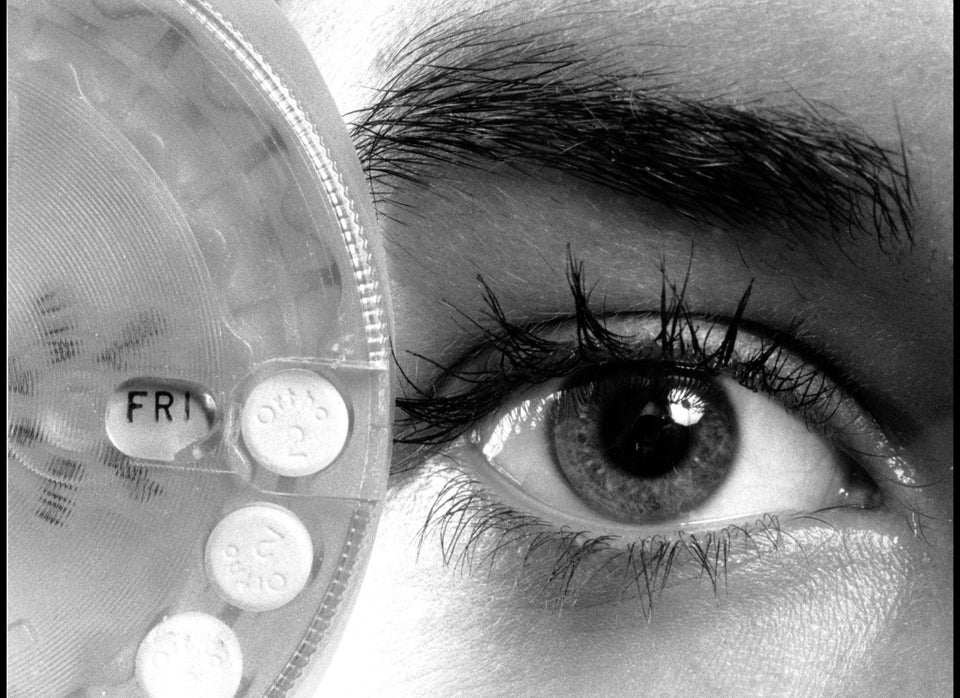 Lies GOP Tells About Women's Bodies
Popular in the Community