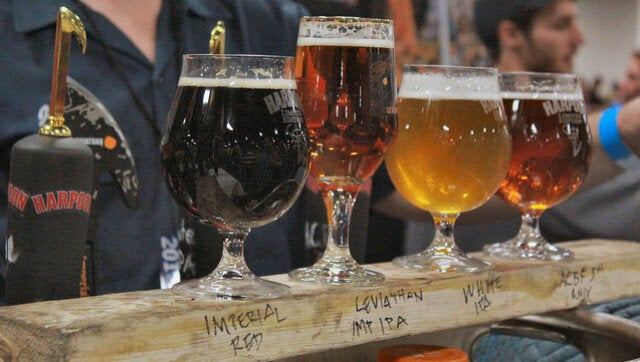 Paul Gatza, director of the Brewers Association made note of one particularly amazing statistic:
Beer-passionate Americans are opening breweries at a rate faster than at any time since the day Prohibition ended for the beverage of moderation. There is nearly a new brewery opening for every day of the year, benefiting beer lovers and communities in every area across the country.
In addition to providing the valuable service of giving us new and delightful American beers to drink, these small breweries also account for an estimated 104,000 full-time and part-time jobs -- a significant contribution to our nation's recovering economy.
Correction: An earlier version of this article stated that craft beer is the only exception to overall beer sales numbers decreasing. In addition to craft beer, imported beer sales were up 1% in 2011.

Related
Before You Go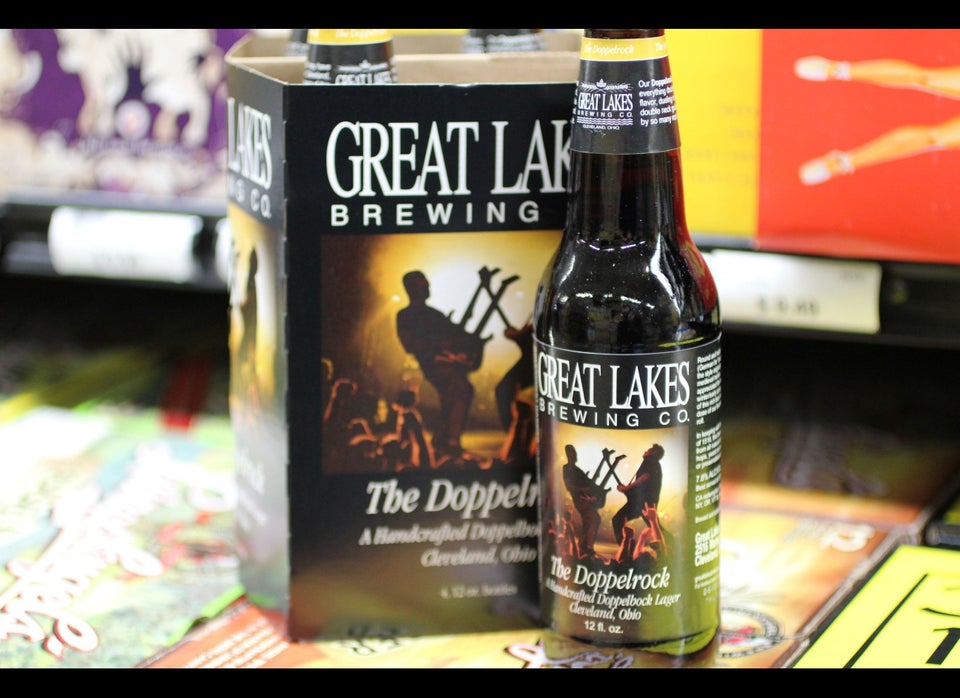 The Top 20 Selling American Craft Breweries