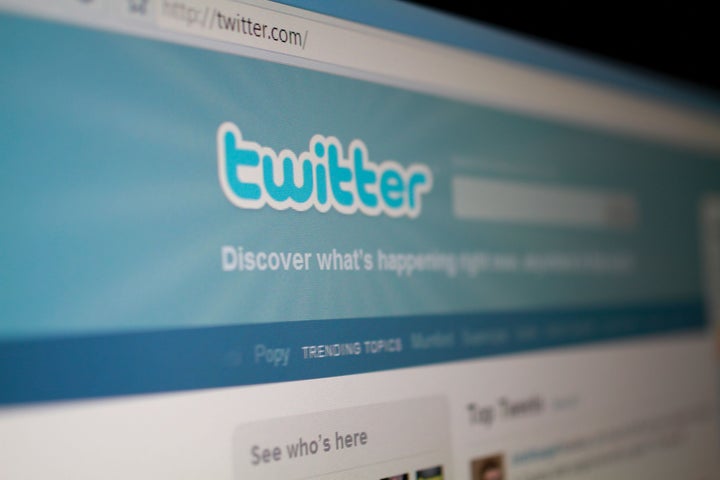 Innovate or die. It's an oft-repeated phrase about the adoption of technology and innovation that evokes Darwinian images of people running scared, trying to stay ahead of the curve just enough not to get trampled by the pack. From the perspective of the State Department, we see a different image -- that of a blank canvas that is being painted a bit every day. We see how harnessing technology and digital networks is making our public diplomacy more strategic and how it is strengthening and amplifying the bonds between individuals and institutions like the State Department.
Secretary of State Hillary Clinton has made 21st Century Statecraft, or using digital networks to advance America's interests around the world, a key part of our foreign policy approach.

So we're continually asking ourselves as we look at our foreign policy priorities - how can innovation help us do this better, faster, and more economically? This week, asking those questions resulted in the Department's announcement of the launch of our Turkish-language Twitter account @ABDTurk, joining the Department's 10 official feeds in Arabic, Chinese, English, Farsi, French, Hindi, Portuguese, Russian, Spanish, and Urdu.
Our Ambassador to Turkey Francis J. Ricciardone, Jr. explained the rationale -- the U.S. relationship with Turkey is a high priority and we are always seeking to expand the ways in which we can inform and engage with the people of Turkey. Social media offered us a way to do that in real time with much broader reach than we could ever hope for with traditional shoe leather public diplomacy.
Social media also offers a powerful way for the State Department to listen to foreign publics and better understand their needs and aspirations. That's why we're reaching out directly to citizens across the world as Department Spokesperson Victoria Nuland takes questions from the public selected from those 10 official Twitter accounts using the hashtag #AskState and holding a Twitter briefing each Friday during the month of January for the Department's 21st Century Statecraft month -- an opportunity to showcase the ways in which our diplomats in Washington and our embassies overseas use social and digital media every day to speak directly with people about U.S. policy.
The Twitter briefing enables us to shorten the distance between people around the world and right here in the United States and get a response directly from the spokesperson's podium on the foreign policy issues about which they care the most.
We do face a continually evolving set of choices as we forge new ground. Yet we are leveraging these online tools, because we know that Internet will be what we and others make of it. Secretary Clinton has delivered three major addresses on Internet freedom in three years. Her first major address focusing on the topic, on January 21, 2010, made history by declaring that the universal human rights to freedom of expression, assembly, and association apply online as they do offline. She also pronounced that promoting those rights online would be a U.S. foreign policy priority. As the secretary rightfully acknowledged, there are many other networks in the world, but the Internet is a network that magnifies all others -- and we believe its users should be assured certain basic freedoms.
The U.S. International Strategy for Cyberspace has guided our efforts in this arena, affirming the United States' commitment to work internationally to promote an open, interoperable, secure, and reliable information and communications infrastructure that supports international trade and commerce, strengthens international security, and fosters free expression and innovation.
The State Department doesn't have a crystal ball. However, we do know that continuous innovation will keep us at the forefront of digital diplomacy, enabling greater, richer information sharing and engagement here at home and abroad. We also know that the old adage of innovate or die will keep us on our toes.
You can read more about our digital engagements this week, and how you can participate, here.
Popular in the Community