Media hype and hysteria might suggest otherwise, but Americans have little to worry about when it comes to Ebola. Case in point, the U.S. has four current cases, compared with the nearly 9,000 total cases in Sierra Leone, Guinea and Liberia.
But as controversy swirls over the handling of the first case of Ebola diagnosed on U.S. soil -- as well the protocols and training necessary to stem any potential outbreak of the virus here in America -- it's only becoming increasingly clear that preparedness, proper training and vigilance are vital to ensuring the virus does not become a bigger threat in the U.S. than it already is.
Right now, all four current Ebola patients in the U.S. are being treated at three of the four hospitals that have biocontainment units for victims of bioterrorism and patients with infectious diseases. In all four hospitals combined, eight to 13 Ebola patients can be accommodated, USA Today reported. While these facilities do have unique building features -- like negative air pressure systems and labs within the units, for example -- one of their most important safety measures is additional, specifically trained staff.
Infographics by Jan Diehm for The Huffington Post.
Nina Pham and Amber Vinson, the two first cases of Ebola transmitted on U.S. soil, were moved from Texas Health Presbyterian Hospital Dallas to the NIH Clinical Center and Emory University Hospital, respectively, though they were both treated for a short time at the Dallas hospital. CDC Director Tom Frieden has said that any hospital can safely treat Ebola patients. However, it's yet to be seen whether future Ebola cases will be moved to hospitals with biocontainment units, like Pham and Vinson.
Related
Before You Go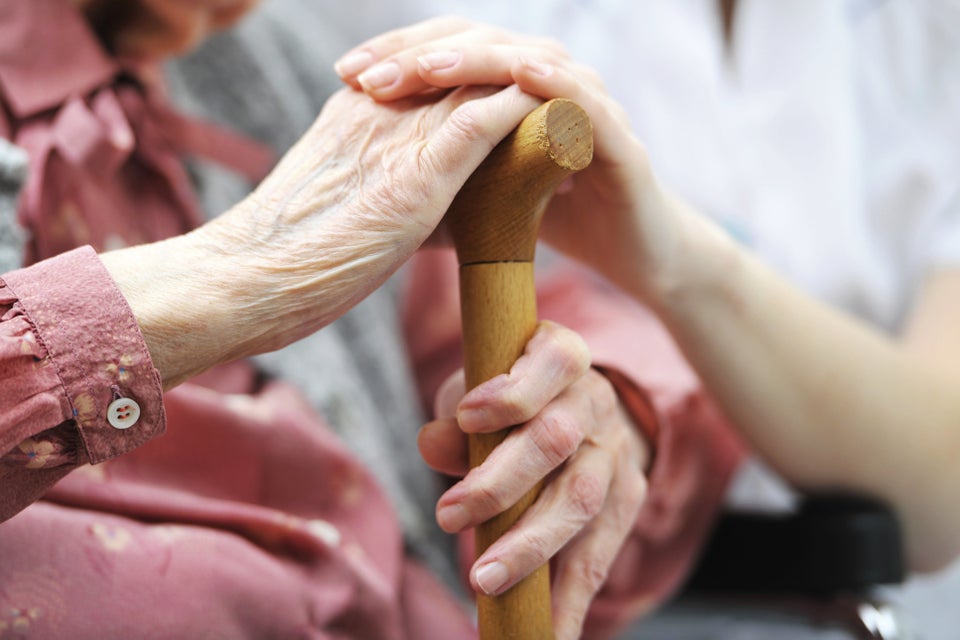 Symptoms of Ebola