Amid the State Department's orders to evacuate government personnel from the U.S. Embassy in Yemen, Hakim Almasmari -- an American journalist and editor of the Yemen Post -- joined HuffPost Live's Ahmed Shihab-Eldin live from Sana'a to discuss the situation on the ground.
"The Yemeni people are not afraid of al Qaeda, because al Qaeda will always fight and attack soldiers and troops and militants. They will never attack civilians. Whereas the drones at times will attack civilians -- like in the last 10 days, out of the 13 who were killed, three were civilians," Almasmari said.
Noting the fear among the Yemeni people, he continued, "Yesterday all night you had drones flying all over Sana'a, and this was very worrying. People were at home sitting and afraid that this could go wrong like it went wrong earlier years ago when tens of civilians were killed in previous drone strikes."
Despite the recent talks between the two countries, there is little being communicated to Yemeni citizens regarding the reason for the attacks, according to Almasmari.
"I talked to numerous Yemeni officials .... They all denied that they had any information from the U.S. government on real evidence for these attacks taking place .... No concrete evidence has been handed over to the Yemeni government, according to our knowledge," Almasmari told Shihab-Eldin.
"So Yemenis right now are lost. Yes, they believe the U.S. government that this is a real threat, but at the same time they are asking for more evidence so that they can show the people that Yemen is not being occupied by a foreign country or that al Qaeda is a real threat," he continued.
While the U.S. government has facilitated the evacuation of its government personnel, it has not provided the same care for other American citizens, according to Almasmari whose family remains in Yemen.
"The actions of the U.S. Embassy makes us ... lose credibility [and question], 'Is this all serious? Why aren't all Americans treated the same if this is a threat?'" He continued, "This also gives less credibility to the entire story, because what value do some Americans have over others?"
Before You Go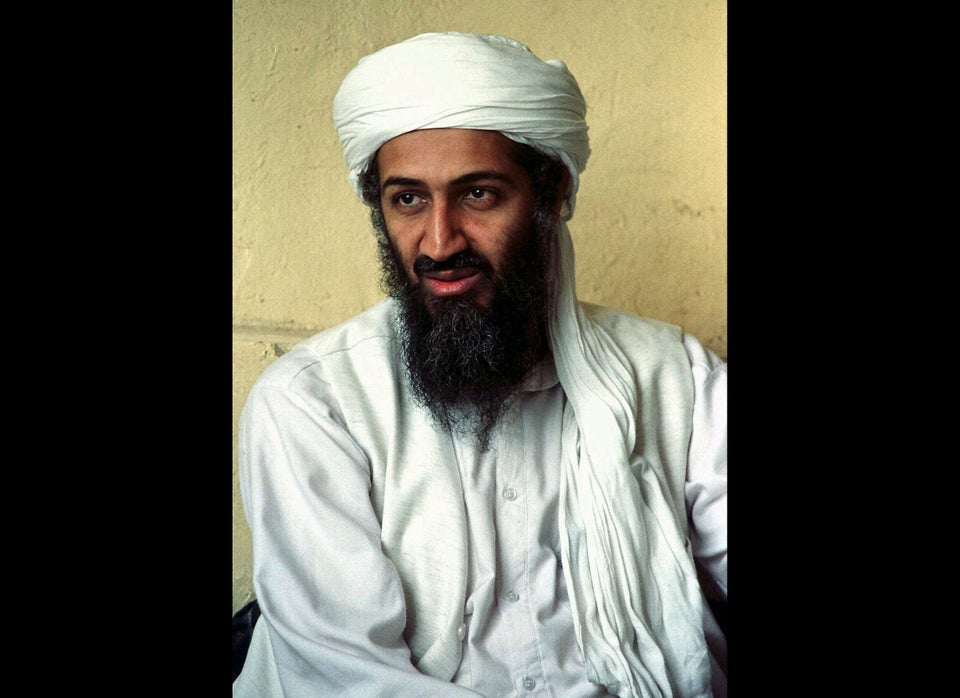 Al Qaeda 12 Years After 9/11
Popular in the Community