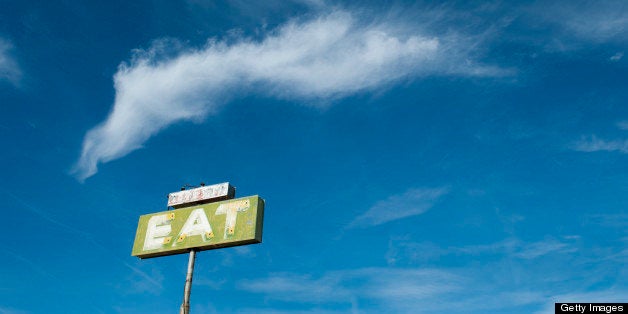 Road-trip dining has undergone a much-needed makeover, thanks to the rising popularity of food trails. Believe us, greasy fast food might be the easiest option on the road, but it's not the best. The solution? Make food the destination.
Food trails are pre-planned maps of the culinary scene that take you on a delicious chase for the best of the best, whether it's Texas barbecue, Hoosier pie in Indiana, or tacos in Southern California. We've picked nine of our favorite routes for you to explore this summer.
So fill up your tank, find some pants with an elastic waistband, and happy trails!
This story appears in the special Summer Issue of our weekly iPad magazine, Huffington, in the iTunes App store, available Friday, May 24.