The United States is notorious for having its fingers in many pies. One of the ways Uncle Sam tries to coerce other states to get in line with his preferred policies is by doling out foreign aid -- lots of it.
The U.S. Agency for International Development (USAID) states that its function is to provide "economic, development and humanitarian assistance around the world in support of the foreign policy goals of the United States." While the effectiveness of foreign aid remains up for debate, the United States recently has continued to pump around $50 billion in aid to other countries each year.
In terms of the absolute value of aid given, the United States is the world's top donor by far. So where is all that money going?
See where U.S. dollars flow below. If you want more, the government's website has a handy, interactive map.
Data from July 2012 Congressional Research Service report.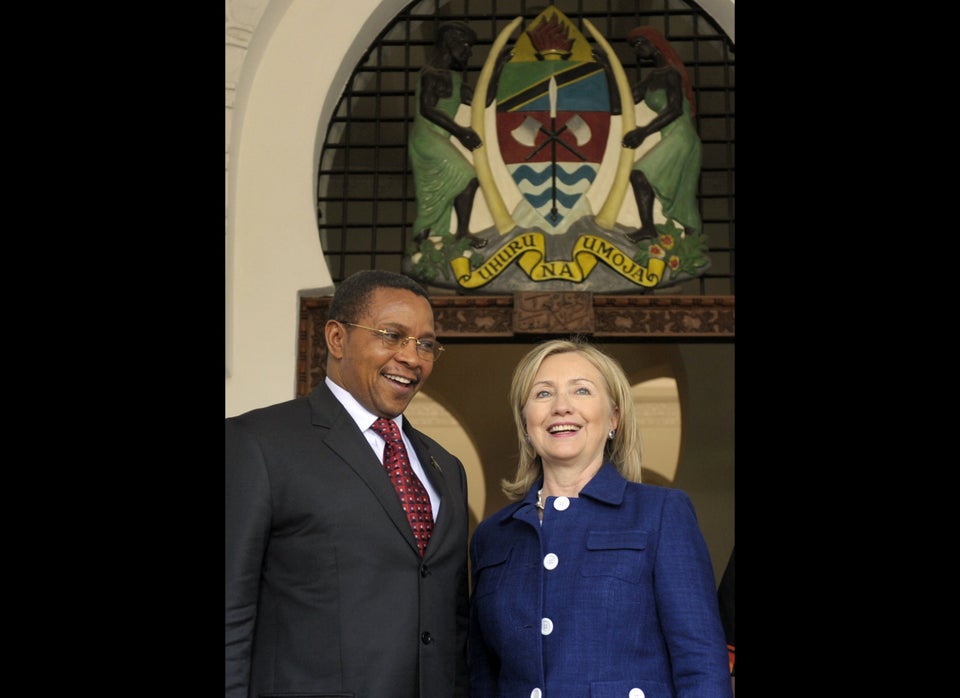 Top Recipients Of U.S. Foreign Aid
Related
Popular in the Community