 WASHINGTON, July 5 (Reuters) - The Obama administration on Friday urged a secret U.S. court that oversees surveillance programs to reject a request by a civil liberties group to see court opinions used to underpin a massive phone records database.
Justice Department lawyers said in papers filed in the U.S. Foreign Intelligence Surveillance Court that the court's opinions are a unique exception to the wide access the public typically has to court records in the United States.
If the public had a right to any opinion from the surveillance court, the possible harms would be "real and significant, and, quite frankly, beyond debate," the lawyers wrote, citing earlier rulings from the court.
The American Civil Liberties Union had asked the court last month to release some of its opinions after Britain's Guardian newspaper revealed a massive U.S. government database of daily telephone call data, prompting a worldwide debate about the program's legality.
The Guardian's report was based on a document provided by fugitive former U.S. spy agency contractor Edward Snowden, since charged criminally with leaking U.S. government secrets. Snowden is believed to be at an airport in Moscow, his U.S. passport having been revoked by Washington.
To justify the database, U.S. officials point to a provision of the U.S. Patriot Act that requires companies to turn over "tangible things," although before the Guardian's report it was not publicly known that the Justice Department and the surveillance court interpreted the term to mean entire databases in bulk.
Some U.S. senators had said in 2011 that Americans would be stunned and alarmed if they knew how the government was interpreting parts of the Patriot Act.
Although the Justice Department said the surveillance court should not grant the ACLU's request, it wrote that the court is free to release opinions on its own under certain rules. The government is considering declassifying yet more records to help the public understand the surveillance programs, it added.
(Reporting by David Ingram; Editing by Philip Barbara)

Before You Go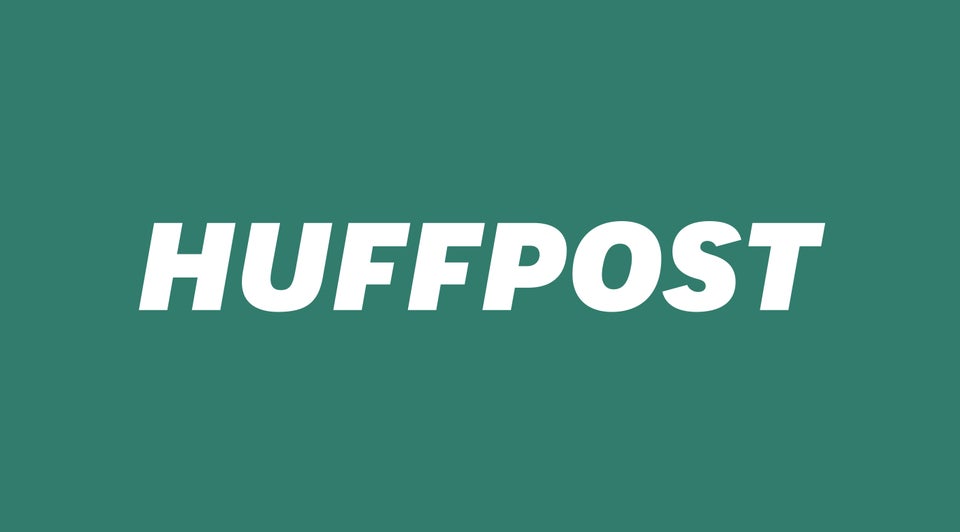 11 Paranoid Obama Conspiracy Theories
Popular in the Community