WASHINGTON, March 4 (Reuters) - President Barack Obama spoke to German Chancellor Angela Merkel on Tuesday about the situation in Ukraine and discussed a potential resolution to the crisis, a senior Obama administration official said.
The officials also said Obama would not attend a G8 summit scheduled for Sochi, Russia, in June unless there is a Russian reversal in the Ukraine crisis.
Obama has discussed with Putin what officials call an off-ramp for the Russians to the Ukraine crisis in which Russia would pull its forces in Crimea back to their bases and allow international monitors to ensure the rights of ethnic Russians are protected, the official said.
Obama also discussed with Merkel the potential solution, which would also involve the Russians engaging directly with the new government in Ukraine, the official said.
(Reporting By Steve Holland; Editing by Peter Cooney)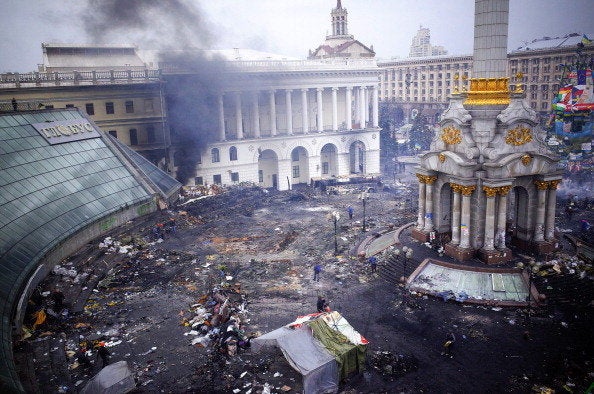 Vincent Mundy/Bloomberg via Getty Images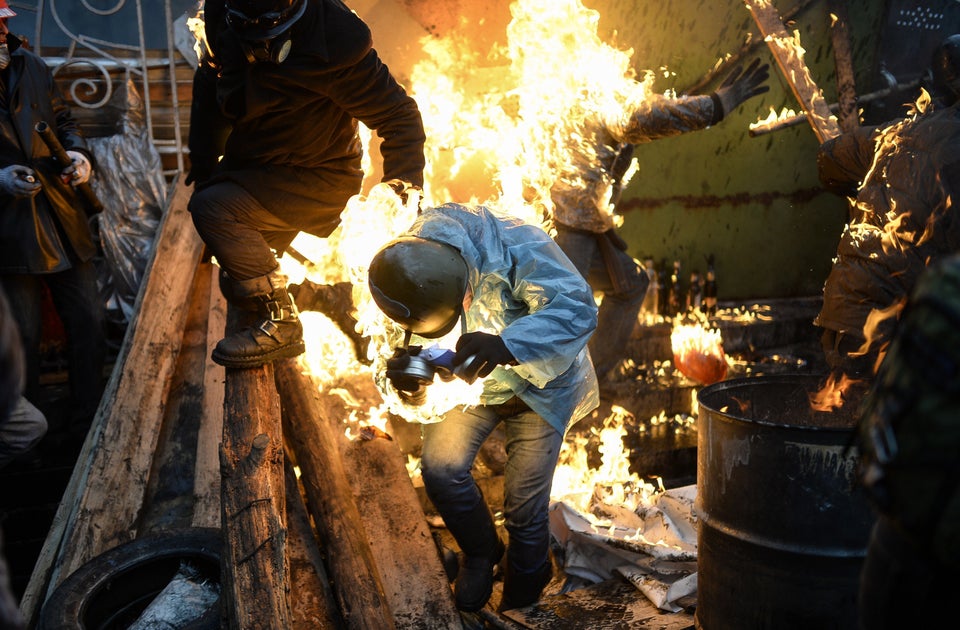 BULENT KILIC/AFP/Getty Images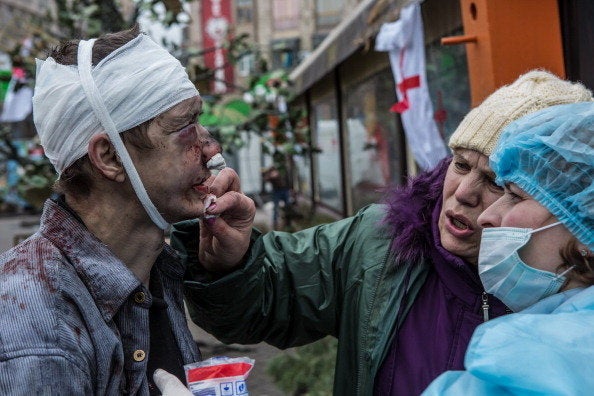 Photo by Brendan Hoffman/Getty Images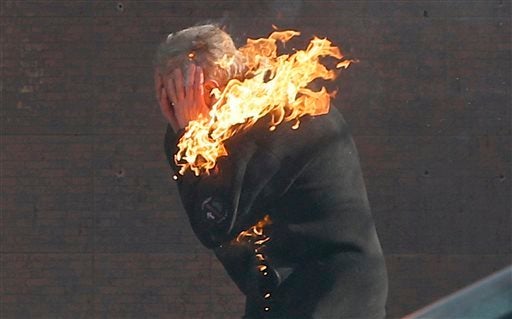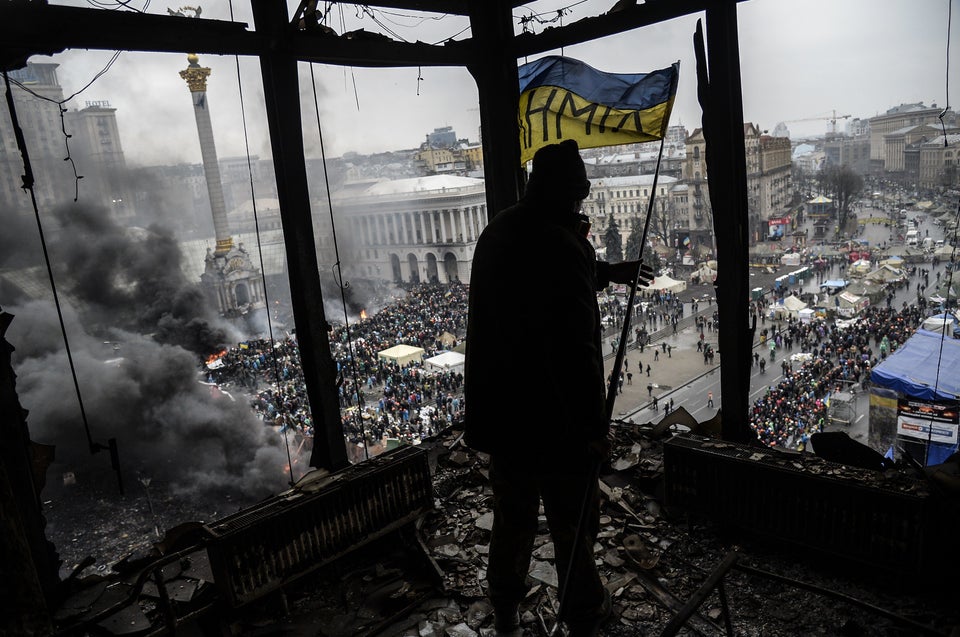 BULENT KILIC/AFP/Getty Images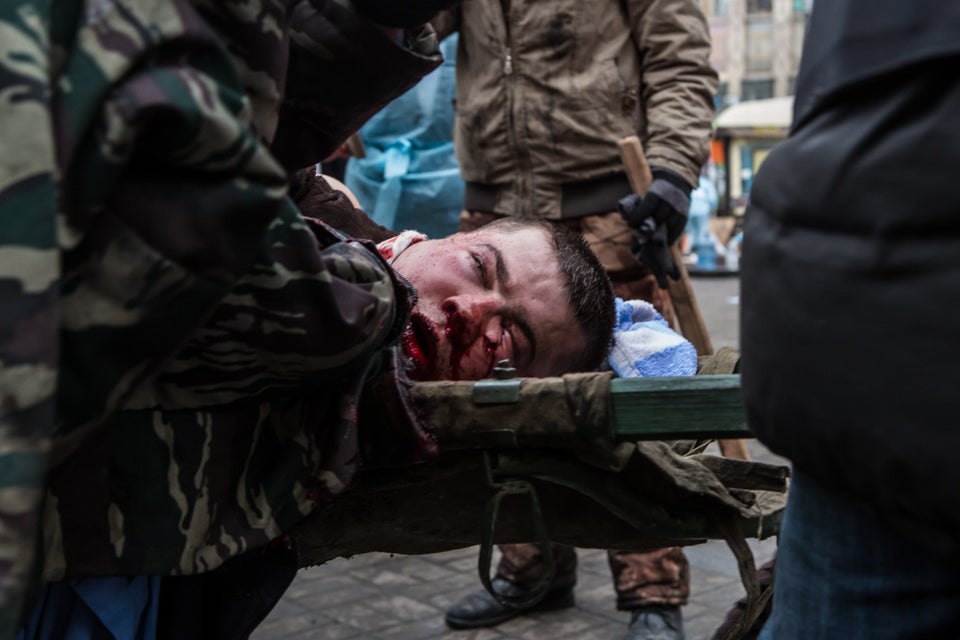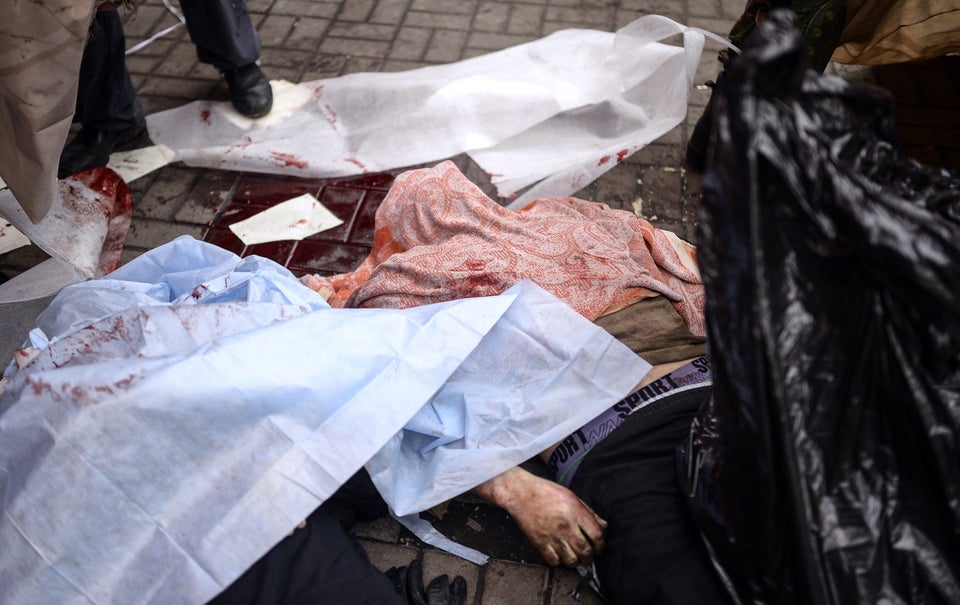 BULENT KILIC/AFP/Getty Images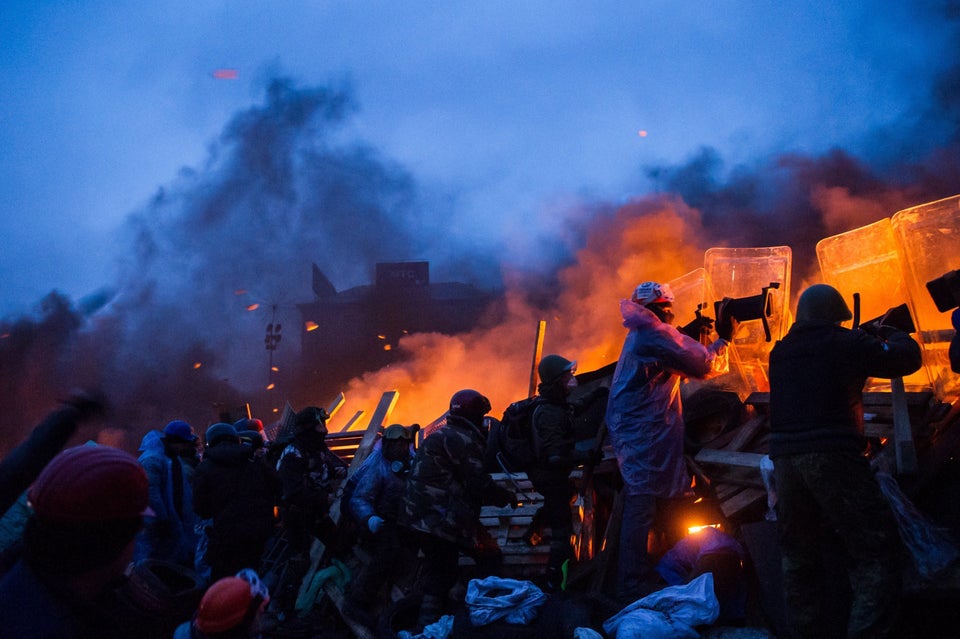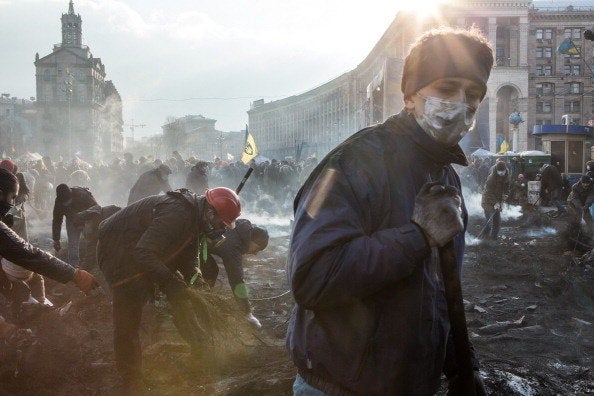 Brendan Hoffman/Getty Images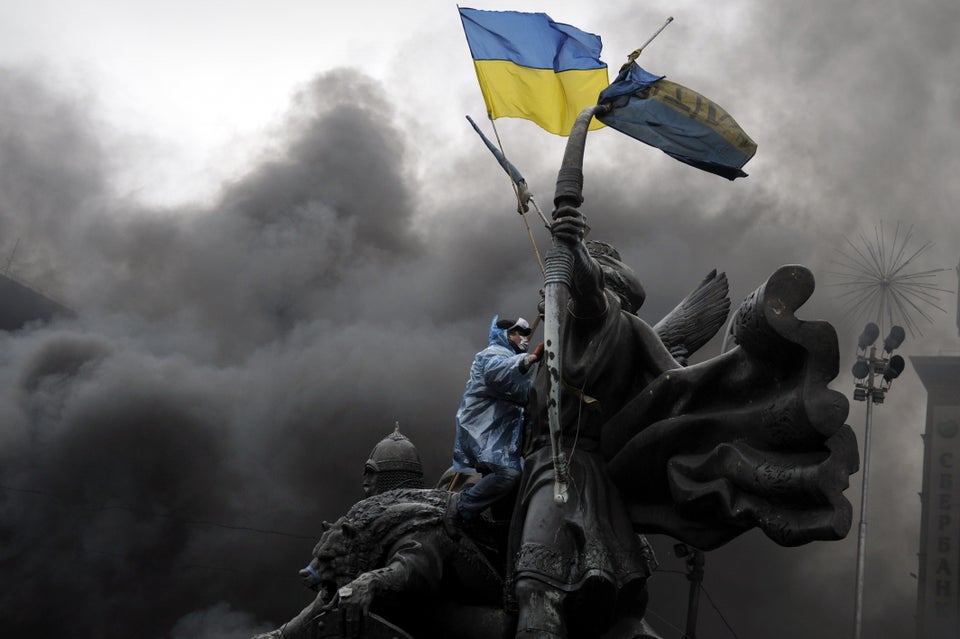 LOUISA GOULIAMAKI/AFP/Getty Images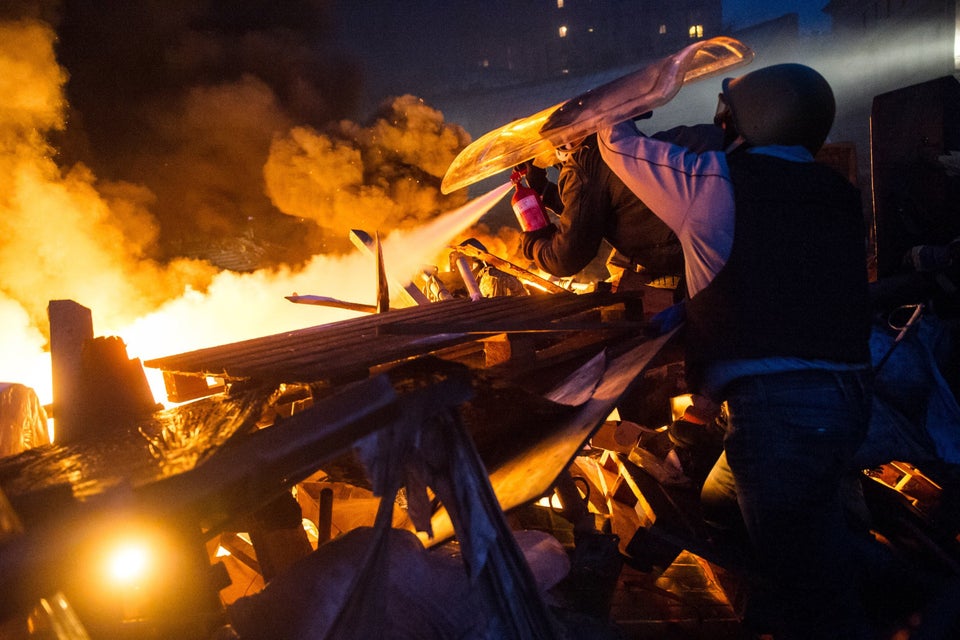 VOLODYMYR SHUVAYEV/AFP/Getty Images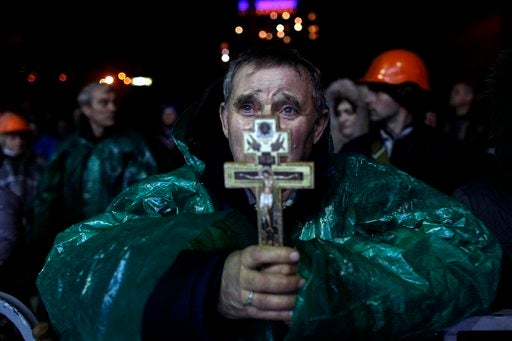 AP Photo/ Marko Drobnjakovic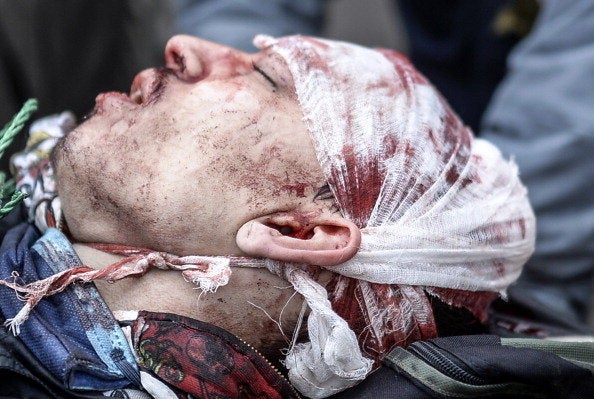 BULENT KILIC/AFP/Getty Images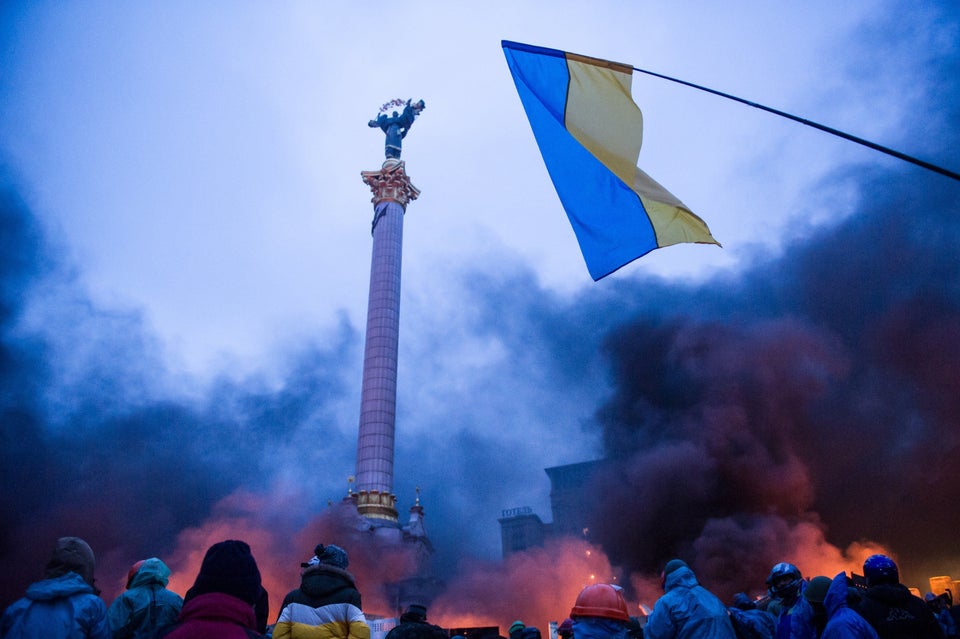 VOLODYMYR SHUVAYEV/AFP/Getty Images