The U.S. high school graduation rate reached a new high of 81 percent for the 2012–2013 school year, according to data released Thursday by the Department of Education.
Since 2010, states have been calculating their four-year high school graduation rates using a uniform measure, so that accurate comparisons can be made between different parts of the country. Eighty-one percent is the highest high school graduation rate the United States has seen since states began using this measure, a Thursday statement from the Education Department said.
"America's students have achieved another record-setting milestone," said Secretary of Education Arne Duncan in the statement. "We can take pride as a nation in knowing that we're seeing promising gains, including for students of color. This is a vital step toward readiness for success in college and careers for every student in this country."
The data show how graduation rates varied from state to state. As illustrated by the map below, Iowa had the highest graduation rate -- 90 percent -- while District of Columbia had the lowest rate at 62 percent.
In the 2010-2011 year, 79 percent of students graduated high school in four years, compared to 80 percent in the following school year.
"High school graduation may have once been a finish line, but today it is just a beginning," Duncan said in April 2014 when the 2011-2012 numbers were released.
The Education Department's data does not show how the rates may have varied among subgroups of students. The department's statement says this data should be released in the coming weeks.
During the 2011-2012 school year, 84 percent of girls graduated high school in four years, compared to 77 percent of boys. Sixty-nine percent of black students graduated in that year, compared to 86 percent of white students.
On Wednesday, The Schott Foundation for Public Education released a report estimating that 59 percent of black males graduated from high school in the 2012-2013 school year, although the group itself notes that these are just estimates. The foundation arrived at these figures by compiling previous Department of Education data and previous data from its own reports and applying a moving average.
Before You Go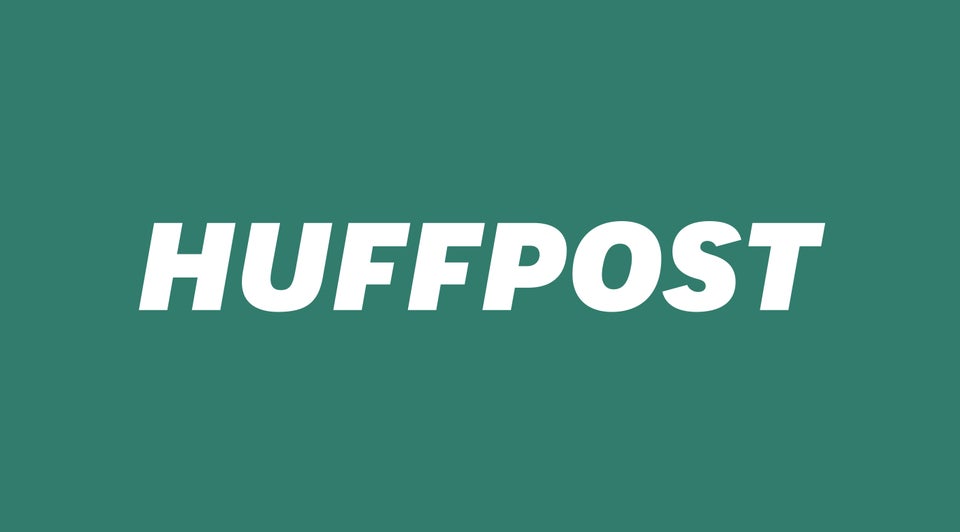 The Best Public High Schools: U.S. News 2014 List
Popular in the Community