Jerry Markon, a Homeland Security reporter for the Washington Post who recently wrote about the topic, told HuffPost Live's Caroline Modarressy-Tehrani on Monday that the current immigration process requires applicants to fill out roughly 95 forms that are frequently lost or delayed in the mail. But in 2005, the Department of Homeland Security, which USCIS falls within, decided to automate the entire system. Despite heavy spending, only one form has been brought online.
"They spent $1.1 billion," Markon said. "Three forms initially were put online. Two of them did so poorly and they were taken off, and there's literally one form, which is a replacement green card form for a lawful permanent residence... There's been hundreds of cases where immigrants use the system and never got their green card for a year or never."
The initiative was supposed to finish in 2013, with a projected cost of roughly half of what's already been spent. That projected cost is now over $3 billion, which Markon said is mainly paid for by the applying immigrants themselves -- not U.S. taxpayers -- because of numerous fees.
"Is that worse or better than it being taxpayer dollars?" Markon asked. "Some might argue it's worse because these... are legal immigrations who are in the system and trying to do things the right way and they pay for this system that just so far is not working."
Want more HuffPost Live? Stream us anytime on Go90, Verizon's mobile social entertainment network, and listen to our best interviews on iTunes.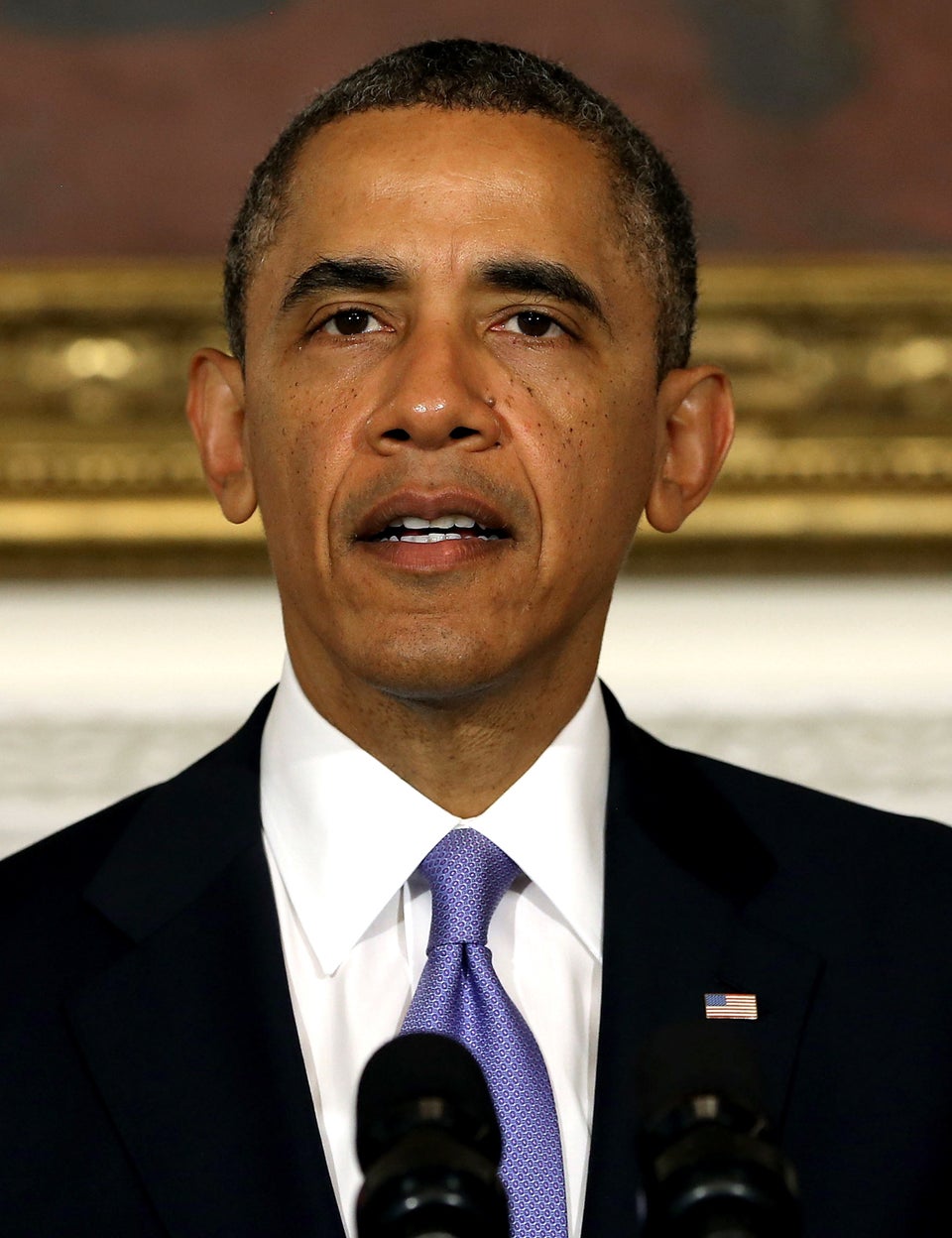 11 Ways Immigration Reform Helps The Economy
Popular in the Community