 Latin America has long been viewed as a region plagued by some of the worst wealth inequality in the world.
But in recent years, those figures have turned around, while in the United States income inequality is on the rise.
The United States (wealthiest 20% earns 16 times more than the poorest 20%) is now in the middle of the pack. In 1980, the U.S. number was 10.5.
The United States takes eleventh place -- behind Costa Rica and ahead of Colombia, and several spots below its southern neighbor Mexico.
Advances in Latin America played a role in the trend. Wealth inequality has dropped throughout the region over the last decade, due to advances in education and successful social spending programs targeted at the poor, according to the Economist.
Before You Go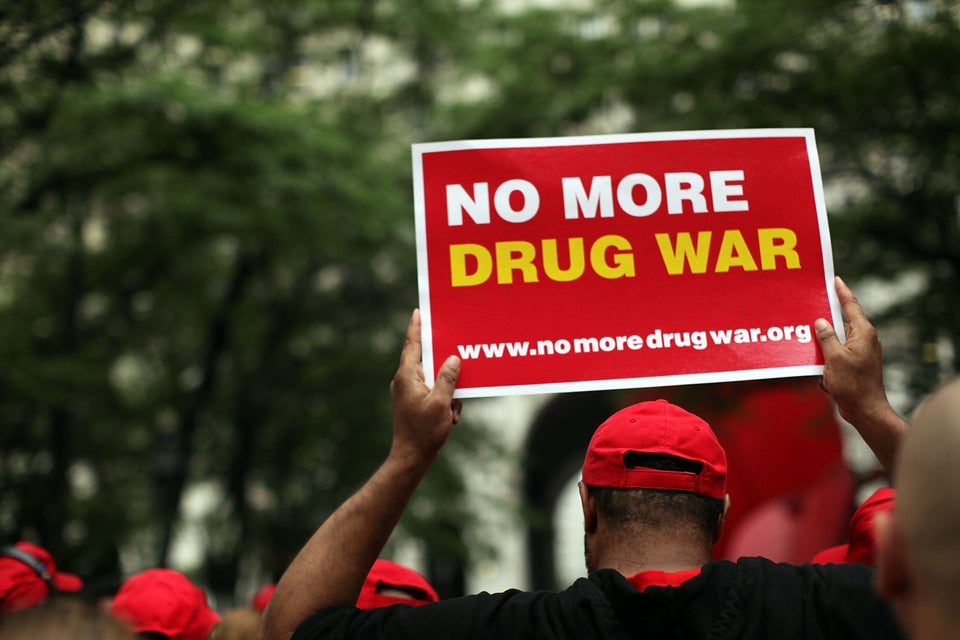 27 Reasons Why The U.S. Shouldn't Lead The War On Drugs
Popular in the Community