 While Internet speeds are sure to differ greatly from country to country, one might expect speeds to be more consistent from state to state within a single country. Alas, as cloud platform provider Akamai shows in its latest "The State of the Internet" report for the fourth quarter of 2011, such is not the case in America.
The annual report, which analyzes data collected from around the world through Akamai's Intelligent cloud platform, shows that, just like countries, Internet connectivity speeds vary from region to region and from state to state, with some states outperforming others by wide margins. Along with a list of states with the highest average Internet connection speeds -- such as Rhode Island, New Hampshire and, at the top, Delaware -- Akamai also examined the states that had the slowest average connection speeds and where the most people experienced slow speeds.
While Delaware residents enjoy an average peak data rate of 36 megabits per second (Mbps), people in Arkansas can expect speeds to top out at 13.3 Mbps on average. Akamai also compiled a list of states with the highest percentage of "narrowband" connection speeds, which are speeds slower than 256 kilobits per second (kbps), according to the report. Akamai ranked the states by what percentage of all Internet connections adopted within the state in the past year were working below 256 kbps. (See slideshow to view states with the highest percentage of snail-slow connections.)
There is a silver lining around these data, though. Akamai's report shows, there is a "clear trend" away from the adoption of very slow connections; as you'll see in the slideshow below, the percentage of Internet connection speeds working below 256 kbps have decreased from Q3 2011 to Q4 2011 in every single state on the list.
Writing about the study's methodology, Gigaom points out, "It's important to note that Akamai measures this from folks connecting to get content off of its servers, so there are folks with broadband connections that might not be counted if they never manage to hit Akamai's services (such is someone who only gets email)."
Flip through the slideshow below to check out the states where you'll find the most low-speed Internet connections. Then, make sure to check out Akamai's list of the top nine countries with the fastest Internet speeds. Were you surprised by any of the states you saw? Let us know in the comments!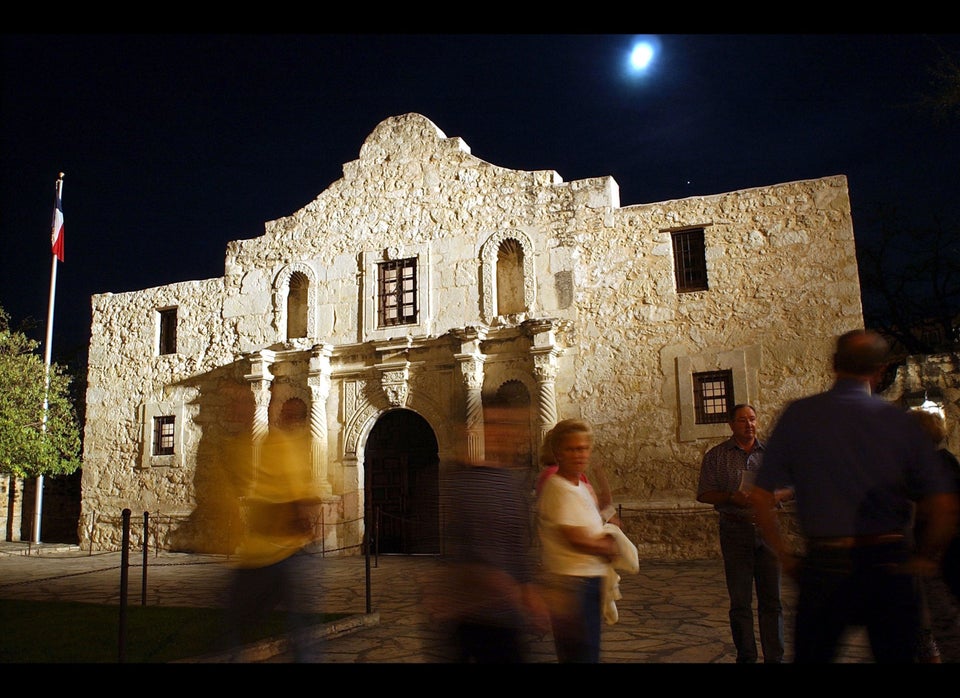 U.S. States With The Slowest Internet Speeds
Popular in the Community