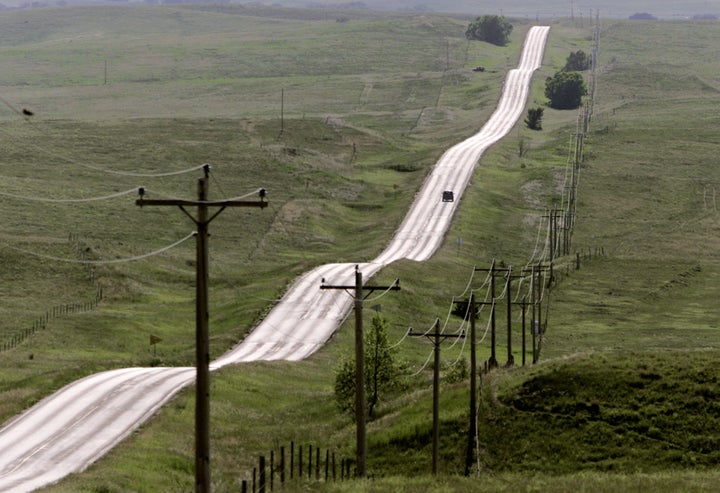 Residents of Summit County, home to the world-renowned Breckenridge Ski Resort, had life expectancies of 86.8 years, according to the study published Monday by JAMA Internal Medicine.
At its core, the study showed the "massive inequality" among people in the United States, study co-author Ali Mokdad said. "The gap between counties with the highest and lowest life expectancies is widening and worsening."
Oglala Lakota County has consistently had the lowest U.S. life expectancy since the institute's study began in 1980, Laura A. Dwyer-Lindgren, the report's lead author, said. Then known as Shannon County, its residents on average at that time lived 18.2 years less than those in Billings County, North Dakota, which ranked first.
The current national life expectancy is 78.8 years, according to the Centers for Disease Control.
The Pine Ridge reservation is the nation's eighth largest, encompassing 3,500 square miles, and one of the poorest. Its rate of people living below the U.S. poverty level is 44.2 percent, compared with South Dakota's overall rate of 13.7 percent, according to Census Bureau figures.
In Pine Ridge, more than 80 percent of the residents are unemployed and more than one-third of the homes lack running water or electricity. Alcoholism is a systemic problem and diets are so poor that half the population over 40 years old is diabetic.
Other counties found by the study to have low life expectancies were in central Appalachia and the Mississippi Delta.
"Looking at life expectancy on a national level masks the massive differences that exist at the local level, especially in a country as diverse as the United States," Dwyer-Lindgren said.
"Risk factors like obesity, lack of exercise, high blood pressure and smoking explain a large portion of the variation in lifespans, but so do socioeconomic factors like race, education and income."
Mokdad said other countries ― such as Australia ― surpass the United States in delivering preventive care and trying to curb such harmful behaviors as smoking.
"Smoking, physical inactivity, obesity, high blood pressure ― these are preventable risk factors," he said.
As the debate continues in Washington over restructuring our health care system, Mokdad said the U.S. needs to "regroup" because our current system "isn't working."
The University of Washington study did find some good news. Every U.S. county saw a drop in the risk of dying before age 5, and the gap between the counties with the highest and lowest levels of under-5 mortality narrowed since 1980. The study attributed these results to health programs and services focused on infants and children.
Related
Before You Go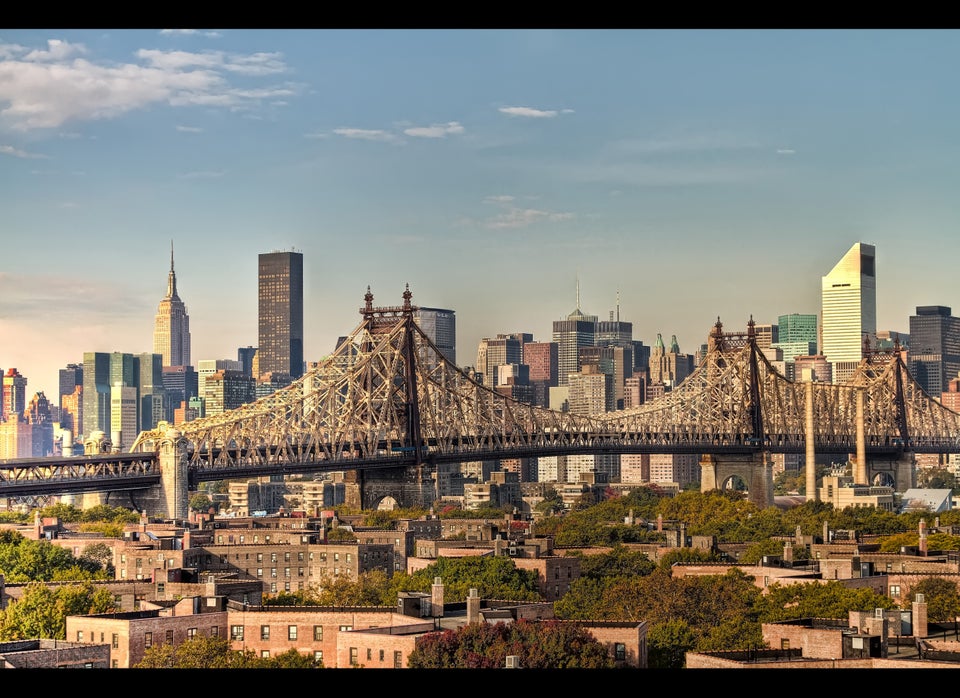 Top 10 Biggest Male Life Expectancy Gains Between 1989-2009