Americans were exposed to the terror of mass gun violence again on Wednesday, this time at a social services center in San Bernardino, California. The initial reports revealed a distressingly familiar pattern: A heavily armed active shooter or shooters, at least 14 people dead and more injured, harrowing images of law enforcement and first responders rushing to get the area under control, and stunned people -- some of them wounded and bleeding -- streaming out of the facility.
It seems like we've seen this time and time again. But mass shootings occur even more frequently than many people realize, because most of them don't make the national news.
The moderators of the subreddit -- which is not actually of the belief that guns are cool -- use a broad definition of mass shooting, listing every event in which "four or more people [including the shooter] are shot in a spree." Under this definition, a shooting that wounds at least four people, but doesn't kill them, is still a mass shooting. That means the mass shooting in San Bernardino wasn't even the first one on Wednesday -- one woman was killed and three people were injured in an early morning shooting in Savannah, Georgia.
The number and frequency of mass shootings in the U.S. has become an increasingly heated point of debate over the past few years. The FBI doesn't have an official definition of mass shooting, and there are disagreements over how to count the incidents.
Mother Jones, for example, uses a much narrower definition of of this form of gun violence. In its "Guide to Mass Shootings in America," the publication defines a mass shooting as a single episode carried out by a single shooter in a single location, usually a public place, that kills at least four people. Mother Jones also excludes most crimes that are primarily related to gang activity, armed robbery or domestic violence. Using this definition, there have been 72 mass shootings since 1982, the most recent at Umpqua Community College, in Roseburg, Oregon, in October.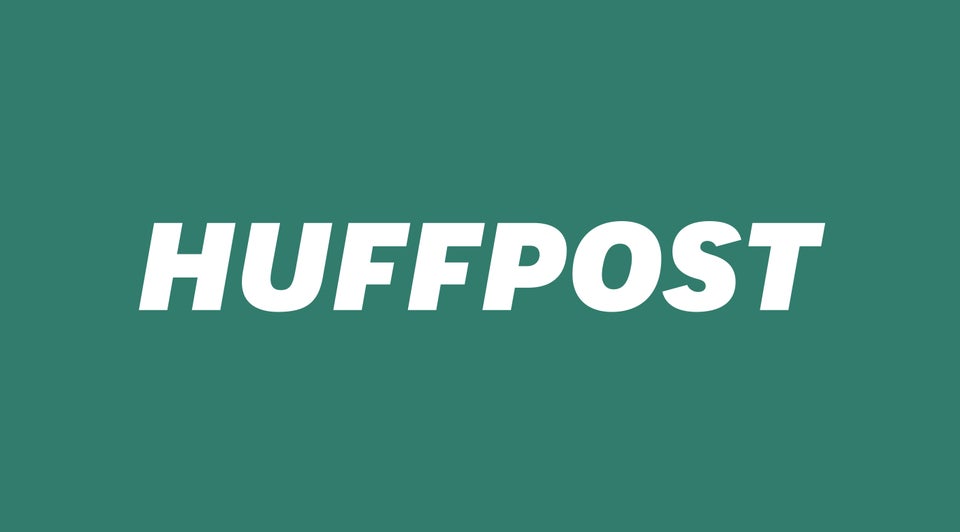 Reactions To San Bernardino Shooting
Popular in the Community