Carmelo Anthony started to tear up as he reflected on his Olympic career on Sunday. The U.S. men's basketball team had just beaten Serbia, 96-66, to win Anthony his third gold medal, an unmatched achievement in men's Olympic basketball, and the weight of the moment started to overwhelm him.
"I know this is the end," Anthony said. "This is it for me."
But on Sunday, Anthony's message was one of unity.
"Despite everything that is going right now in our country, we've got to be united," he said. "America will be great again, I believe that. We got a lot of work to do, but it's one step at a time."
After Anthony's comment, the U.S. men's basketball team approached the podium with their arms interlocked.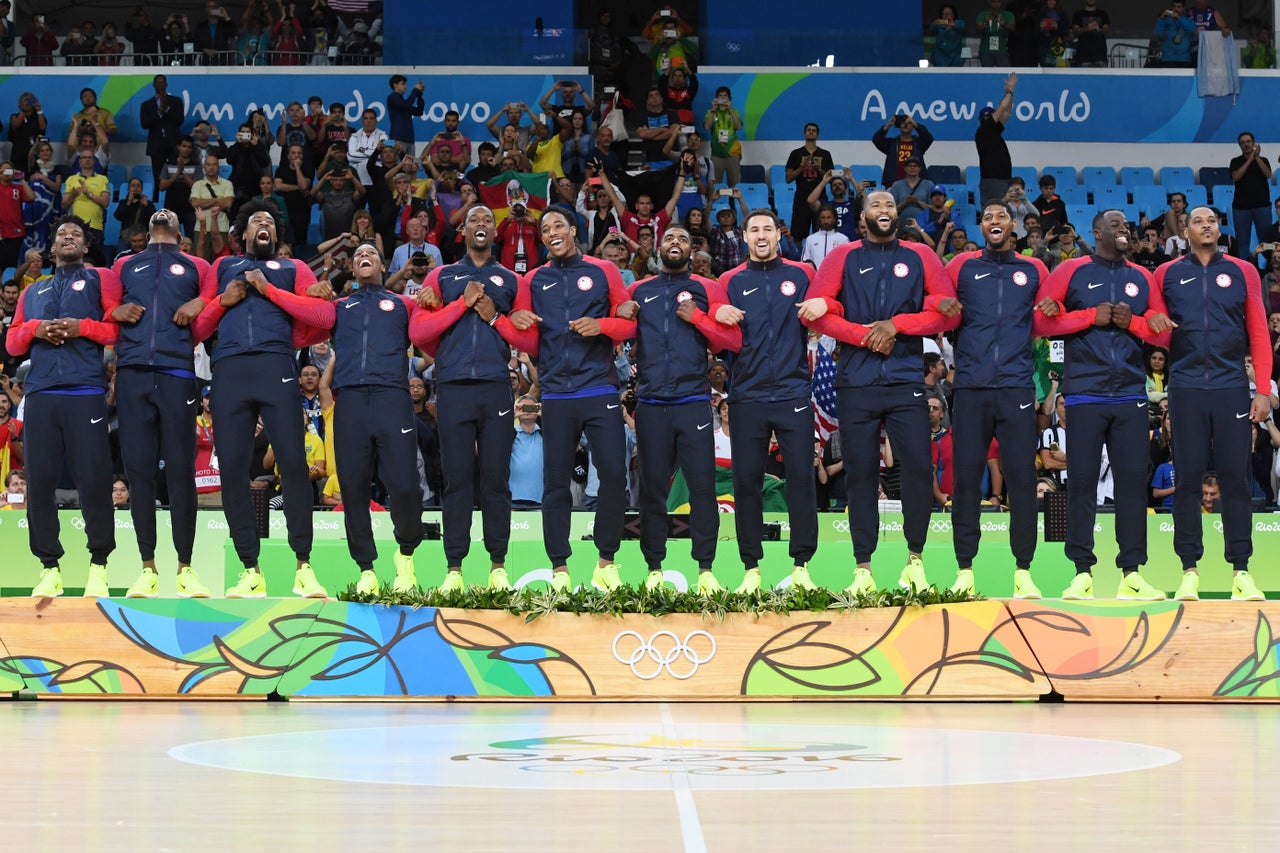 Anthony has become one of the most politically outspoken American athletes in recent years. In July, the same day Anthony published his Guardian op-ed, the New York Knicks star stood alongside NBA superstars LeBron James, Chris Paul and Dwyane Wade at the 2016 ESPY Awards, who asked for the country to take a committed stance against gun violence and unnecessary force on the part of police officers.
"The problems are not new. The violence is not new. And the racial divide definitely is not new," Anthony said. "But the urgency to create change is at an all-time high."
Olympians John Carlos and Tommie Smith, whose decision to raise their fists at the 1968 Mexico City Olympics remains one of the most iconic moments in Olympics history, have supported Anthony in his recent activism. "He is direct, very direct. And there is truth in [being] direct because there is purpose," Carlos has said.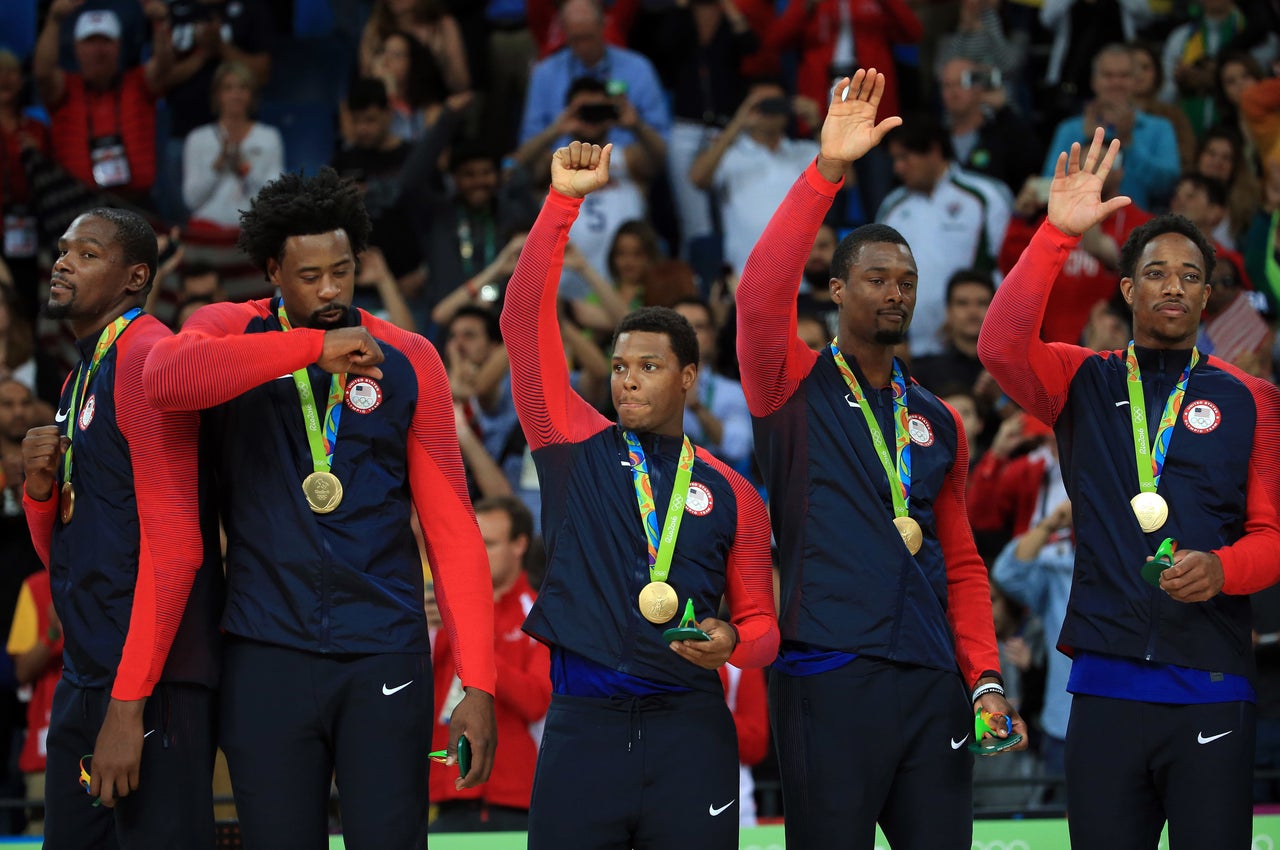 Questions will remain about whether the International Olympic Committee's rules scared the team away from a more overtly political statement. The IOC explicitly states in its Olympic Charter that political statements of any sort are not allowed at the games and may result in disqualification. Soon after Carlos and Smith raised their fists, the International Olympic Committee booted the pair from the games and Team USA suspended them.
"I know about that rule," Anthony told The Undefeated before the Rio Olympics. "We had a rule, talk about the do's and the don'ts. What you can do and what you can't do. I know the basics of what I want to do and what I don't want to do."
For more Olympics coverage: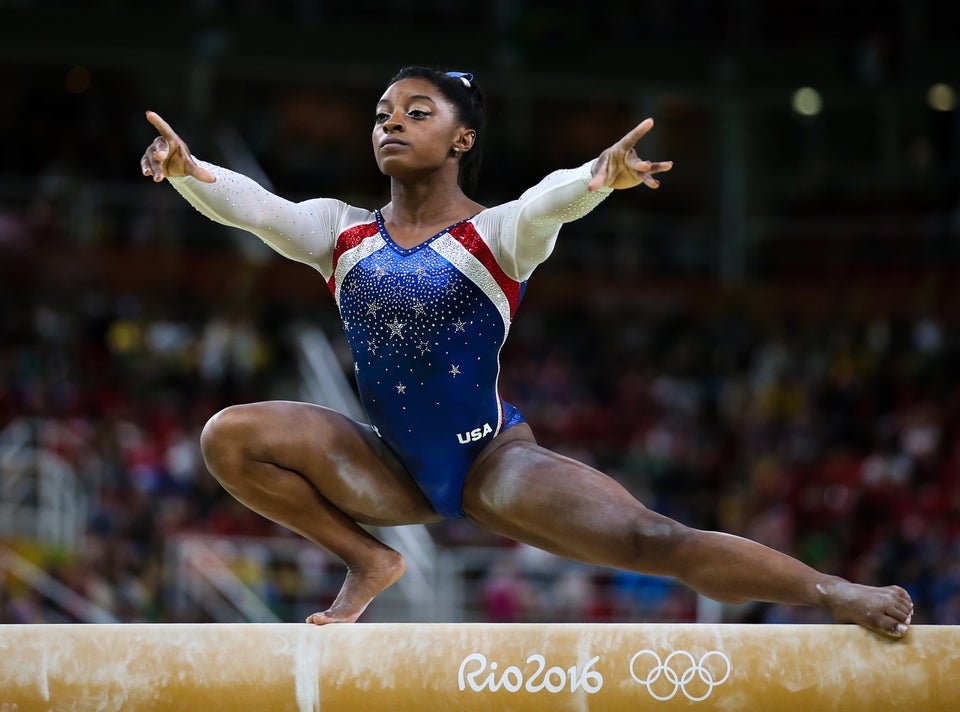 Black Athletes Dominating In This Year's Olympics