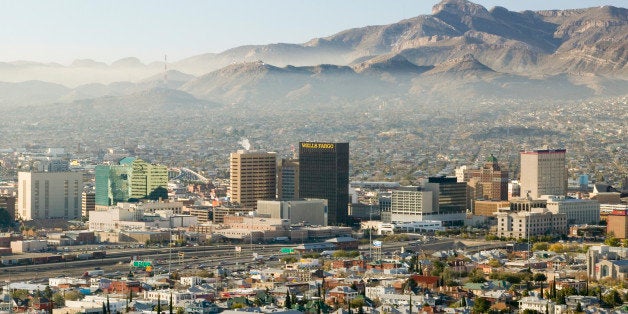 Texas State Sen. Dan Patrick has emerged as the leader in that competition, to judge from San Antonio Mayor Julian Castro's assessment.
But all the talk about border security conveniently ignores that that the U.S.-Mexico border is one of the safest regions in the country. For several years running, CQ Press has ranked the Texas border city of El Paso as the safest large city in the United States. The California city of San Diego, across from border from the Mexican city of Tijuana, comes in at number four. The fifth-safest city is Los Angeles, a heavily immigrant city just two hours away from the border. San Antonio, a majority-Latino city some 2.5 hours from the border, comes in at number 10.
The survey lists the 10 most dangerous cities of small, medium and large size in the United States. Not a single one of those 30 cities are located along the U.S.-Mexico border.
Detroit, Mich.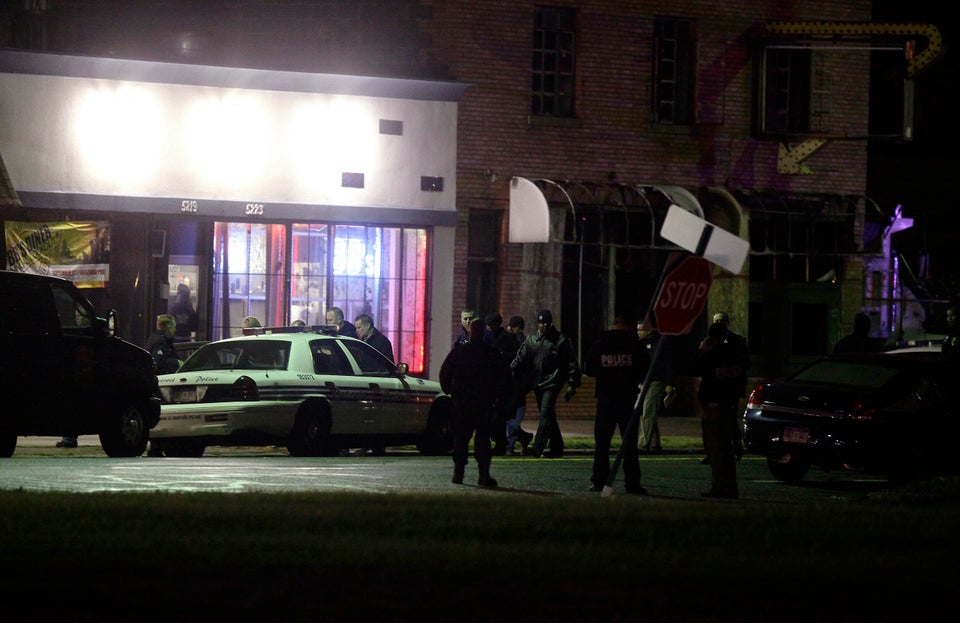 Detroit police officers investigate a shooting outside of a barber shop where nine people were shot Nov. 6, 2013 (Getty)
Baltimore, Md.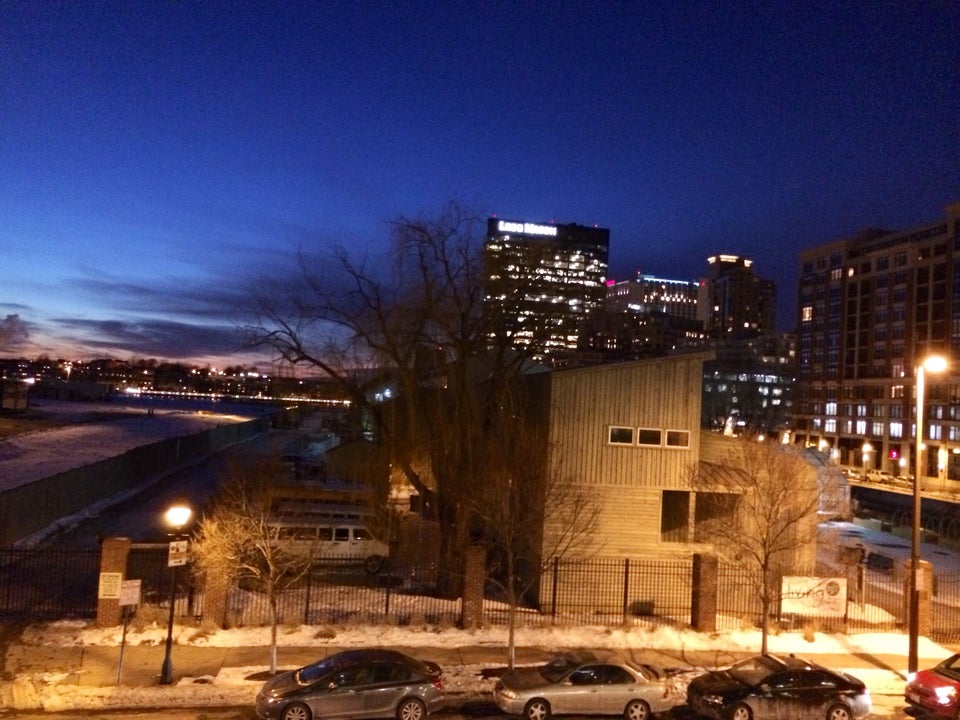 Milwaukee, Wis.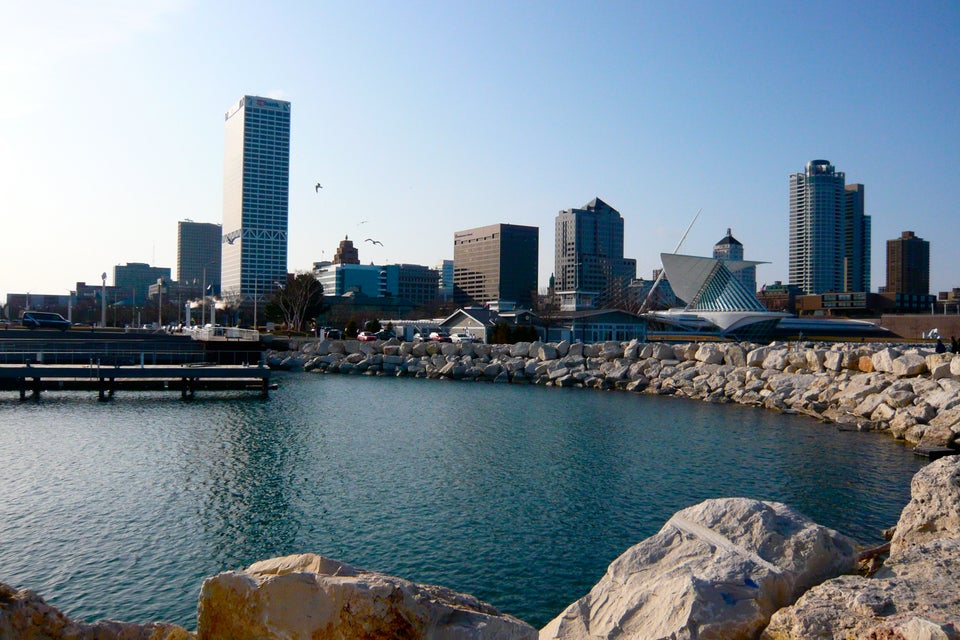 Philadelphia, Pa.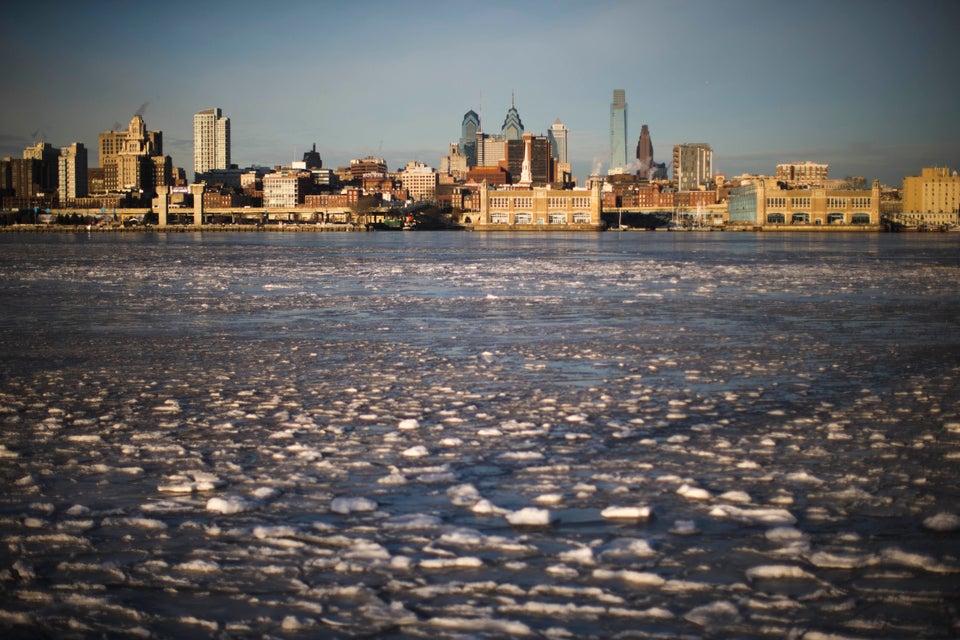 Indianapolis, Ind.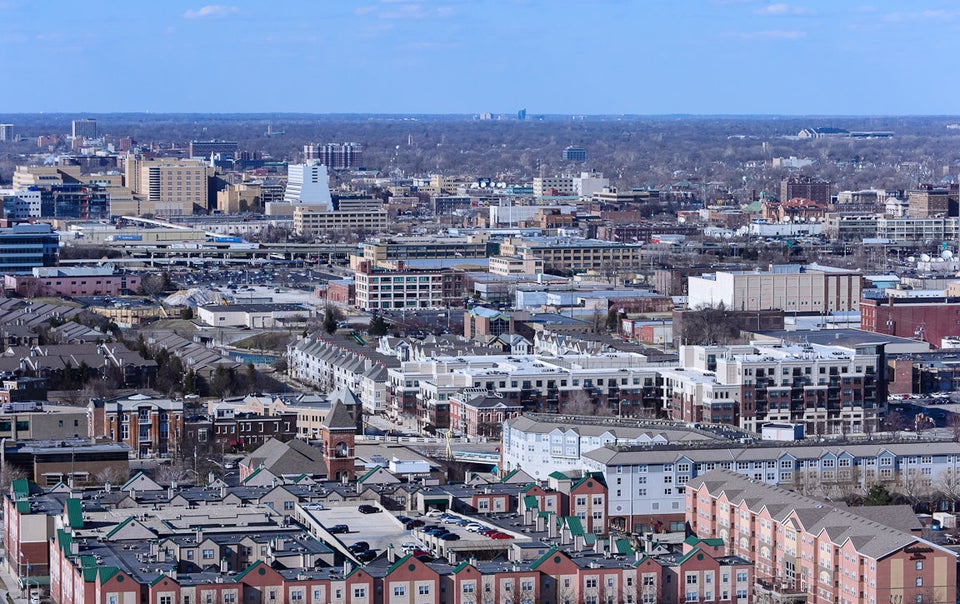 Oklahoma City, Okla.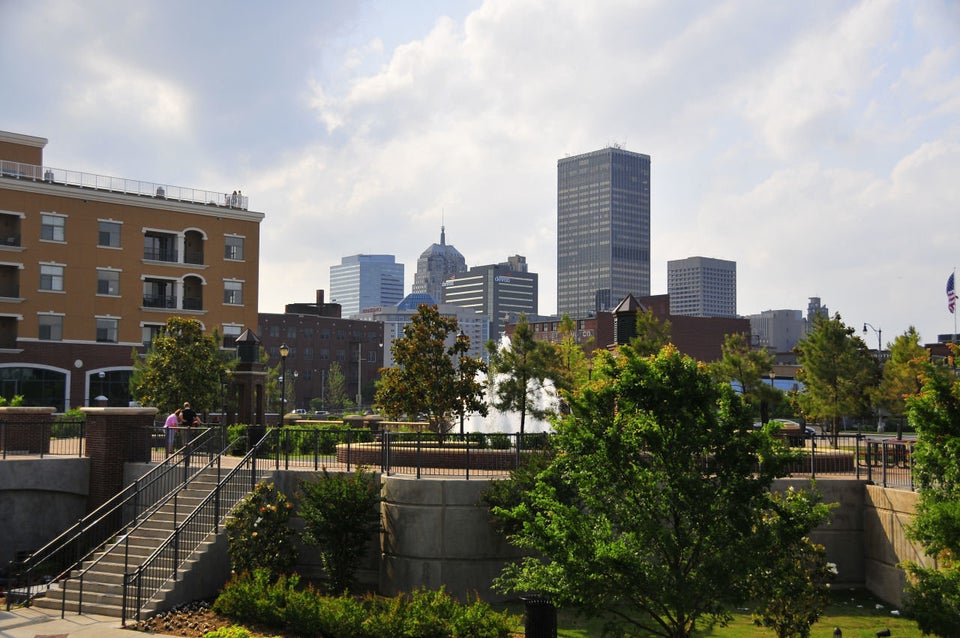 Washington, D.C.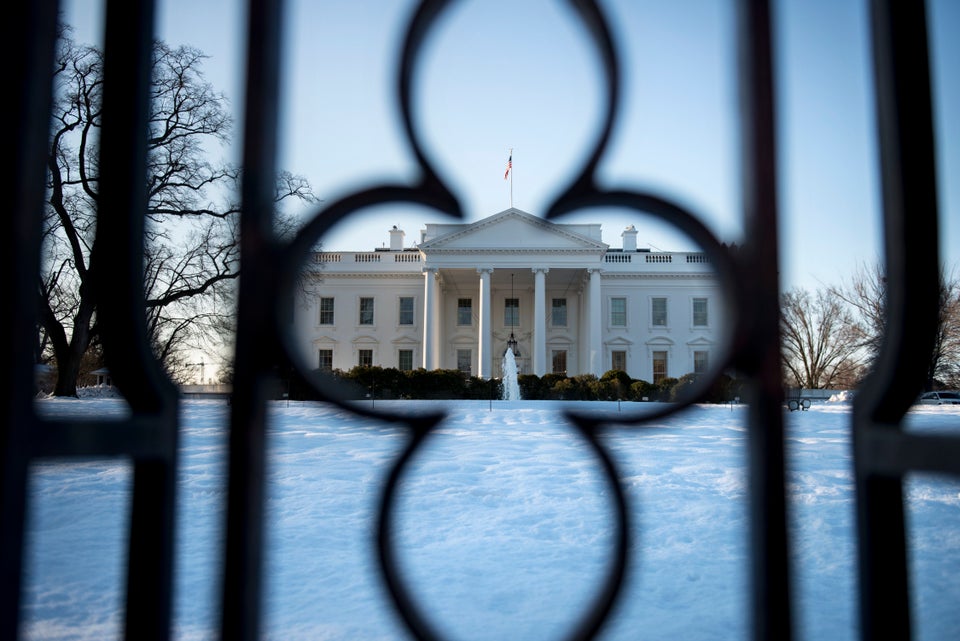 Houston, Texas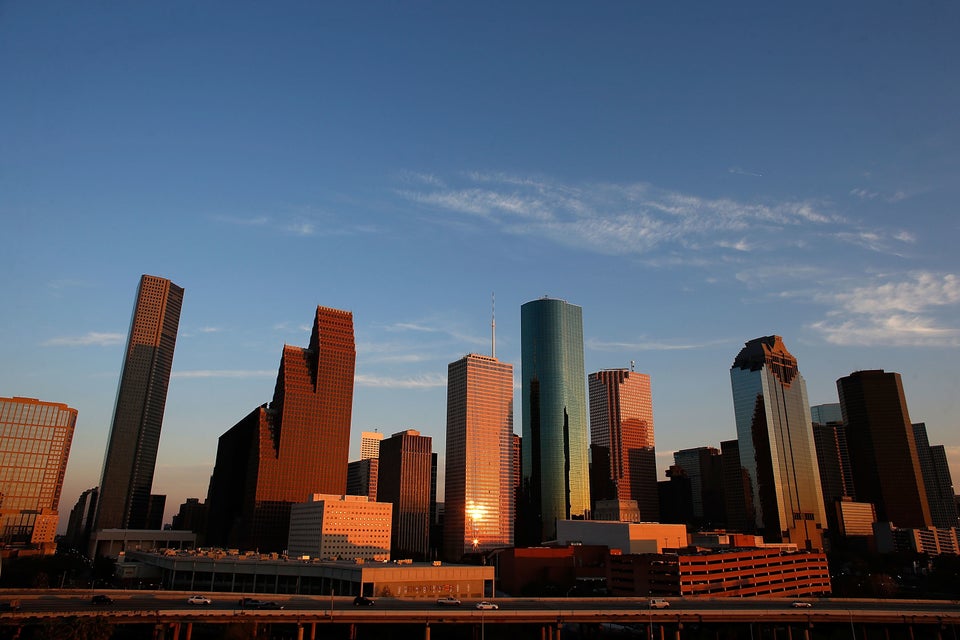 Dallas, Texas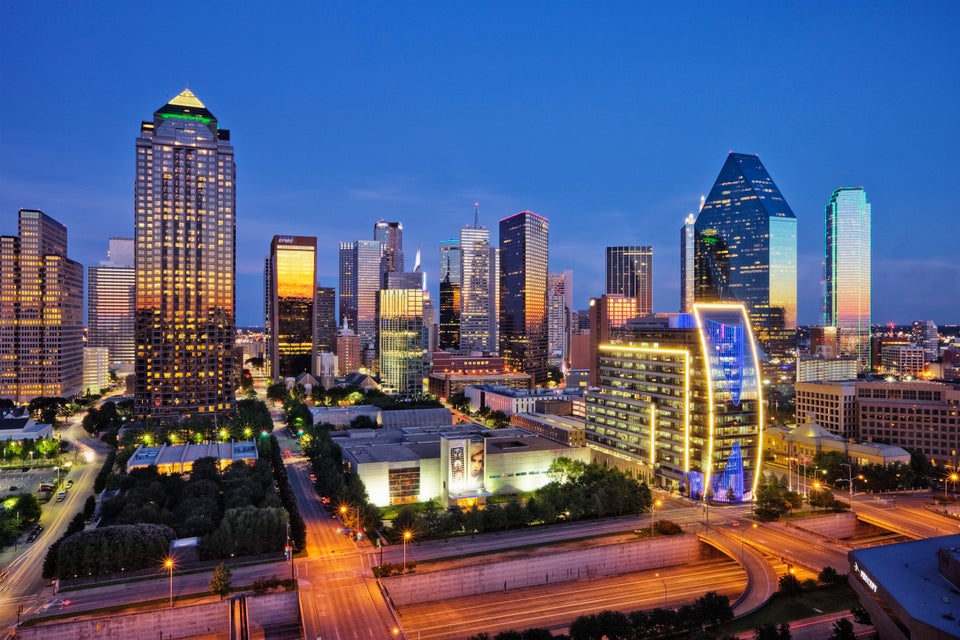 CORRECTION: This article was corrected to reflect that Memphis is a city and not a state.
Support HuffPost
Every Voice Matters
Popular in the Community