WASHINGTON, Feb 22 (Reuters) - The Pentagon has deployed about 100 troops to the West African nation of Niger to conduct unmanned reconnaissance flights over Mali and share intelligence with French forces fighting al Qaeda-affiliated militants, President Barack Obama told Congress on Friday.
Obama, in a letter to congressional leaders, said the last 40 of the approximately 100 military personnel had arrived in Niger on Wednesday and were "deployed with weapons for the purpose of providing their own force protection and security."
"This deployment will provide support for intelligence collection and will also facilitate intelligence sharing with French forces conducting operations in Mali, and with other partners in the region," the president said.
The United States and Niger signed a Status of Forces Agreement last month that governs the presence of American troops in the country, paving the way for sending unarmed drones and military personnel.
A Pentagon official said U.S. Africa Command, which handles military ties with Africa, had sent the unmanned planes to Niger "to support a range of regional security missions and engagements with partner nations."
"This effort is designed to promote regional stability in support of U.S. diplomacy and national security and to strengthen relationships with regional leaders committed to security and prosperity," the official said on condition of anonymity.
France intervened in Mali, which borders Niger, last month as Islamist forces, who seized control of the north in the confusion following a military coup in March 2012, pushed towards the capital Bamako.
That lifted Mali to the forefront of U.S. and European security concerns, with fears the Islamists would turn the country into a base for international attacks.
The United States already has drones and surveillance aircraft stationed at several points around Africa. Its only permanent military base is in the small country of Djibouti in the Horn of Africa, more than 3,000 miles (4,828 km) from Mali.
Niger gave permission for U.S. surveillance drones to be stationed on its territory to improve intelligence on al Qaeda-linked Islamist fighters in northern Mali and the wider Sahara, a senior Niger government source said in January. (Reporting by Mark Felsenthal and David Alexander; Editing by Vicki Allen and Paul Simao)

Before You Go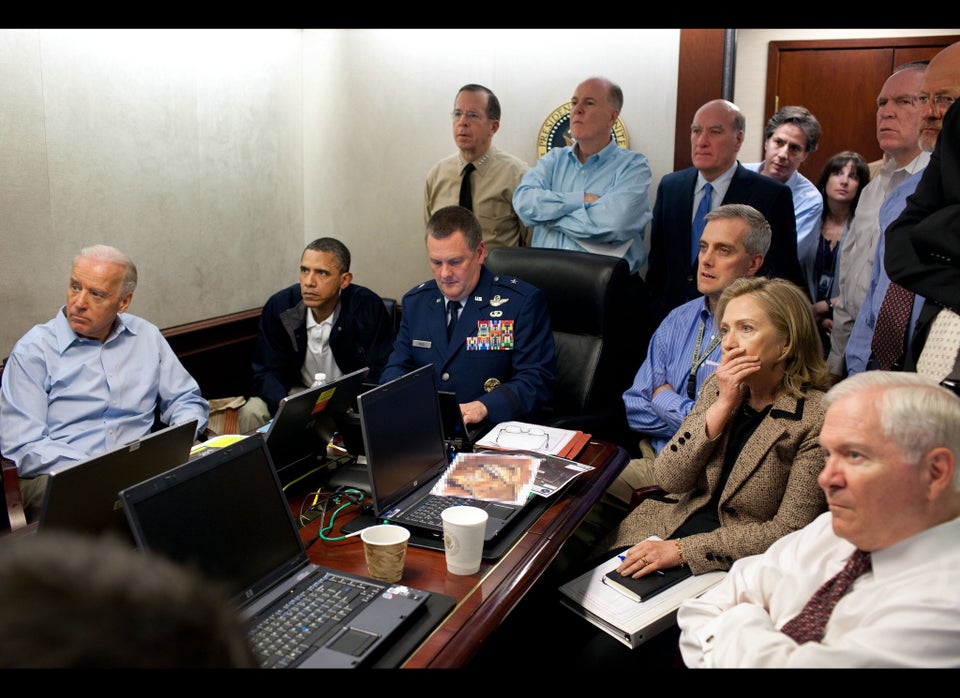 Most Iconic Photos Of Obama's First Term
Popular in the Community