Last year we enjoyed an RV National Park road trip to some of the most spectacular natural wonders in the United States (click here for details on our itinerary). As with most trips, planning was a large part of the fun, and I wanted to share a tip I learned about National Park Campgrounds. There are two types of campgrounds: 1.) government run (such as state and national parks) and 2.) privately owned and operated campgrounds (adjacent to the state and federal lands). Continue reading for more details on National Park Campgrounds because searching both public vs. private can come in very handy.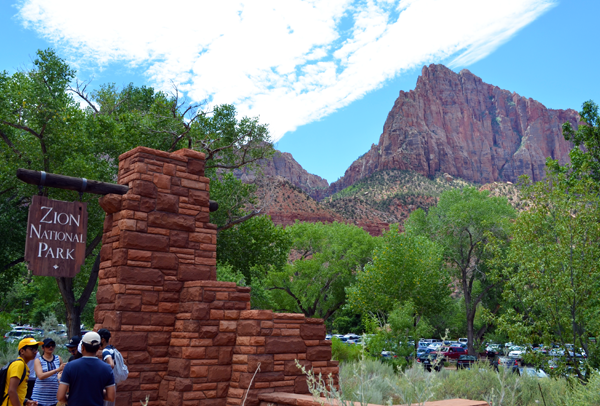 People are flocking to our national parks since 2016's Centennial Year of the National Park Service. That's a good thing, but perhaps not so good for last minute planning. Recreation.gov is the top booking website for all campgrounds in the state and national parks, and the place most people start when planning a national park trip. That's what I did, when planning our trip, but found all the campsites already reserved (not surprising since our trip was only 6 weeks away). Uh oh, time to start figuring out other options.
Our trip was during a busy time of year, starting 4th of July weekend, during the National Park Centennial, so it was really hard to get a campsite in popular locations. That's where the privately owned and operated campgrounds came in handy.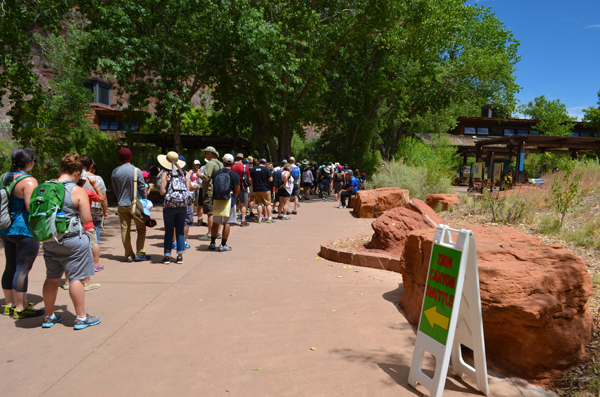 More than half the campgrounds in the nation are private, and GoCampingAmerica.com is the website that lists more than 3,000 private campgrounds across the country. Not as many people know about the private campgrounds (as opposed to the National Parks), so you often have a better chance at finding a vacancy. That's what happened for our trip: all the public campgrounds in both Zion and Bryce Canyon National Parks were sold out months in advance, but I could secure reservations at the St. George/Hurricane and Cannonville/Bryce Valley KOAs adjacent to Zion and Bryce Canyon National Parks, respectively.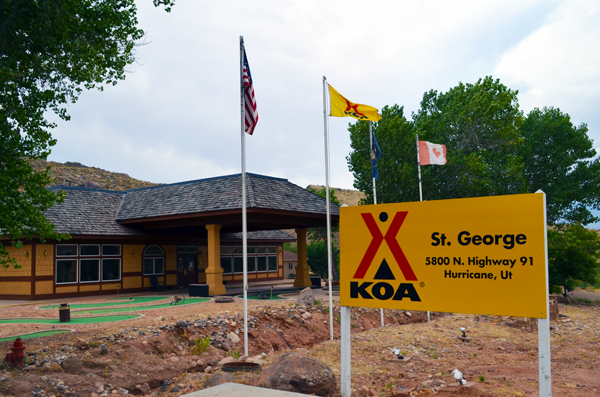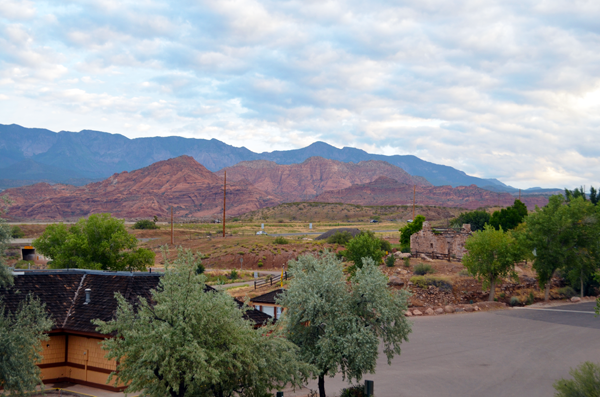 In addition, public campgrounds in state and national parks are in beautiful locations, but tend to be rustic. Some might have pit toilets, and showers are hard to find in many public campgrounds. WiFi is also hard to come by as well as electrical hookups, etc. Don't get me wrong, many people look to the National Parks and public campgrounds just for this reason, to unplug, get away from technology, and get closer in nature. You just need to know what amenities are available, and what type of campsite best suits your family.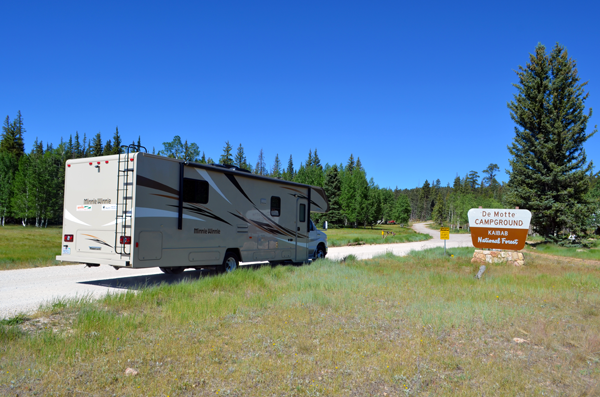 The privately owned and operated campgrounds, on the other hand, have more creature comforts such as hot showers, WiFi, laundry rooms, etc. Many have swimming pools, miniature golf courses, playgrounds and other recreational activities.
If you're concerned about the reputation of these public and private campgrounds, check out GuestRated.com – the "TripAdvisor" of camping. Established by former Disney Company executive Bob MacKinnon, GuestRated.com reports guest satisfaction with campgrounds and gives letter grades based on the consumer opinions. In 2015 alone, visitors filled out more than 30,000 surveys involving nearly 4,000 public and privately owned and operated campgrounds across the U.S.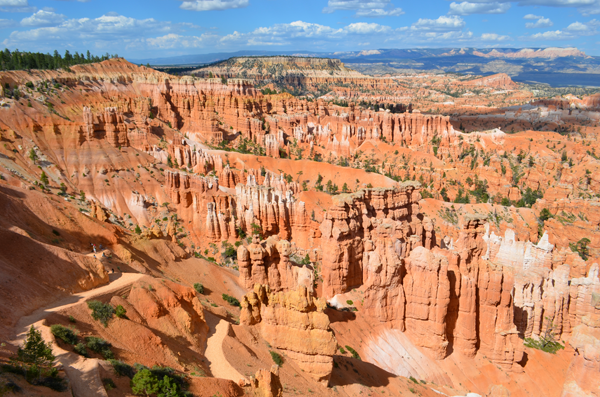 When planning a National Park vacation, one needs to be aware of the difference between government run campgrounds and privately owned and operated campgrounds, and the websites available that review and reserve campsites in both. That way you can better plan your trip and find campgrounds that meet your family's needs. Plus, if you go camping during a busy time, like July 4th weekend, it's really hard to get a campsite in popular locations. That's where privately owned and operated campgrounds can be a lifesaver.
Popular in the Community