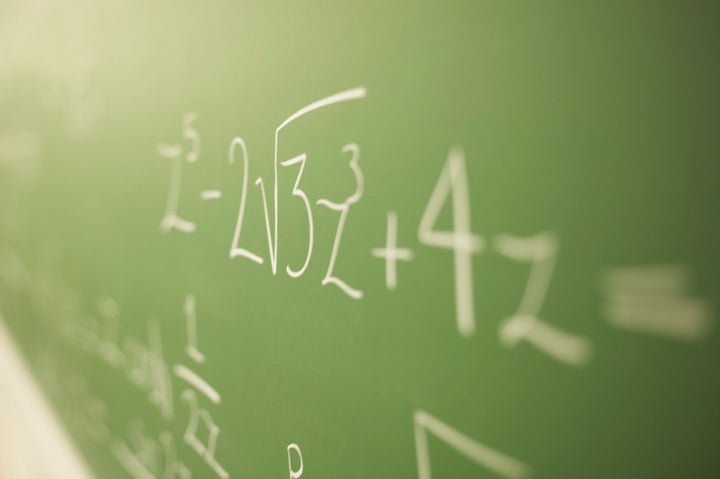 Topping the list from first to third place: High Technology High School in Lincroft, N.J., BASIS Tucson in Tucson, Ariz. and Thomas Jefferson High School for Science and Technology in Alexandria, Va.
Of the schools that made the list, 15 are charter schools and 21 are magnet schools. Nearly a quarter require an application and admit students based on merit. Just 33 states had high schools in the rankings.
This focus on science and math education comes as the U.S. is becoming increasingly concerned over learning among the country's youth in science, technology, engineering and math (STEM). International testing has shown that American students fall behind foreign counterparts in math and science performance, and a 2009 study showed that U.S. students ranked 25th among 34 countries in those areas -- behind nations like China, Singapore, South Korea, Hong Kong and Finland.
"The ranking of the top 208 high schools is based on the key principle that students at the Best High Schools for Math and Science must take and pass a robust curriculum of college-level math and science STEM courses," according to U.S. News.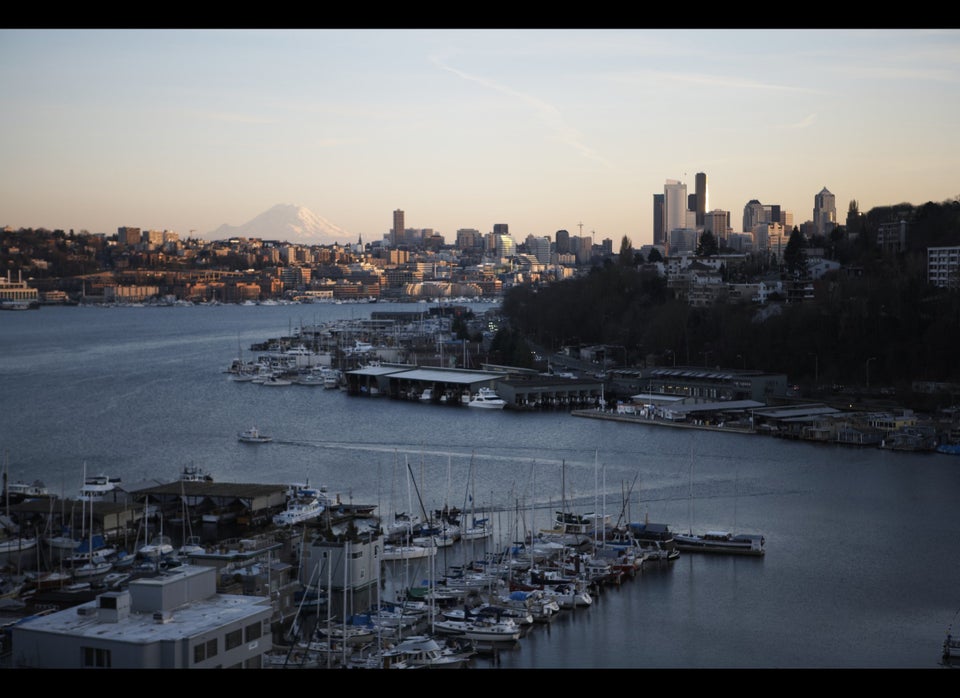 Popular in the Community