The 2016 U.S. News & World Report rankings of the nation's best colleges and universities contain a double dose of victory for Princeton University.
Not only did Princeton clinch the top spot on the annual list, released Wednesday, the school is also now tied with Harvard University for the most No. 1 rankings since U.S. News began issuing the report in 1983. Both schools have been ranked the top school in the nation 16 times. Yale comes in a distant third, with four No. 1 rankings to its name.
Ivy League schools dominated this year's rankings for national universities (the report's primary listing), as they have in the past. But this year, the venerable report has expanded its definition of what it means to be the "best." New for 2016 is a ranking of the "Most Innovative" schools, for which the top honor went to Arizona State University-Tempe.
"U.S. News thought it was important to highlight and emphasize the importance of innovative schools," Robert Morse, the chief data strategist for U.S. News, told The Huffington Post. "The new 2016 Most Innovative Schools list features institutions making inventive improvements in terms of campus life, curriculum, facilities, faculty, students or technology."
The new category comes a year after U.S. News overhauled its ranking criteria (following years of criticism) to include more objective factors like graduation and freshman retention rates, thereby relying less on academic reputation.
"Upon the rankings' inception in 1983, schools were evaluated using reputation only," Morse said. "So the sophistication of the Best Colleges methodology has matured greatly as fair, comparable data have become available."
Though the ranking criteria have evolved to be more objective, there's still a level of subjectivity because of how each factor is weighted. According to Morse, "certain indicators" hold more weight than others, statistically speaking: Graduation rates account for 30 percent of the ranking, for instance, while alumni giving accounts for just 5 percent.
Over time, the ranking model has shifted to emphasize not only objective measures over subjective ones, but also what Morse calls "output measures" of quality -- graduation rates, for example -- over "input measures," like the SAT and ACT scores of incoming freshmen.
Check out the list below for the top 10 national universities (and see the full list and other lists, such as "Most Innovative, "Best Liberal Arts" and "Best Value" schools, at U.S. News.)
10. Johns Hopkins University - Baltimore, Maryland (Tie)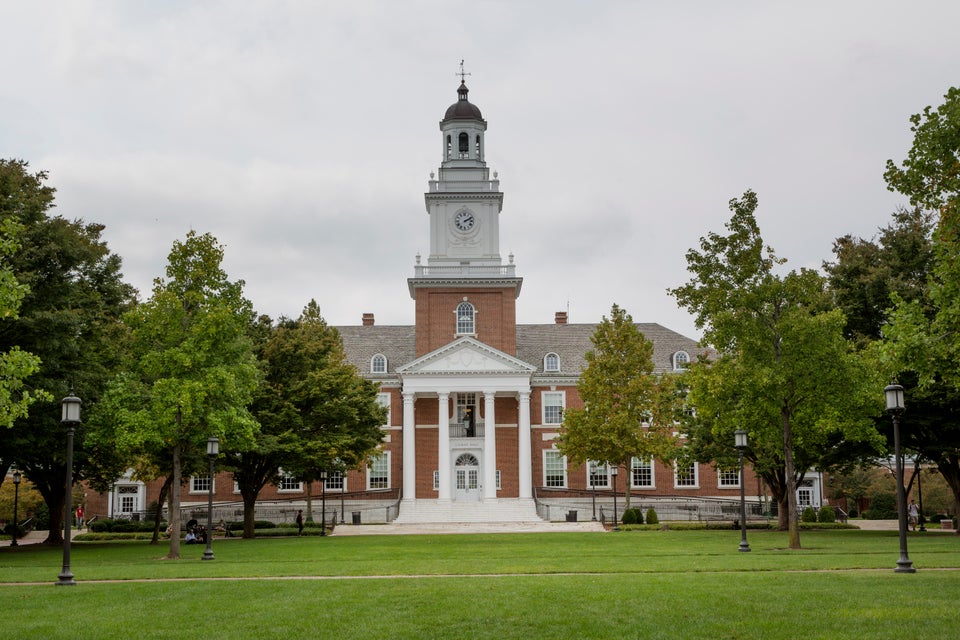 John Greim/LightRocket via Getty Images
10. California Institute of Technology - Pasadena, California (Tie)
Damian Dovarganes/Associated Press
9. University of Pennsylvania - Philadelphia, Pennsylvania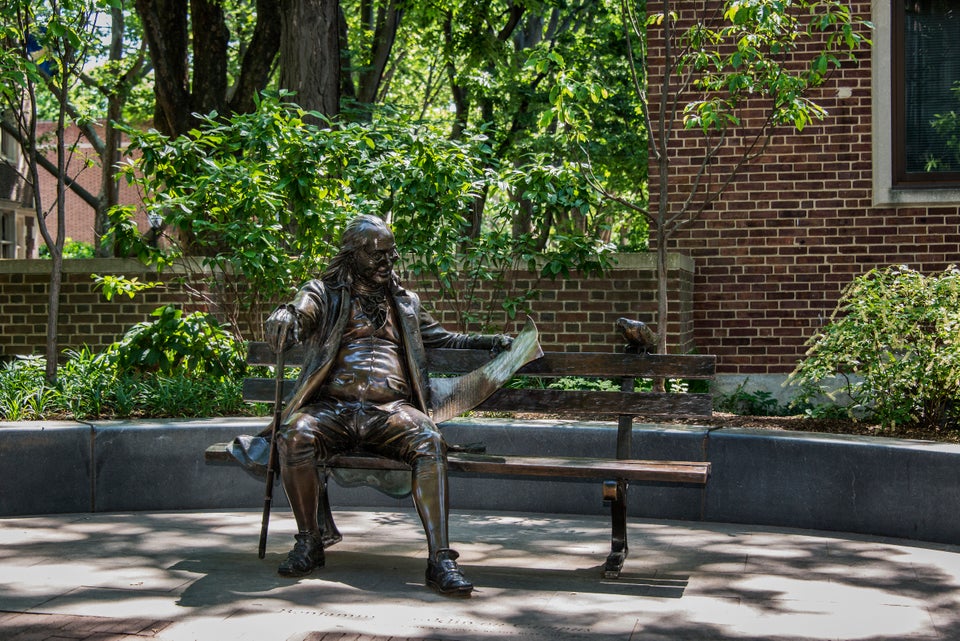 8. Duke University - Durham, North Carolina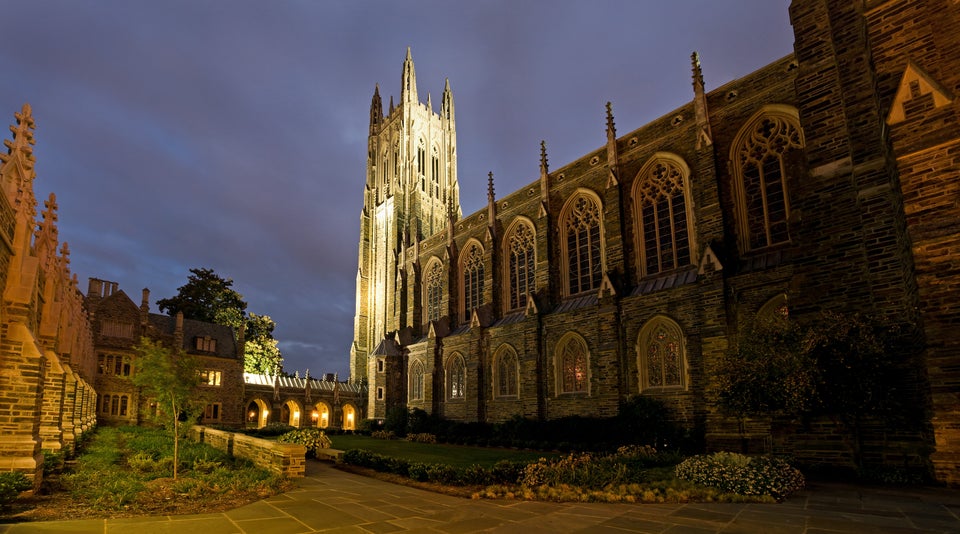 7. Massachusetts Institute Of Technology - Cambridge, Massachusetts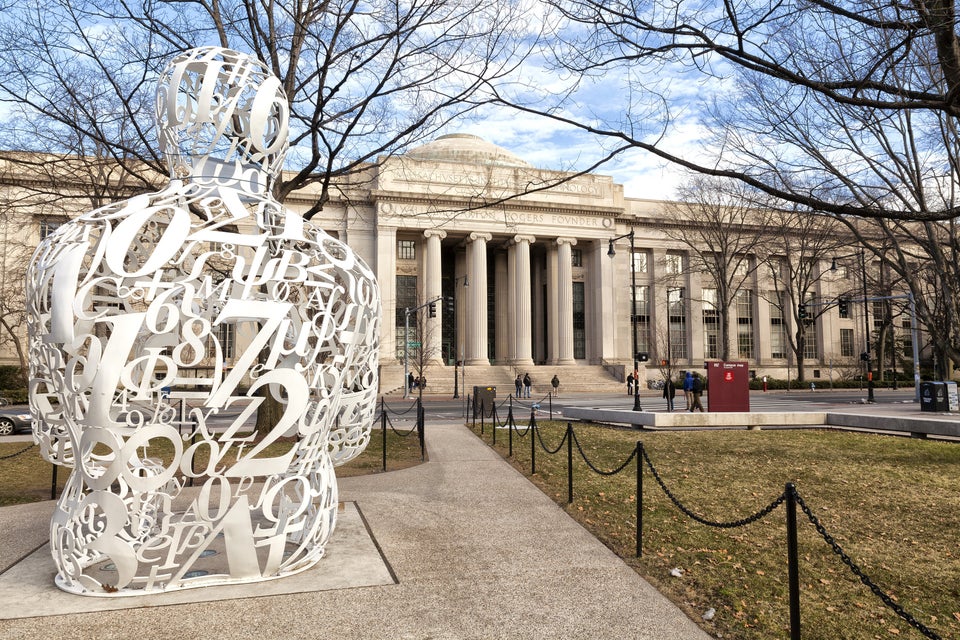 Marcio Jose Bastos Silva/Shutterstock
4. University of Chicago - Chicago, Illinois (Tie)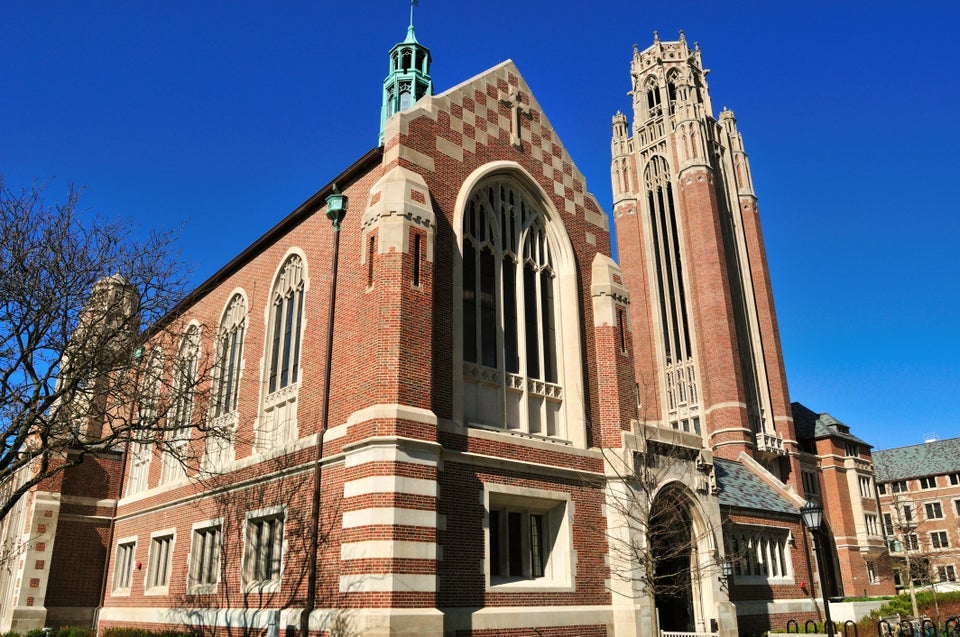 Bruce Leighty/Getty Images
4. Stanford University - Palo Alto, California (Tie)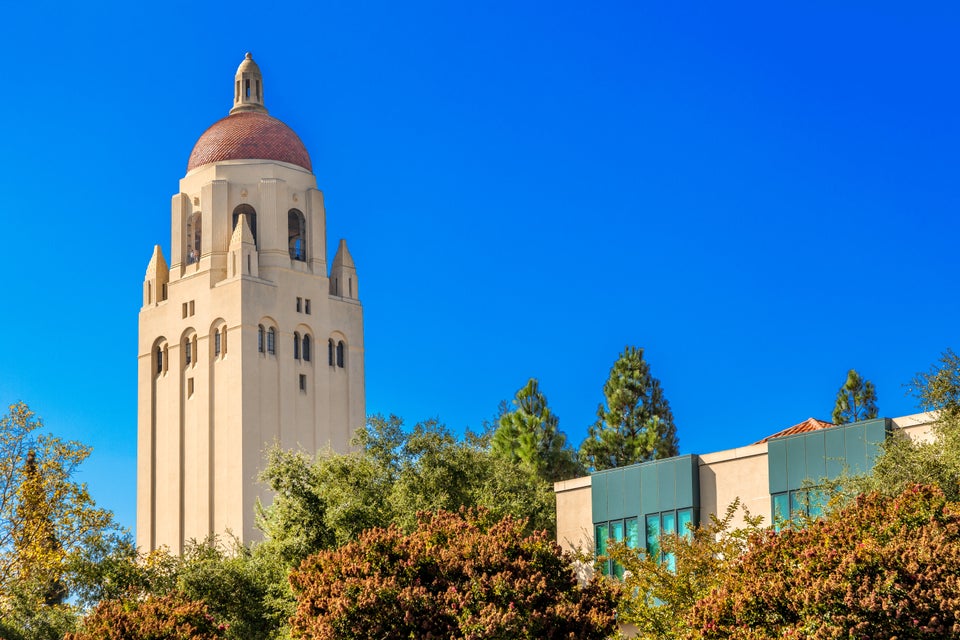 4. Columbia University - New York, New York (Tie)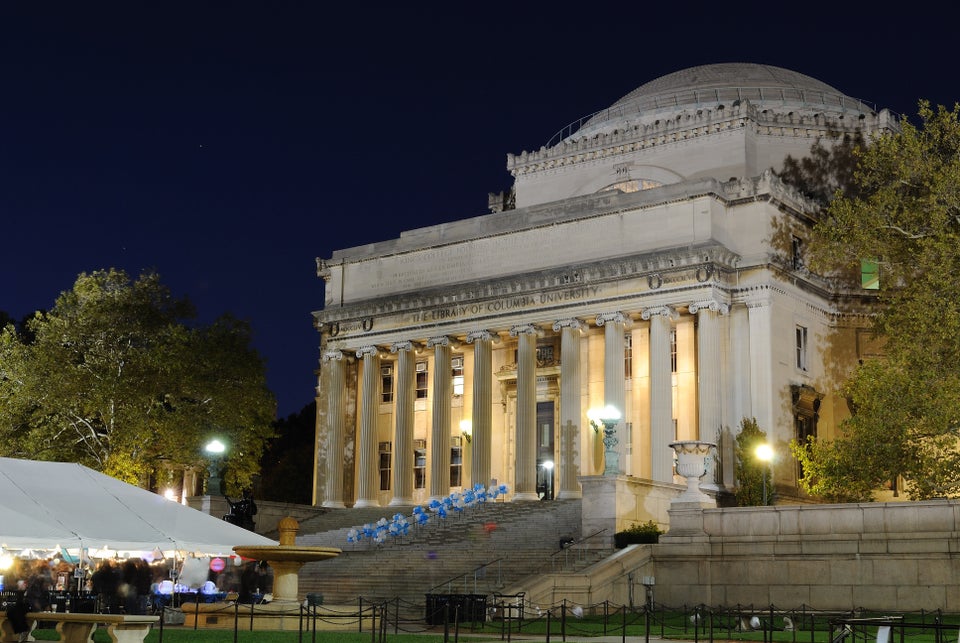 3. Yale University - New Haven, Connecticut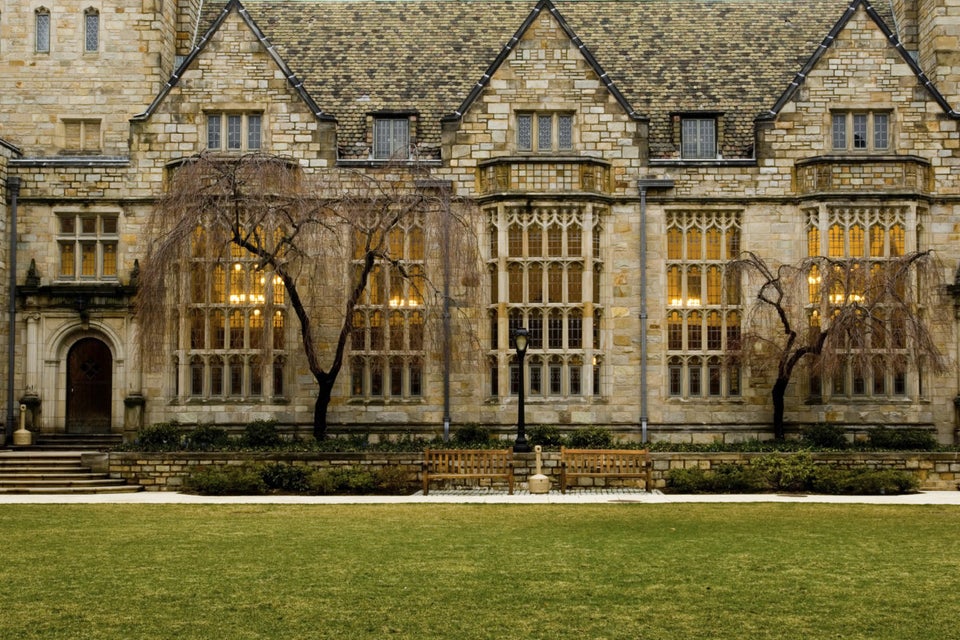 Natalia Bratslavsky/Getty Images
2. Harvard University - Cambridge, Massachusetts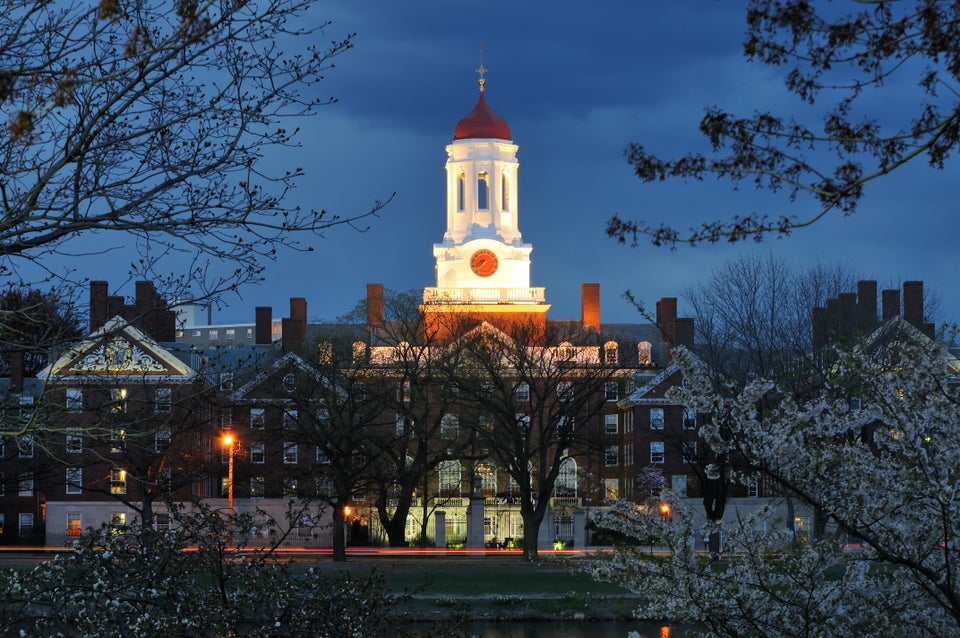 1. Princeton University - Princeton, New Jersey
Related
Popular in the Community