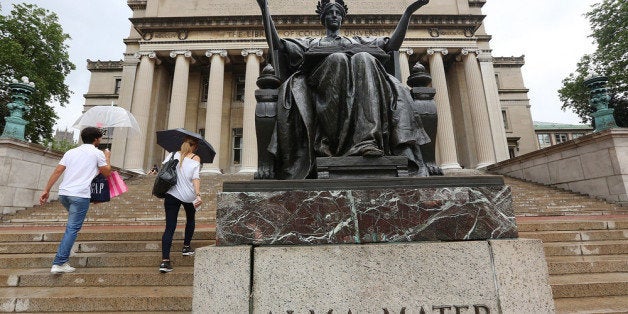 Despite changes in the methodology for U.S. News & World Report's annual best colleges rankings, the list of top national universities was once again dominated by Ivy League schools and elite institutions like Stanford and the Massachusetts Institute of Technology.
Princeton University in New Jersey reigns as the No. 1 school in the nation. Harvard University in Cambridge, Mass., which tied Princeton for the top spot last year, dropped to second place.
Morse said the publication expanded the use of the graduation rate performance, "reduced the weight assigned to the high school class standing of newly enrolled students and gave slightly more weight to SAT and ACT scores." They also made changes to the weight of the peer assessment score and increased the weight of retention rates.
Check out the slideshow below for U.S. News & World Report's top 10 ranking of best national universities for 2014:

U.S. News & World Report's Best National Universities 2014