Surprise! The Ivy League universities are really good schools. So are Duke University, the University of Chicago, Massachusetts Institute of Technology and Cal Tech, according to U.S. News & World Report.
There is relatively little change in the top 10 from last year, except to note Dartmouth College fell out of it, but only to 11th place. Princeton University is once again No. 1, followed by Harvard and Yale.
The methodology is unchanged as well, measuring graduation rates, selectivity and freshmen retention, among other items.
See the top 10 national universities according to U.S. News & World Report below:
10. California Institute of Technology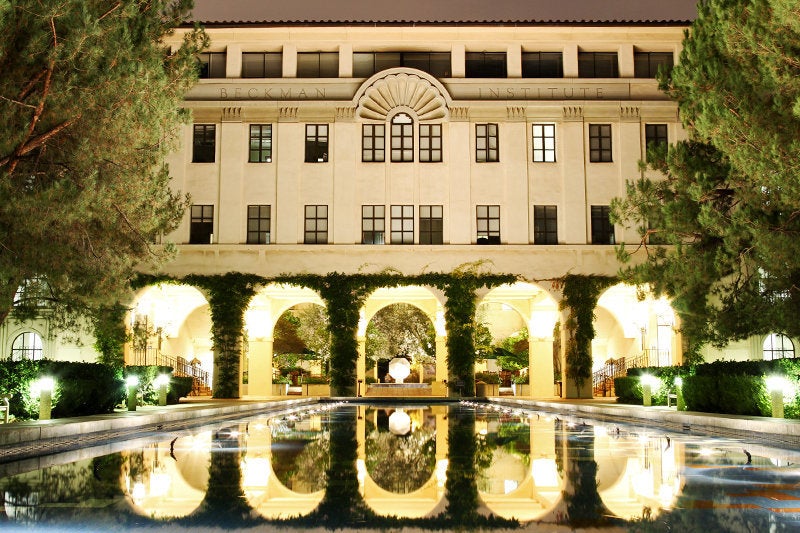 8. University of Pennsylvania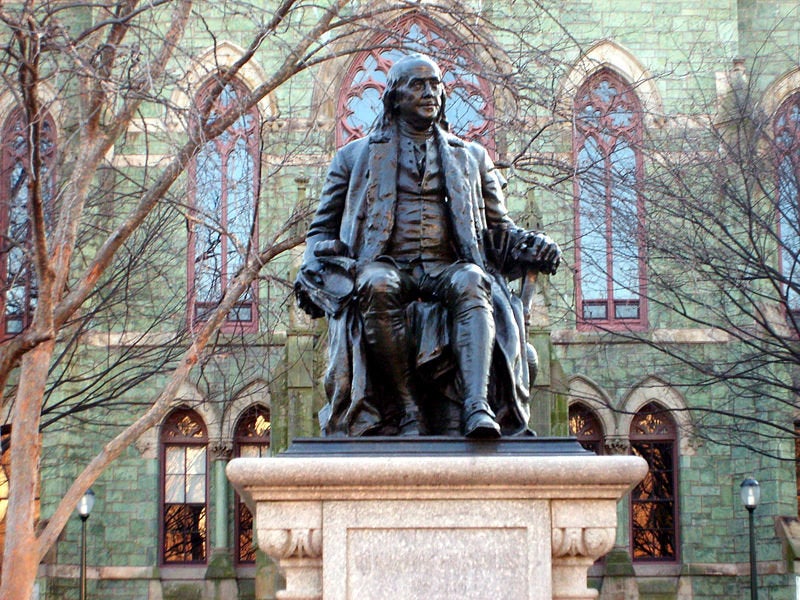 8. Duke University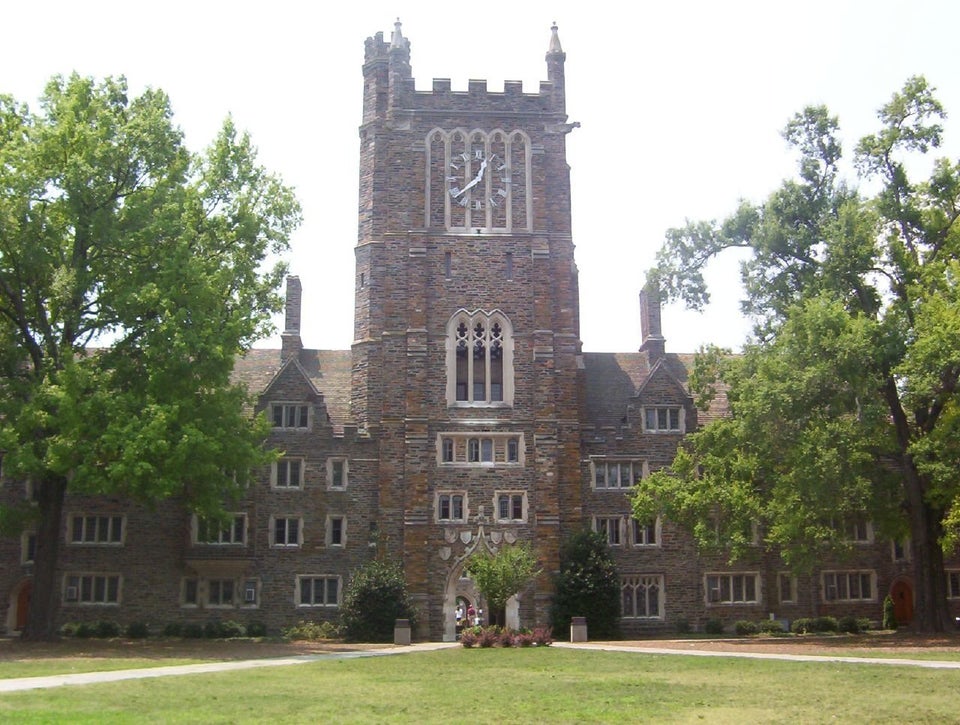 7. Massachusetts Institute of Technology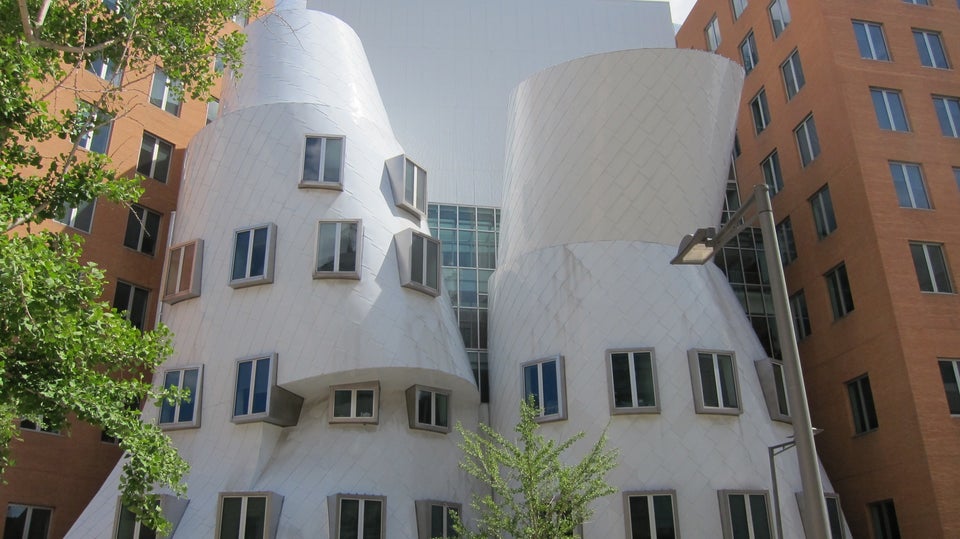 4. University of Chicago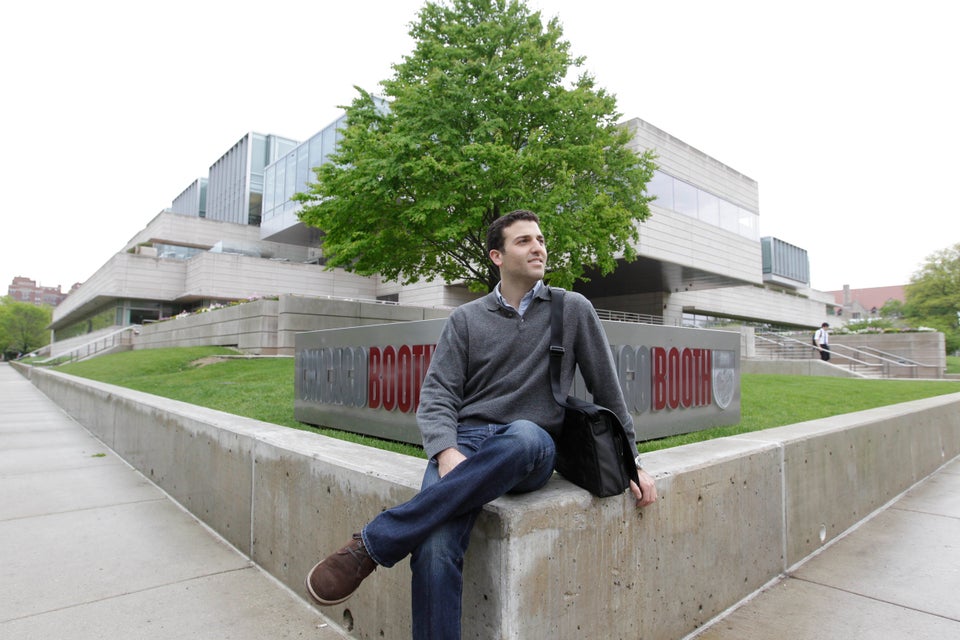 4. Stanford University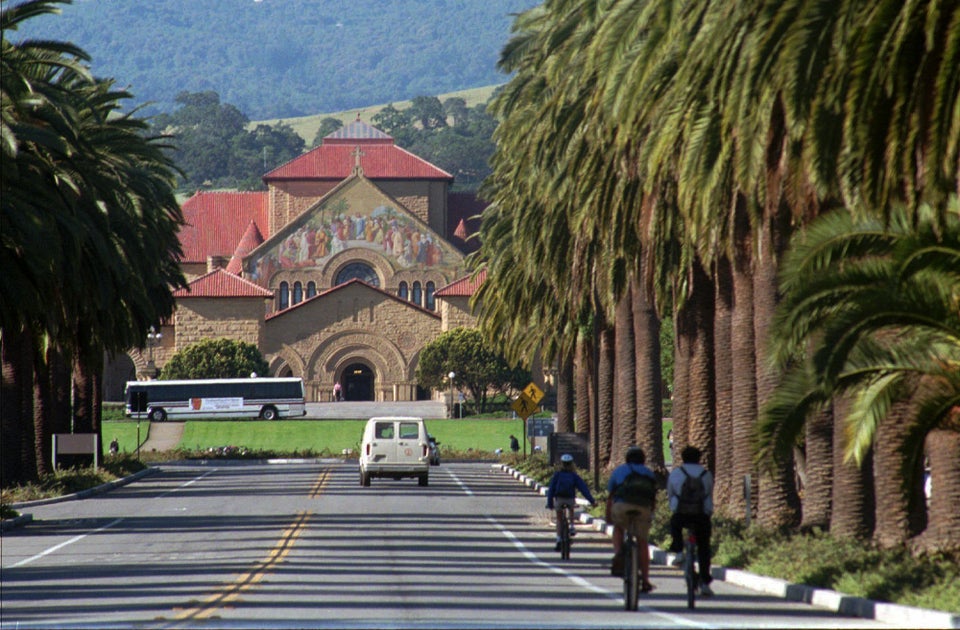 4. Columbia University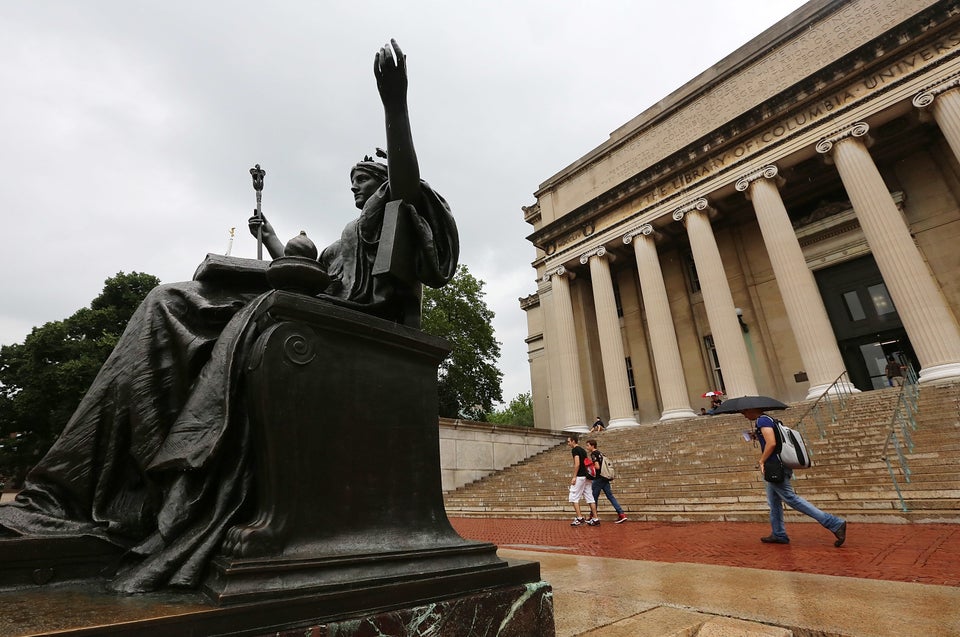 3. Yale University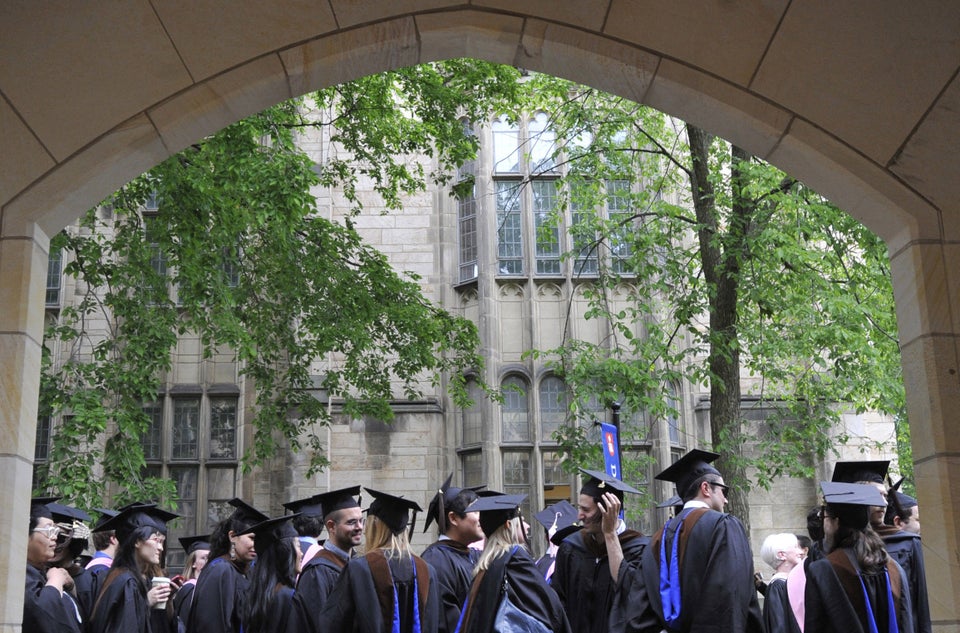 2. Harvard University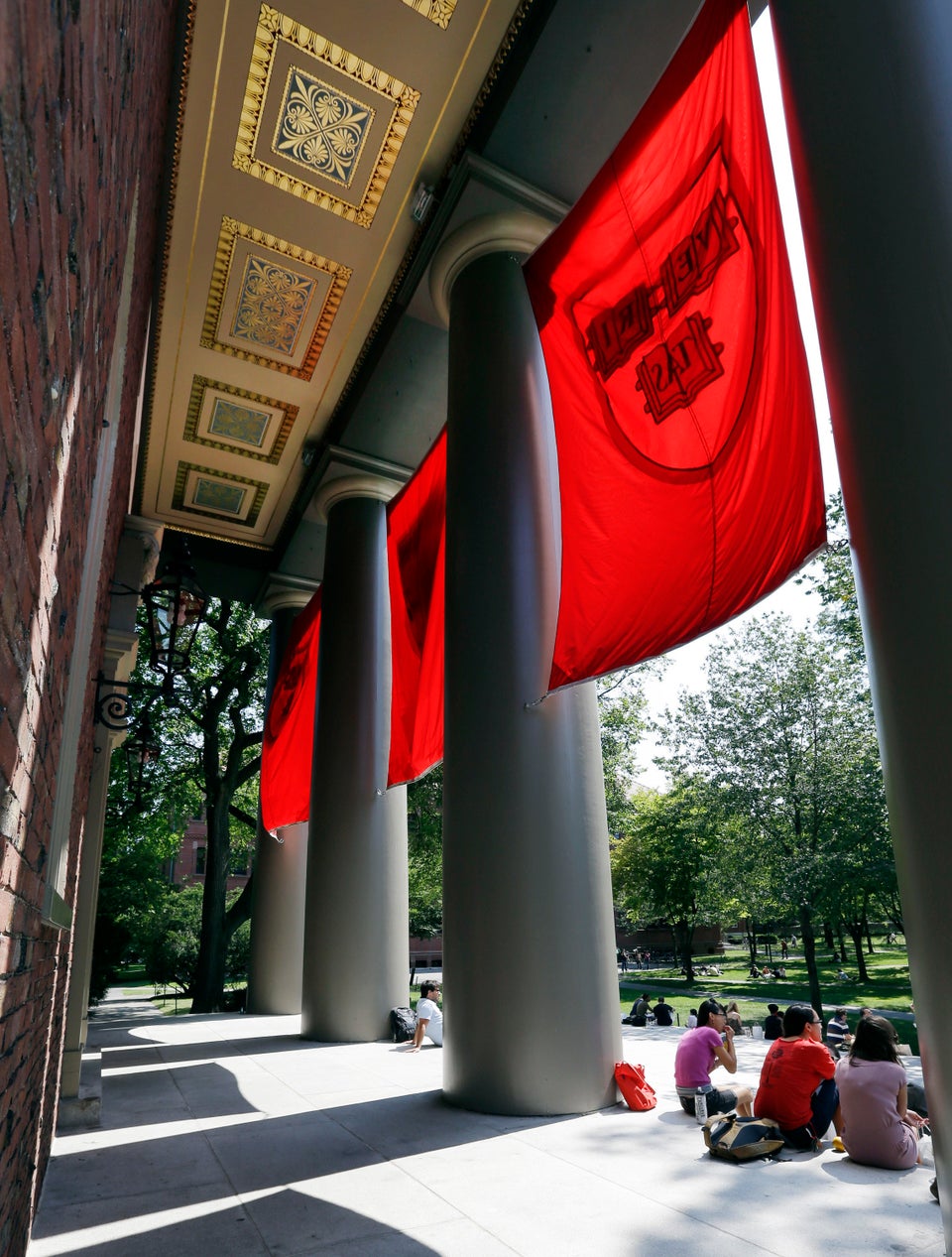 1. Princeton University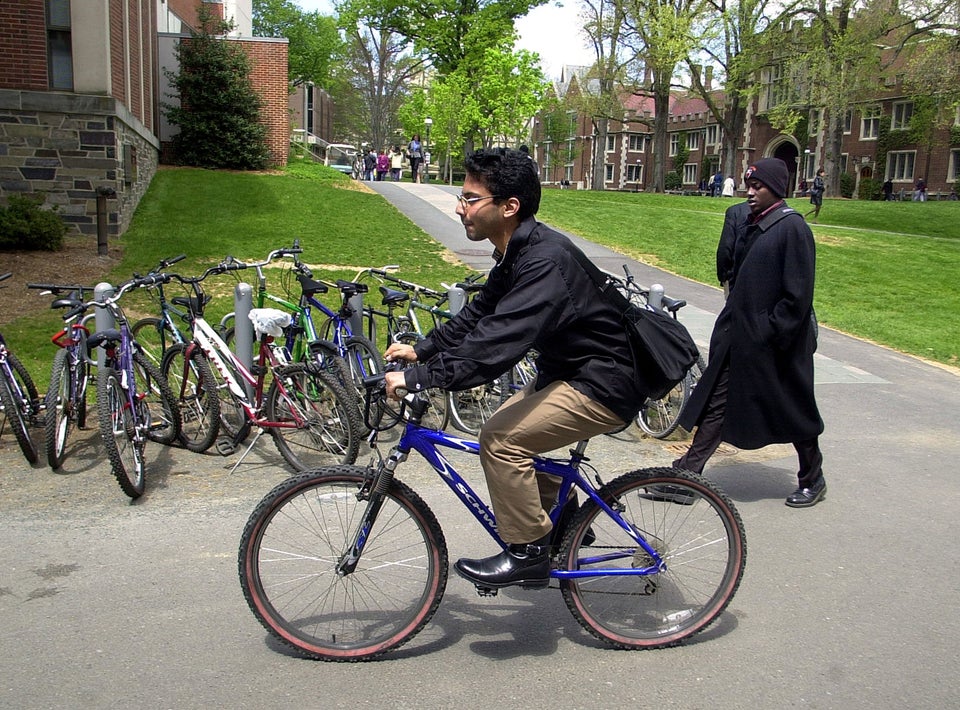 Related