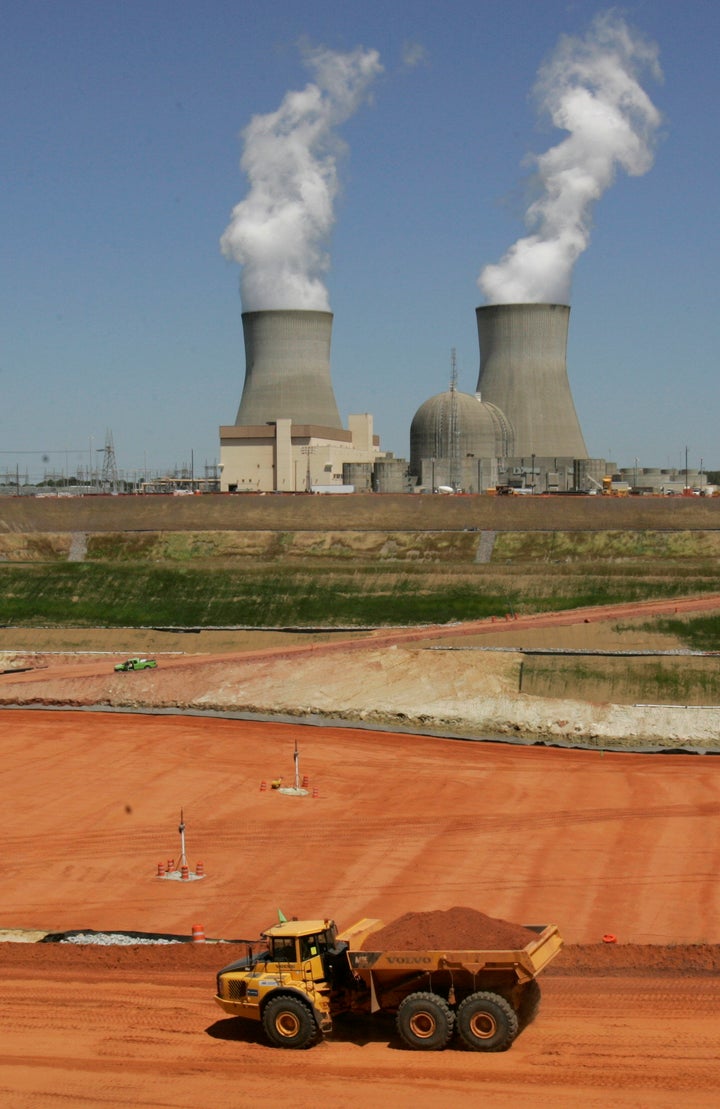 BOSTON (By Scott Malone) – U.S. regulators privately have expressed doubts that some of the nation's nuclear power plants are prepared for a Fukushima-scale disaster, undercutting their public confidence since Japan's nuclear crisis began, documents released by an independent safety watchdog group show.
Internal Nuclear Regulatory Commission e-mails and memos obtained by the Union of Concerned Scientists questioned the adequacy of the back-up plans to keep reactor cooling systems running if off-site power were lost for an extended period.
Those concerns seem to contrast with the confidence U.S. regulators and industry officials have publicly expressed after the world's worst nuclear accident since Chernobyl began to unfold on March 11, UCS officials said on Wednesday.
"While the NRC and the nuclear industry have been reassuring Americans that there is nothing to worry about -- that we can do a better job dealing with a nuclear disaster like the one that just happened in Japan -- it turns out that privately NRC senior analysts are not so sure," said Edwin Lyman, a UCS nuclear expert.
The e-mails in question are part of an NRC review of how the operators of nuclear plants in Delta, Pennsylvania, and Surry County, Virginia, would cope with a prolonged power outage that knocked cooling systems offline, as occurred at the Tokyo Electric Power Co-operated Fukushima plant.
In a July 28, 2010, e-mail, one NRC staffer said that contingency plans for Exelon Corp's Peach Bottom nuclear plant in Delta "have really not been reviewed to ensure that they will work to mitigate severe accidents."
Another document, undated, said backup plans included just having equipment on the plant grounds that could be useful "when used by knowledgeable operators if post-event conditions allow."
The document went on to note: "If little is known about these post-event conditions, then assuming success is speculative."
A nuclear industry lobbying group criticized the UCS' disclosures.
"UCS conveniently missed the point of a Nuclear Regulatory Commission study," said Steve Kerekes, a spokesman for the Nuclear Energy Institute. He noted that the NRC's review concluded that the risk of plants releasing radiation after an accident was lower than the agency had previously assumed.
The Peach Bottom site uses a General Electric Co reactor with a similar design to four of the reactors at Fukushima.
Officials at the NRC and Exelon did not immediately respond to calls seeking a comment.
The UCS said it obtained the e-mails through a Freedom of Information Act request.
The Surry County nuclear power station is operated by Dominion Resources Inc.
(Reporting by Scott Malone, editing by Dave Zimmerman and Gerald E. McCormick)
Calling all HuffPost superfans!
Sign up for membership to become a founding member and help shape HuffPost's next chapter