Today, June 21st, is the official start of summer. Time to plan your vacation. As Expedia.com recently reported, the #1 summer getaway choice for travelers this year is a beach vacation.
American's love to have fun in the sun. And summertime is the perfect time to try something different and exciting. There's no better way to enjoy a new adventure than by trying topless and/or nude sunbathing.
NBC news recently reported, "Nudism is becoming mainstream." A 2010 survey by Tripadvisor showed that 48 percent of respondents said "vacationing at a nude beach would be something they'd try." What about you?
Cities, counties and states all have public golf courses, tennis courts, parks, beaches, etc. for the clothed public. Where are all the topless and nude beaches?
Haulover Beach -- a nude beach -- and South Beach -- a topless beach -- are the two most popular beaches in Miami. Yet, there are only a handful of states with a few legal topless and nude sunbathing beaches. Shouldn't more beaches be created to satisfy this demand instead of forcing Americans to travel out of country for their summer beach vacations? Think of the tax revenues cities could collect.
For instance, in Spain all beaches are legally topless and some of the best ones are nude. Any wonder why Spain is the second most visited country in Europe after France, which also has lots of legal topless and nude beaches?
I've been lucky and have been able to visit beaches all across the US. If I had a dream list, there are 10 beaches I would love to see with portions set aside for topless and nude sunbathing (see the slideshow below).
How about you? What beaches would you like to add to this wish list? Let everyone know.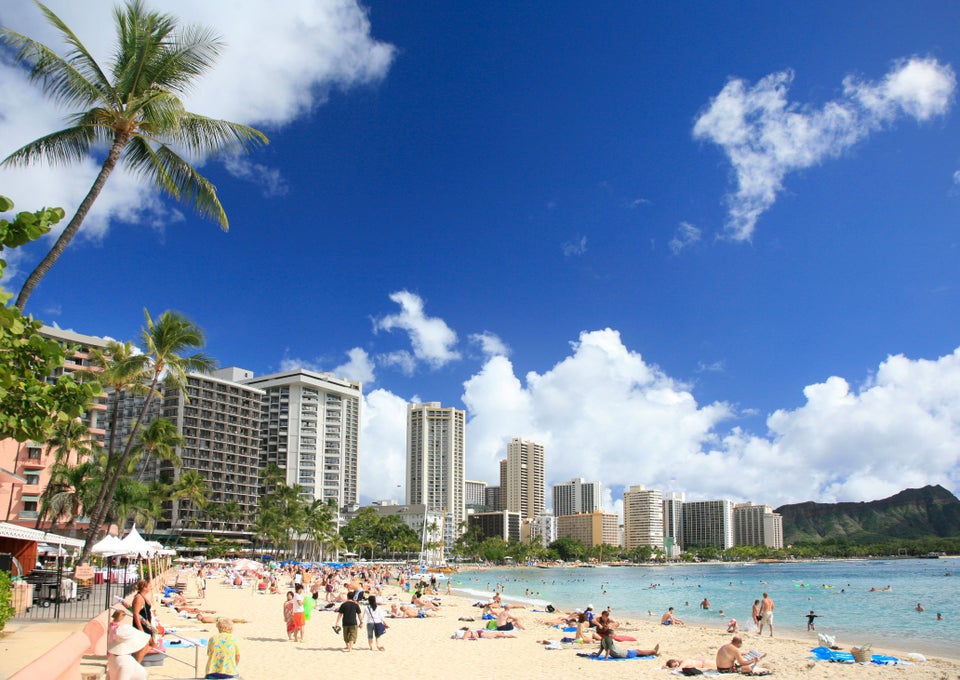 Beaches We Wish Were Nudist