If America's obesity trend continues at its current pace, all 50 states could have obesity rates above 44 percent by 2030, according to a new report from Trust for America's Health and the Robert Wood Johnson Foundation.
[Scroll down to see the states with the highest projected obesity percentages by 2030]
With current U.S. obesity rates holding steady around 35 percent -- that's one-third of Americans -- the 9-plus percent gain within two decades would be a significant increase; however, not as large of an increase as the nation has seen in the past two decades.
"The initial reaction is to say, 'Oh it couldn't be that bad'," Jeff Levi, executive director of the Trust for America's Health, told NBC News. "But we have maps from 1991 and you see almost all the states below 10 percent."
According to the report released Tuesday entitled "F as in Fat: How Obesity Threatens America's Future 2012," 13 states could have obesity rates above 60 percent, with Mississippi expected to have the highest at 66.7 percent. Colorado is expected to have the lowest obesity rate at 44.8 percent.
While the health hazards are apparent -- the report projects double the number of new cases of obesity-related ailments likes diabetes, heart disease hypertension by 2030 -- the increase in American obesity would also take a toll on the healthcare system itself. Current estimates put the medical costs of obesity at more than $147 billion. With increasing rates, the costs of preventative healthcare relating to obesity would rise by $48 billion to $66 billion in the next two decades.
"With 6 million new cases of diabetes, 5 million cases of heart disease and stroke, and more than 400,000 cases of cancer in the next 20 years, we are on a tragic course that will have a horrible impact on the quality of life of millions of Americans and could overwhelm an already over burdened health care system," Levi told ABC News.
In addition to its warnings, the report also offers recommendations for states to avoid unnecessary healthcare costs and obesity-related diseases by reducing residents' body-mass index, BMI, by 5 percent before 2030. The proposal would essentially place the burden of reducing nationwide obesity in the hands of the states -- something many states and cities have already begun to do. New York City's Board of Health recently approved a ban on large sugary drinks.
"This study shows us two futures for America's health," Risa Lavizzo-Mourey, Robert Wood Johnson Foundation president and CEO, said in a statement. "At every level of government, we must pursue policies that preserve health, prevent disease and reduce health care costs. Nothing less is acceptable."
Check out the gallery below to see the report's projections of the 10 states that are expected to have the highest obesity rates in 2030.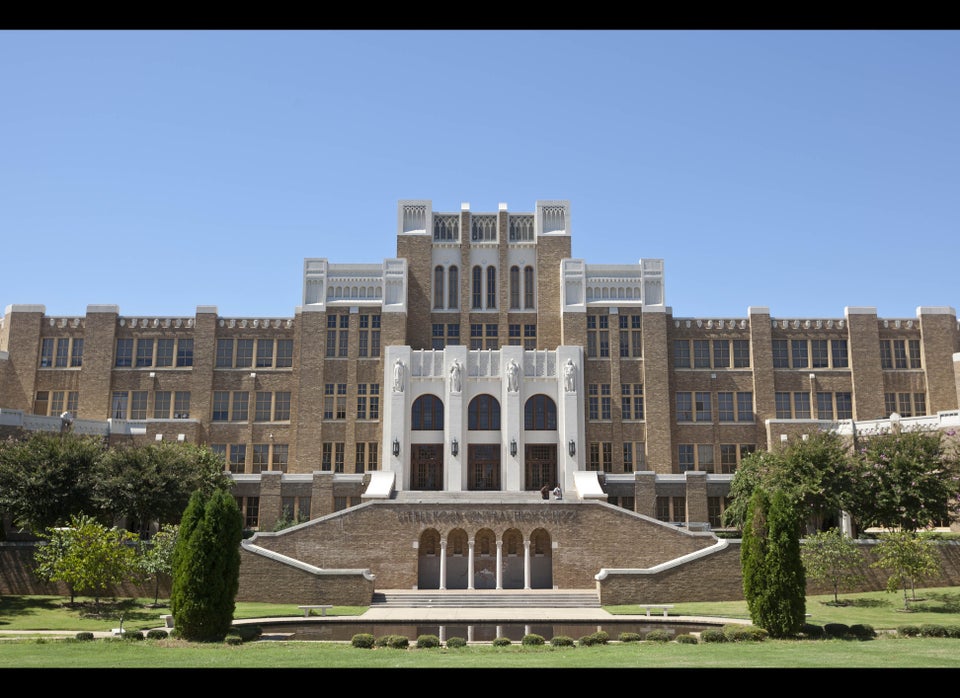 Highest Obesity Rates In 2030
Related