WASHINGTON, April 15 (Reuters) - U.S. authorities are investigating the online leak of home addresses of senior officials and former officials from the FBI, the Department of Homeland Security and other agencies, CBS News reported on Wednesday.
Investigators believe a right-wing group was behind posting the information, CBS reported, citing unidentified sources.
The Department of Homeland Security confirmed the leak but would not elaborate on who was affected or how many addresses had been leaked.
"DHS has notified employees who were identified in the posting and encouraged them to be vigilant. DHS will adjust security measures, as appropriate, to protect our employees," said Homeland Security spokeswoman Marsha Catron.
CBS did not say where the information was posted. Its report said the posting was titled "DHS-CIA-FBI TRAITORS HOME ADDRESSES."
The brief message read, in part: "LET THESE EVIL NWO SATANISTS KNOW THAT THERE WILL BE HELL TO PAY FOR THEIR 911 TREASON." NOW could be an acronym for New World Order, a term used by conspiracy theorists to refer to a totalitarian world government.
Last month, a group claiming ties to Islamic State militants had posted the names, addresses and photos of 100 U.S. troops online and called for them to be killed.
That information was publicly available, not stolen from any Defense Department website or database, Defense Secretary Ash Carter said at the time. (Reporting by Doina Chiacu; Editing by Susan Heavey)

Before You Go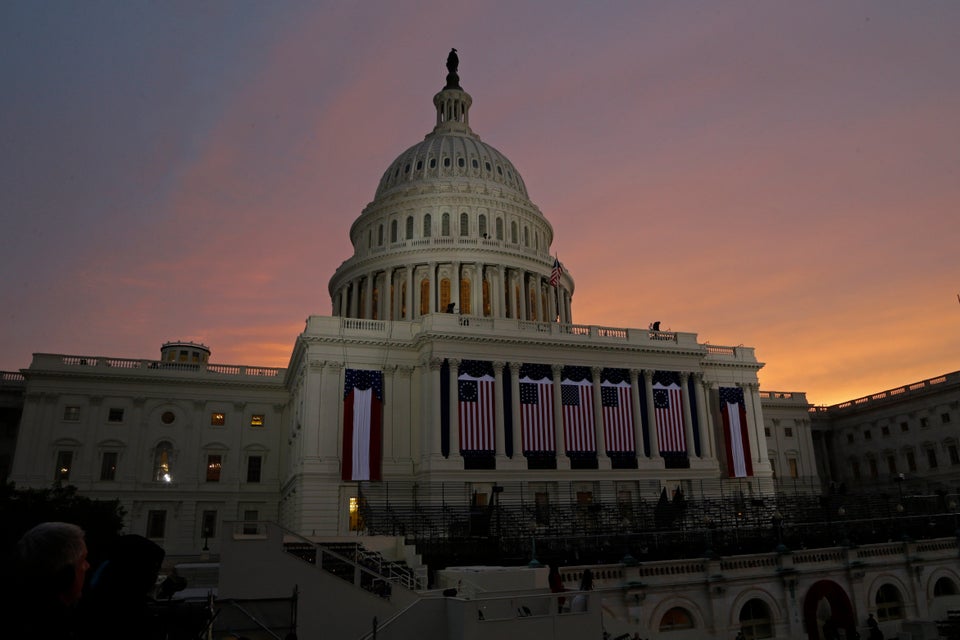 U.S. Capitol Photos
Popular in the Community