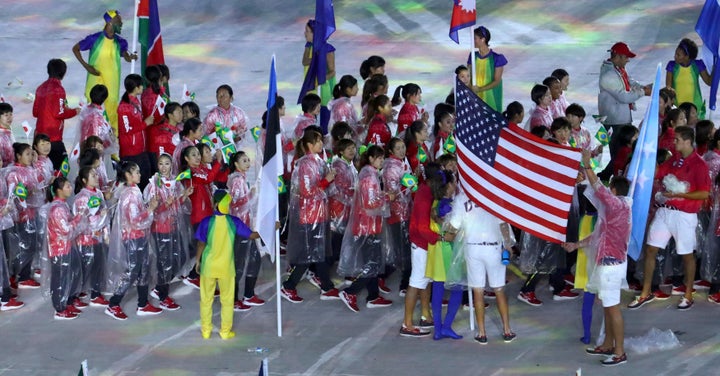 Athletes who had qualified for the 2016 Olympics faced a difficult choice. Earlier that year, the World Health Organization had declared a global public health emergency around Zika virus and its link to horrific birth defects, the epicenter of which was in Olympics host country Brazil. Should athletes, most of whom were of reproductive age, skip an event for which they had trained for years? Or should they plunge forward, despite some warnings from public health experts?
It turns out that Zika virus was a smaller risk than many thought it would be, but athletes were not spared the consequences of other mosquito-borne viruses. Researchers from the University of Utah Health found that while no one on the U.S. teams, or their support staff, contracted Zika virus, a small minority of people tested positive for less mysterious, but similarly serious, viruses like West Nile, Dengue and Chikungunya, which can be passed along by the same mosquito that transmits Zika.
"Everyone was concentrating on Zika and ignoring that there could be other infections caused by mosquito bites," said researcher Dr. Krow Ampofo, in a statement about the study. "We did not expect to find so many with these other infections."
The findings align with a smaller study on 117 team members from Spain, who all tested negative for Zika after the Olympic games were over, as well as a larger WHO survey that didn't turn up a single Zika case among athletes or visitors in Brazilian health facilities immediately after the events. However, Ampofo's is the most wide-ranging analysis, in that it tested for more mosquito-borne viruses beyond Zika.
He planned to present the unpublished results Saturday at IDWeek, a national infectious disease conference in San Diego.
Of the approximately 2,000 athletes, coaches and support staff who traveled to Rio from the U.S. last year, 457 of them provided the university with blood samples both before and after the Olympic games. The participants also filled out a survey about what they had done in Brazil, where they had traveled, and what kinds of precautions they had taken against mosquito bites.
None tested positive for Zika, but seven percent of the participants had become infected with other mosquito-borne illnesses: West Nile virus (27 cases), Chikungunya (3 cases) and Dengue (2 cases).
Researchers alerted all 32 people who tested positive for one of these diseases, and solicited surveys about their symptoms. Of the 12 people who responded, only three reported mild symptoms, while the rest had no symptoms at all.
While these results may seem as if the global anxiety over Zika at the Olympics was much ado about nothing, Ampofo told HuffPost that the world was truly witnessing an unprecedented, fast-moving epidemic, made all the more frightening by a lack of understanding about how it caused severe birth defects.
"I don't think it was blown out of proportion," said Ampofo. "It's just that everybody had to take the necessary precautions in the absence of information of what it was going to be like at the time of the Olympic games."
A contributing factor to the lack of Zika virus cases among U.S. participants may have been the fact that because the Olympics took place during Brazil's winter, mosquito bite risk was lower than it had been at the height of the Zika epidemic. But as the 32 cases of other viruses show, the risk wasn't zero.
Ampofo also noted that there was one behavior that unified most of the study participants who had gotten a mosquito-borne infection.
"When we looked at the data, those who developed an arbovirus infection were less likely to adhere to the preventive measures that were recommended before they went, especially using mosquito repellant," he said ― a lesson for international travelers.
Symptoms for the other three viruses can vary substantially. Most people who contract West Nile Virus will have no symptoms at all, but in about one out of every 150 cases, the infection can lead to encephalitis or meningitis.
Meanwhile, Dengue, which is also known as breakbone fever, can come with severe head and eye pain, muscle and joint pain, and a rash. It can also progress to dengue hemorrhagic fever, or severe dengue, which can cause bleeding in the nose or gums, internal bleeding, vomiting and death. There were 2.35 million cases of dengue in the Americas in 2015, according to the WHO. About 10,000 cases progressed to severe dengue, and 1,181 people died.
Finally, Chikungunya causes most people who get the virus to have symptoms like fever, joint and muscle pain, and rash. In some people, the joint pain can last for months and be disabling, according to the CDC, but deaths are rare.
While Brazil declared its Zika emergency officially over in May of this year, thanks in part to a nationwide campaign to eradicate mosquitos, the country is now grappling with the support and care of more than 2,000 babies born with varying disabilities as a result of a Zika infection in the womb, most of whom were born to poor families who live far away from health centers.
In the U.S., 98 babies have been born with birth defects that have a possible link to Zika virus, while that number is 138 among the U.S. territories.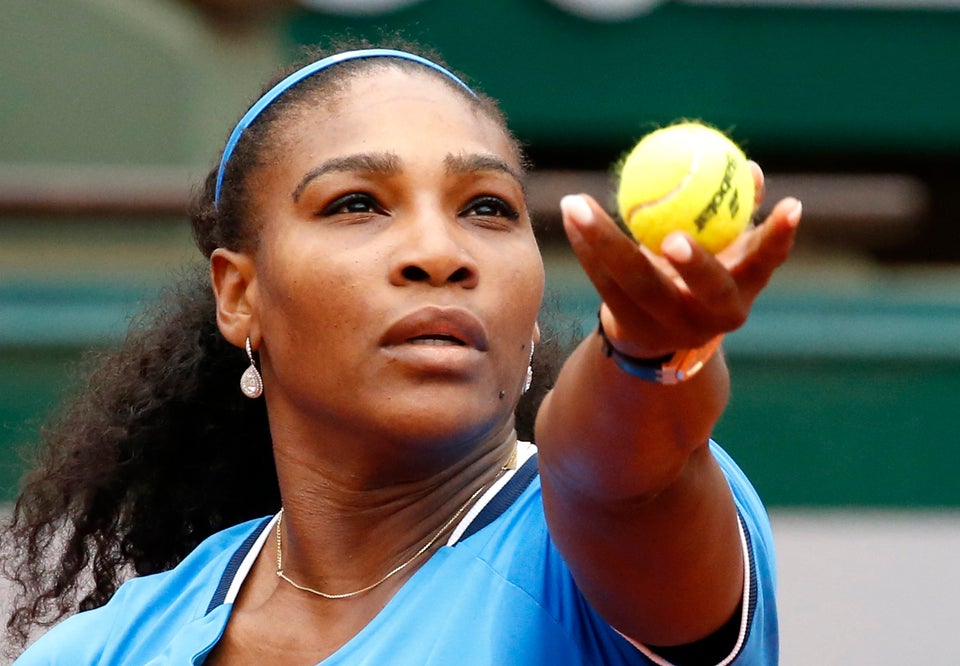 Athletes Who've Spoken Out About Zika And The Olympics
Popular in the Community