An independent investigation will look into former USA Gymnastics team doctor Larry Nassar's serial sexual abuse, the United States Olympic Committee (USOC) announced on Friday, after widespread calls from athletes and public officials for greater scrutiny of the institutions that many say enabled his years of assaulting young women.
An outside law firm, Ropes and Gray, will lead the probe, the USOC said in a statement, aiming "to determine when individuals affiliated with USA Gymnastics or the USOC first became aware of any evidence of Nassar's abuse of athletes, what that evidence was and what they did with it."
Many survivors and their families, as well as lawmakers and other public officials, have called for investigations into the institutions where Nassar worked, questioning the extent to which members knew about his abuse and whether they tried to cover it up.
Olympic gold medalist Simone Biles said earlier this week that she was surprised that the USOC had not contacted her to discuss Nassar's abuse.
"I was one of their top athletes advocating for not only gymnastics but for the Olympics and all of that," Biles said. "I think it's kind of crazy, but hopefully they'll reach out."
Shortly following his sentencing last week, the USOC issued an open apology to Nassar's victims and announced that it would allocate funding to testing, treatment and counseling for Nassar's victims. It added it would institute systemic changes.
"We are sorry for the pain caused by this terrible man, and sorry that you weren't afforded a safe opportunity to pursue your sports dreams," the letter read.
According to the USOC, Ropes and Gray will have wide latitude in their investigation, which will "take as long as necessary to get to the truth." Both the USOC and USA Gymnastics have agreed to turn over documents and provide interviews, and the firm will release a public report with its findings.
Related
Before You Go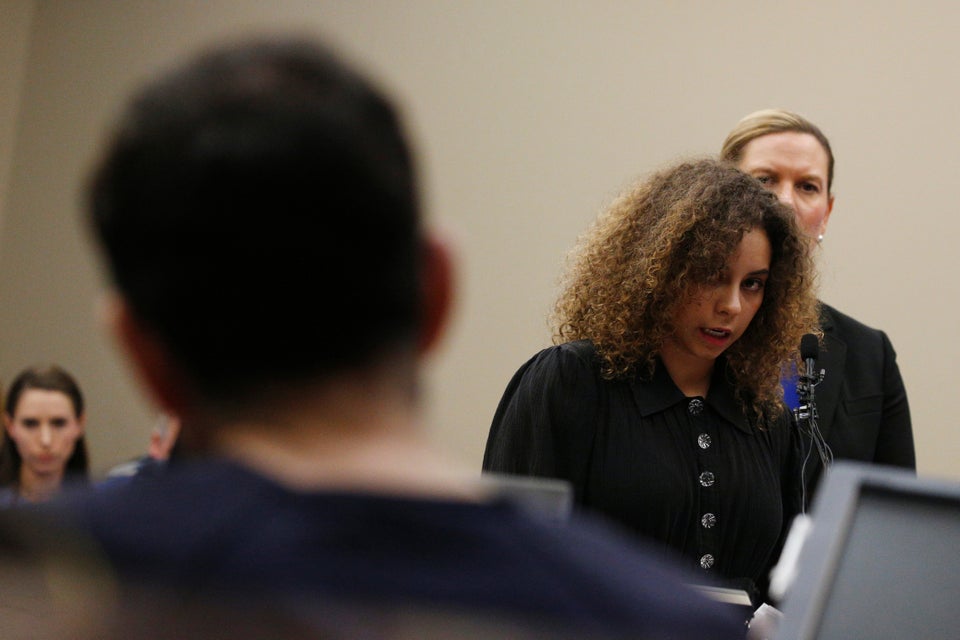 Larry Nassar's Victims Speak Out
Popular in the Community