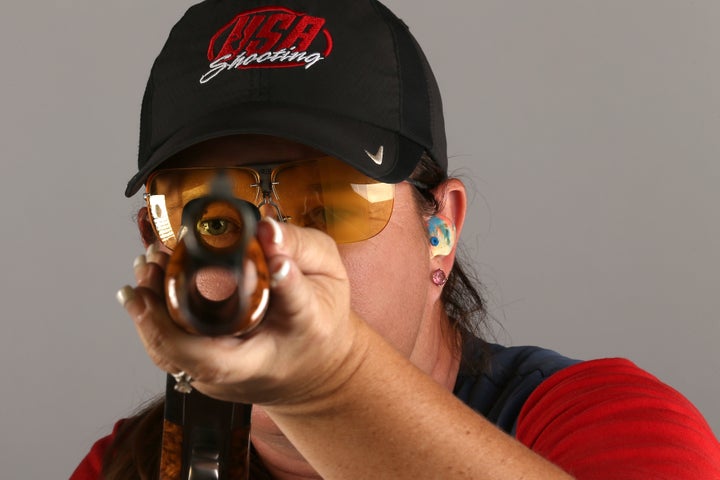 Six-time Olympic shooter Kim Rhode isn't shy about sharing her thoughts on gun control.
"We should have the right to keep and bear arms, to protect ourselves and our family," she told Time from Rio de Janeiro this week. "The Second Amendment was put in there not just so we can go shoot skeet or go shoot trap. It was put in so we could defend our first amendment, the freedom of speech, and also to defend ourselves against our own government."
Rhode told The Guardian recent massacres had occurred in "some of the strictest gun law countries in the world." "You have Paris, you have San Bernardino, which was actually in a gun-free zone, so, yeah, it's actually something that you take into consideration," she added.
This story was updated with Friday's results.
For more Olympics coverage:
Related
Popular in the Community