According to the London-based wealth-analysis group, the figure means the number of millionaires has grown by 28.6 percent. This is equivalent to over a thousand new millionaires per day during Obama's first three years, according to a press release obtained by The Huffington Post.
"It doesn't really fit the campaign rhetoric that one side is against the rich and the other is for," WealthInsight analyst Christopher Rocks said. "The total number of millionaires is growing and will continue to grow whether Obama or [Mitt] Romney is elected."
The group defines millionaires -- also referred throughout the report as "high net worth individuals" (HNWIs) -- as individuals with net assets in excess of $1 million, excluding primary residences.
The news outlet predicts that with real estate improvements and the recent rise in stock market, the number of millionaires will be back to pre-recession levels by the end of 2012.
"The US wealth sector has recovered strongly since the financial crisis," WealthInsight's Rocks said. "Contrasting with a lot of campaign rhetoric, growth in the HNWI population under President Obama has been rapid, far outpacing growth in the broader economy."
Clarification: Language has been added to the post to account for the difference between the two estimates of the total number of U.S. millionaires.
Before You Go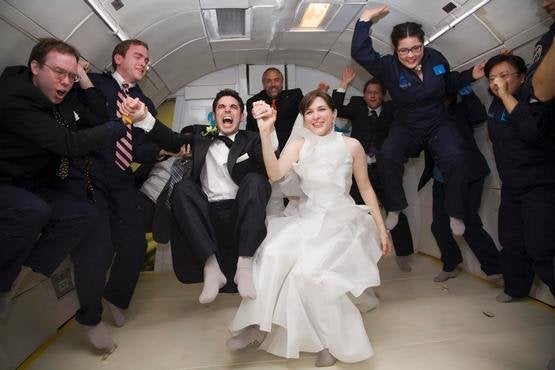 Outrageous and Unnecessary Products
Popular in the Community