On their part, ticket buyers are likely banking on history being made at the women's final this year.
When the U.S. Open starts on Monday, Serena Williams, the tournament's three-time defending champion, will enter the field seeking her 22nd Grand Slam title, which would tie Steffi Graf for second on the all-time women's Grand Slam rankings. Should Williams make it to the final, as eager ticket-buyers are likely hoping for, a win would give the sport a true calendar-year Gland Slam for the first time since Graf did it in 1988.
Williams, however, isn't sweating it.
CORRECTION: A previous version of this article incorrectly stated that the U.S. Open's women's singles final is schedule for Sunday, Sept. 13. The final is in fact set for Saturday, Sept. 12.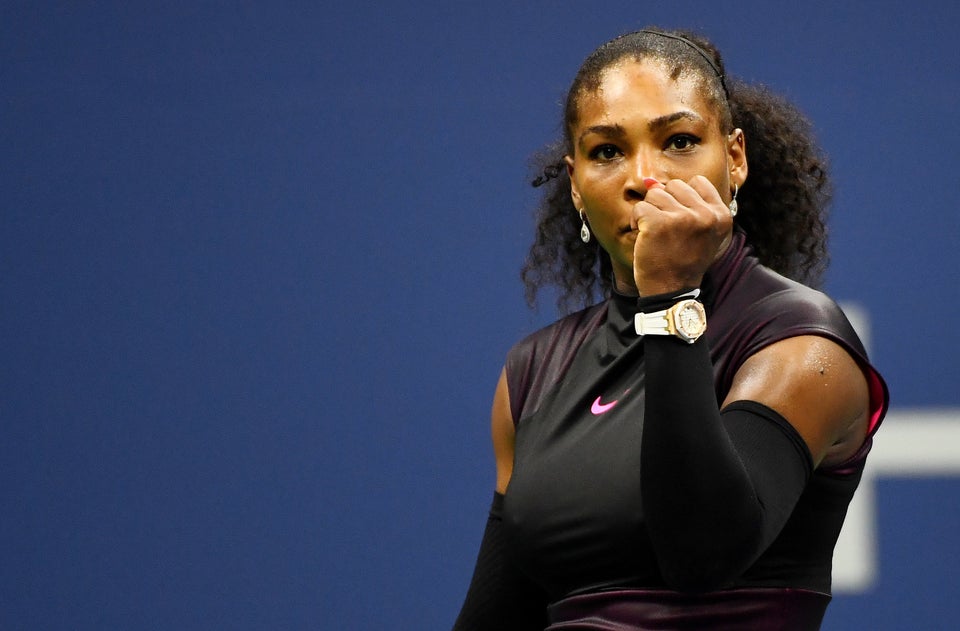 Serena WIlliams
Popular in the Community