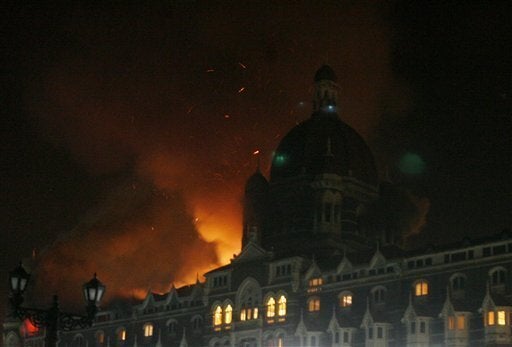 NEW DELHI-- US Secretary of State for South Asia Richard Boucher, after meeting the Indian defense minister Shiv Shankar Menon, spoke to the media, saying that Pakistan has done well so far in the aftermath of the Mumbai attacks, banning the Jamat-u-Dawa and apprehending the people related to banned groups.
But Boucher added that Pakistan will have to do more, and that a long term policy is essential.
He also said the US is doing its best to deescalate the tensions between the two nuclear rivals, Pakistan and India.
Pakistan again reiterated its pledge to assist Indian authorities in the probe of the Mumbai terrorist attacks.

Go to GroundReport.com for more breaking coverage of Pakistan.
Related
Popular in the Community