Despite spending more on health care than other developed countries, the United States is doing a worse of job of keeping its residents from dying.
The U.S. lags behind European countries such as France and the United Kingdom when it comes to the rate of people lost to "potentially preventable" deaths, or those occurring before the age of 75 that might have been avoided with timely and effective health care, according to a new study.
"Measuring The Health Of Nations," published in Health Affairs, found that for every 100,000 deaths occurring for people under age 65 in the U.S. between 1999 and 2007, 69 were preventable, compared to 53 in the U.K. and 37 in France.
Likewise, the rate of preventable deaths, whose causes include cancer, heart disease and diabetes, has declined more slowly in the U.S. than it has in other countries. The numbers show there's certainly room for improvement in American health care, according to the report's authors.
"These findings strengthen the case for reforms that will enable all Americans to receive timely and effective health care," said lead author Ellen Nolte, according to The Hill.
These countries spend the most on health care: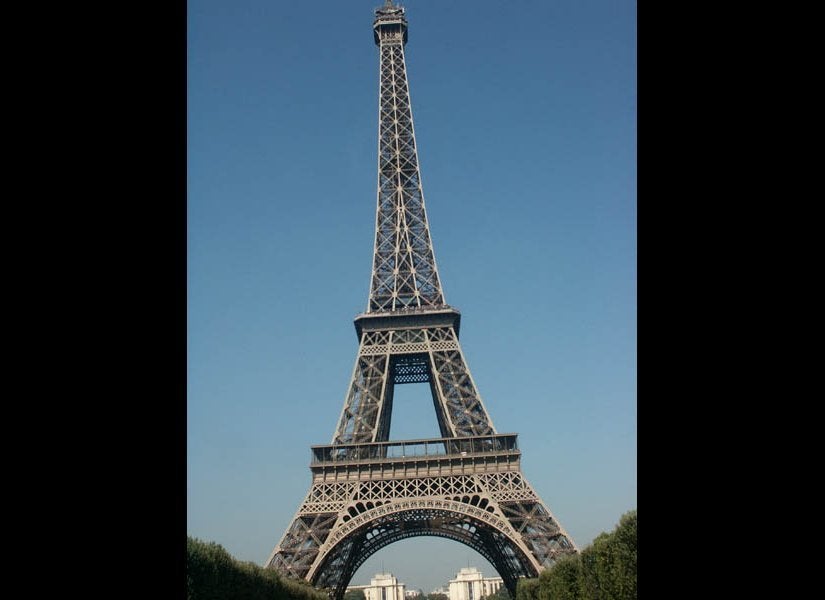 Countries Spending The Most On Health Care
Popular in the Community