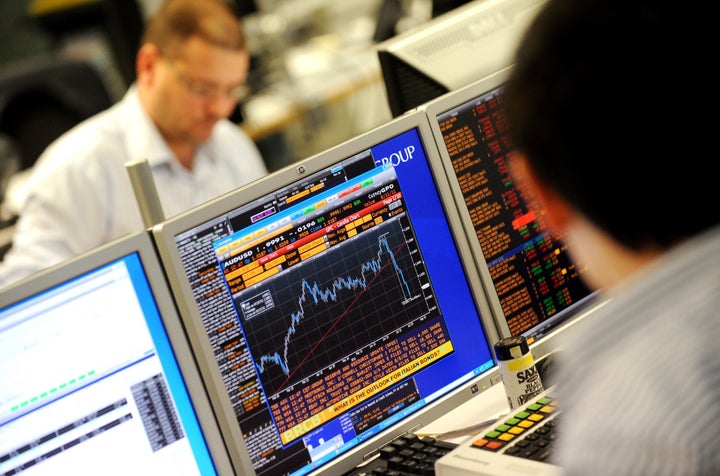 WASHINGTON/NEW YORK (Reuters) - U.S. securities regulators have taken the unprecedented step of asking high-frequency trading firms to hand over the details of their trading strategies, and in some cases, their secret computer codes.
The requests for proprietary code and algorithm parameters by the Financial Industry Regulatory Authority (FINRA), a Wall Street brokerage regulator, are part of investigations into suspicious market activity, said Tom Gira, executive vice president of FINRA's market regulation unit.
``It's not a fishing expedition or educational exercise. It's because there's something that's troubling us in the marketplace,'' he said in an interview.
The Securities and Exchange Commission, meanwhile, has also begun making requests for proprietary algorithmic trading data as part of its authority to examine financial firms for compliance with U.S. regulations, according to agency officials and outside lawyers.
The requests by SEC examiners are not necessarily related to any suspicions of specific wrong-doing, although the decision to ask for it can be triggered by a tip, complaint or referral. (Reporting by Sarah N. Lynch and Jonathan Spicer; Editing by Tim Dobbyn)
Popular in the Community